The Imperial filth have been busy.....
Whilst looking at the ED thread over on the Star Citizen site I came across these pics: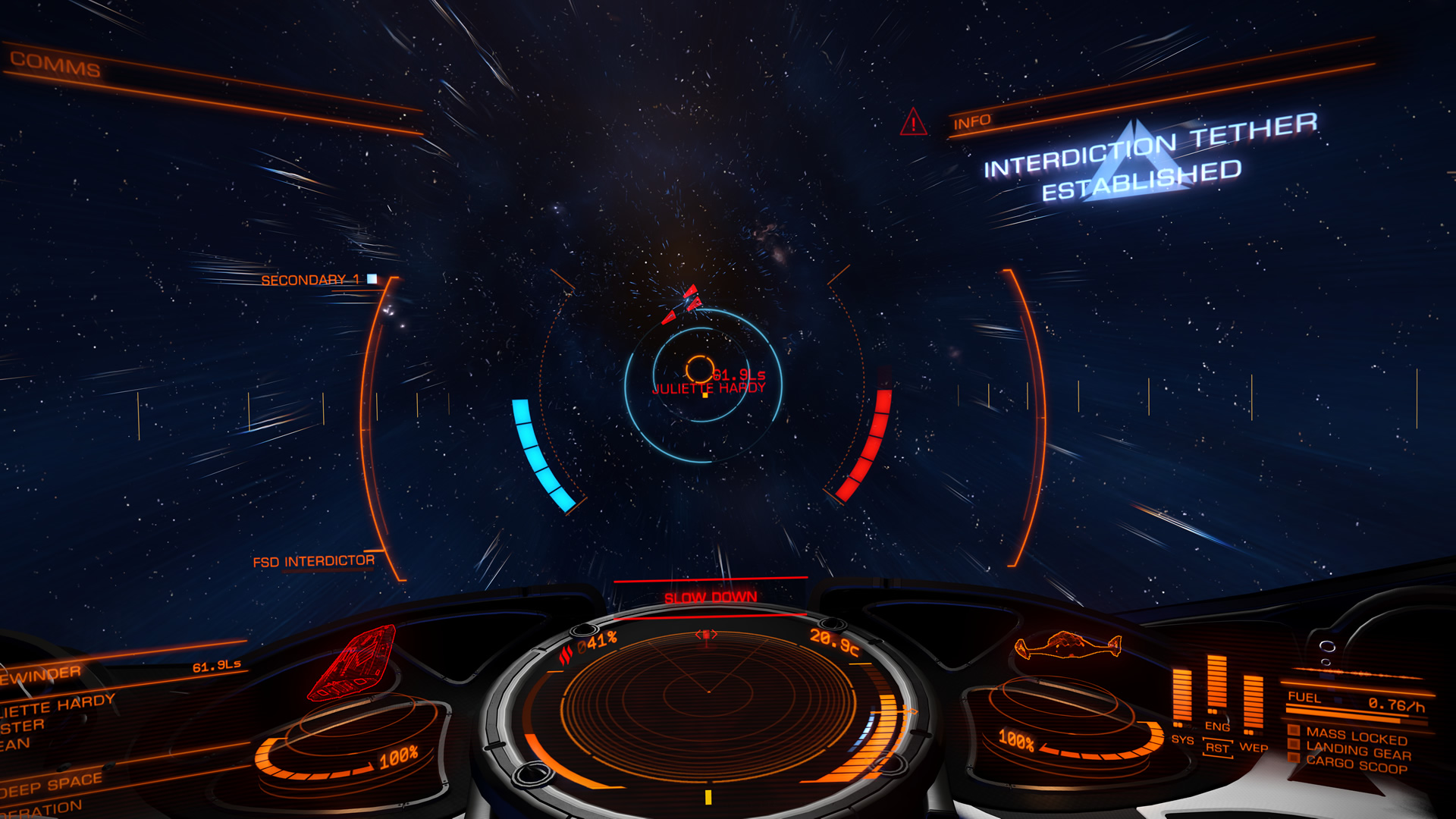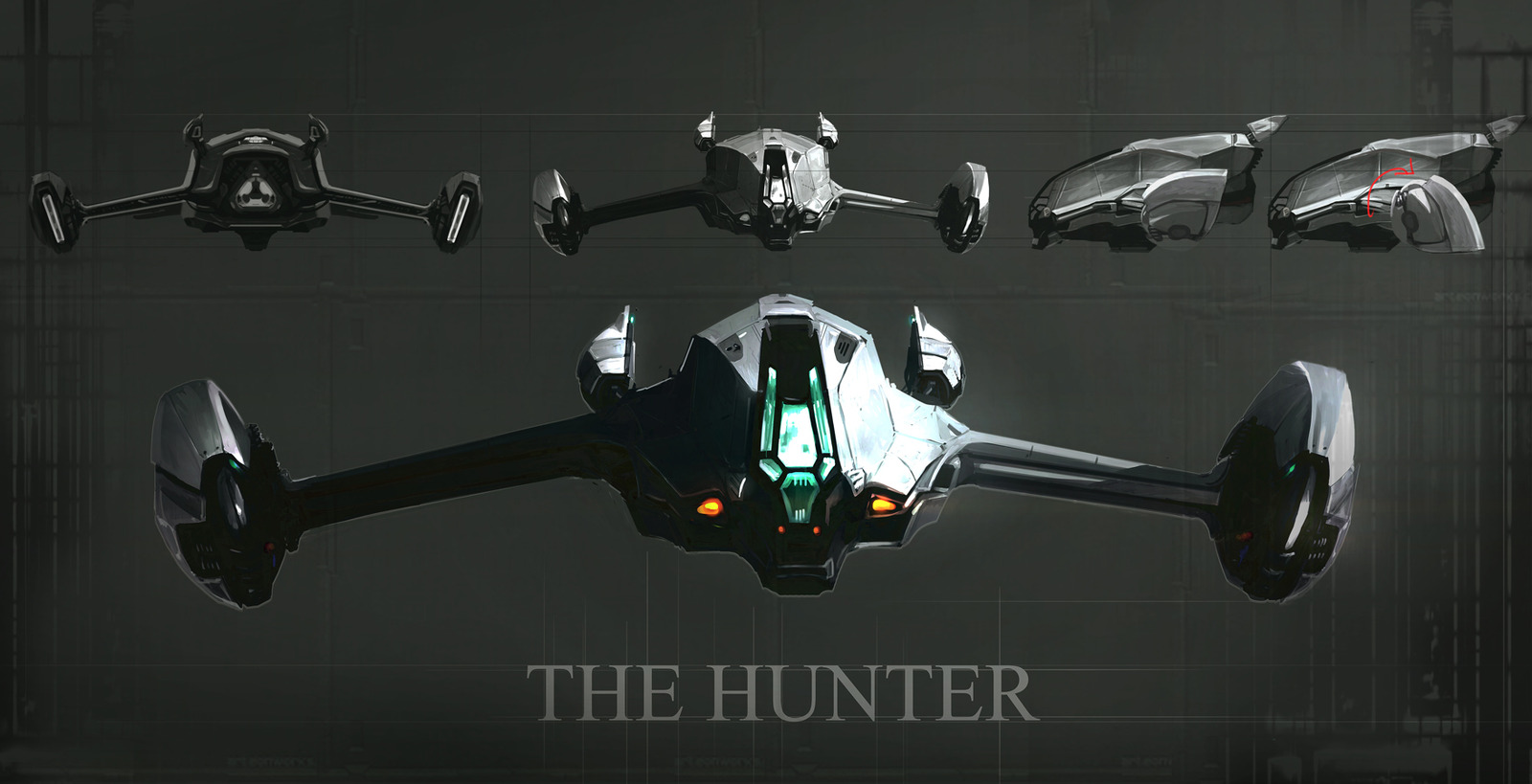 Adept | Adept_Elite said:
[source]

They have the next 15 ships selected, but haven't said anything about what is coming, other than that things like the Krait, Mamba and the short range fighters are not included in that.

I think the Core Dynamics Eagle is the only variant we will see for a while, which is a bit of a shame.

Could be this...?
Do any spies have more information about this ship (is it 1 of the 15)? The holo does not look like a Clipper, but I could be wrong.