So - You KNOW it happens. It happens all the time. Whether you're Harmless or Elite, you make those boneheaded mistakes that leave you covering your face in your hands and shaking your head.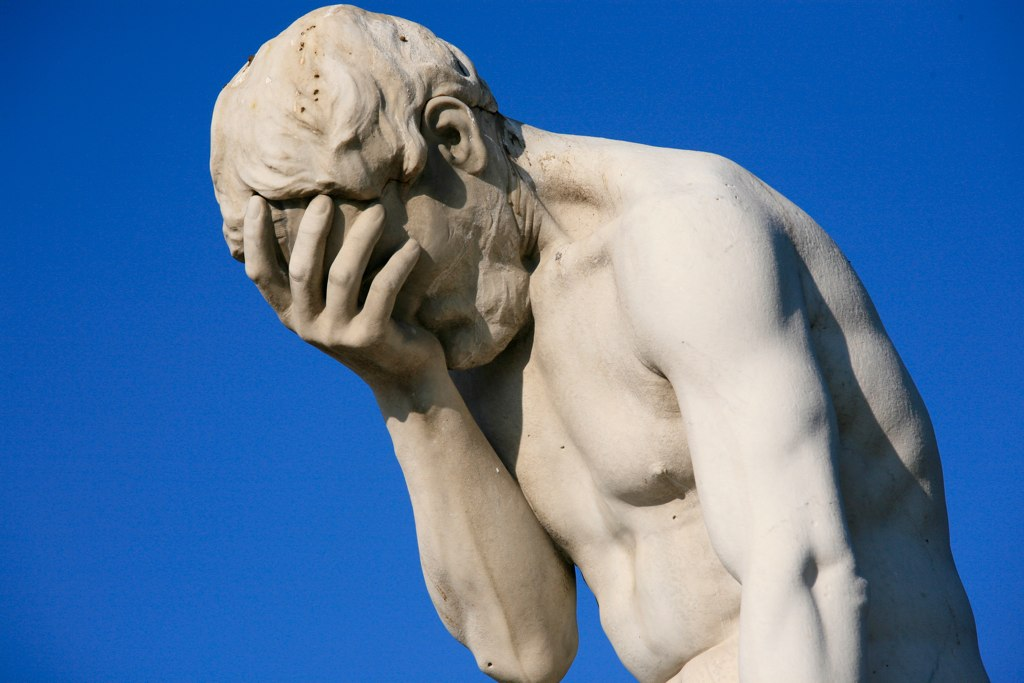 Yep - THOSE moments.
Let's share stories and compare notes on who's the biggest dingus at that
one particular moment
.
I'll start.
I've got tons in the bank, but I've been blasting ships at a CNB for over a week now, and I'm bored with seeing ships go 'pop'. I figured I'd relax a bit and engage in a little VO mining because heck - why have 60 rebuys if I can have 100?
So - since I'm WAY out here on the rim of the Bubble, I first have to fly inwards to reach a station that has what I need. Not TOO bad; only about 12 jumps. I take my time - I'm pretty good at VO mining and have it down pat. I swap one of my lvl-5 engineered size 2 MG's for a Seismic Charger, one of my 1's (lvl 5 as well) for an A-Blaster and actually THIS TIME remembered the DSS! (pats myself on the back.)
I took out the fuel scoop, put in a couple of massive cargo racks, installed a Prospector Controller (I've forgotten THAT too) and even - amazingly - remembered to load up with 200 Limpets. I'm GOOD!
Jump, Jump, Jump, Jump; off I go out of the Bubble; I like VO mining beyond inhabited space. 14 jumps and I find an AMAZING system with 6 Pristine icy ring planets with - once I scan 'em - VO Hotspots out the hoo-ha. NICE!
I drop into one; while I arm guns and keep careful watch for a few minutes, I'm out of the Bubble so I know I'm not getting NPC's visiting - but I remain cautious. Finally, I'm ready to start pulsing so after turning off the FSD and a couple of Shield Boosters (even with a 7A reactor this thing is a HUGE energy hog) I pulse away.
It wasn't even a MINUTE. I looked over my left shoulder and there was a 'cauliflower'-type asteroid shining so brightly I was amazed. Turning to approach it, the PWA revealed HUGE black fissure readings. Lovely - I've almost NEVER seen such a perfect asteroid. I popped off a prospector, closed to 500m and there we go - VO core!
The best part was it was
stationary - no rotation at all!
Luvverly.
I set charges, and again it was a perfect set - all cursors in the blue; not one over or under. I pulled back to 2KM and watched while she blew. 15 chunks released; bloody near
20
still affixed. This was EASILY one of the best rocks I've ever fractured.
I abrade the chunks off, release limpets and...
and...
uh...
Limpets? Uh - were you planning to do anything?
The little drones hung below my ship, not moving.
Hey, LIMPETS!
Confused, I looked down my module list. Nothing was wrong!
Cargo space, both limpet controllers, all scanners yep!
Uh...refinery?
Refinery? I scanned down the list.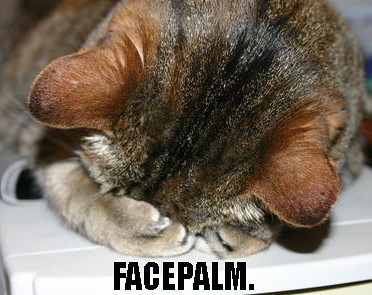 Yup - I forgot the refinery.
Ergh.
OK - your turn!