And ... please remain standing for Cmdr Rustnsawdust who completed his circumnavigation of Prai Hypoo SG-I b40-0 2 A yesterday!
Yet-another-circumnavigation
(day 19)
Congratulations sir! I've amended the club's records in the OP of this thread. If you could check that I have the details correct (and do let me know if you have an image you'd rather I use to represent your journey).
Also, do you use EDSM? If so then you're now entitled to the Planetary Circumnavigation Club badge which should be getting assigned to your commander shortly.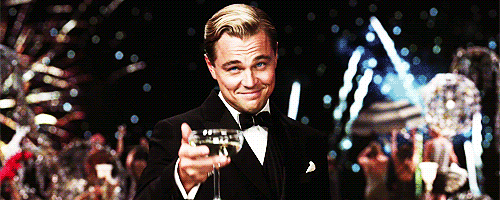 If my records are correct then we just have one remaining circumnavigation currently underway so, as you all relax in the club's lounge bar please spare a thought for Ian Phillips who is now over 3/4 of the way around Charon.
Charon-Circumnavigation