"The Seeker" sets off on a Beyond 3.3 adventure. Heading for The Formadine Rift, exploring and scanning on the way, a long way to go yet, still in The Inner Orion Spur and will be for a while!
The ship name is a reference to 2 different songs of the same name, one by The Who, one by Steve Earle.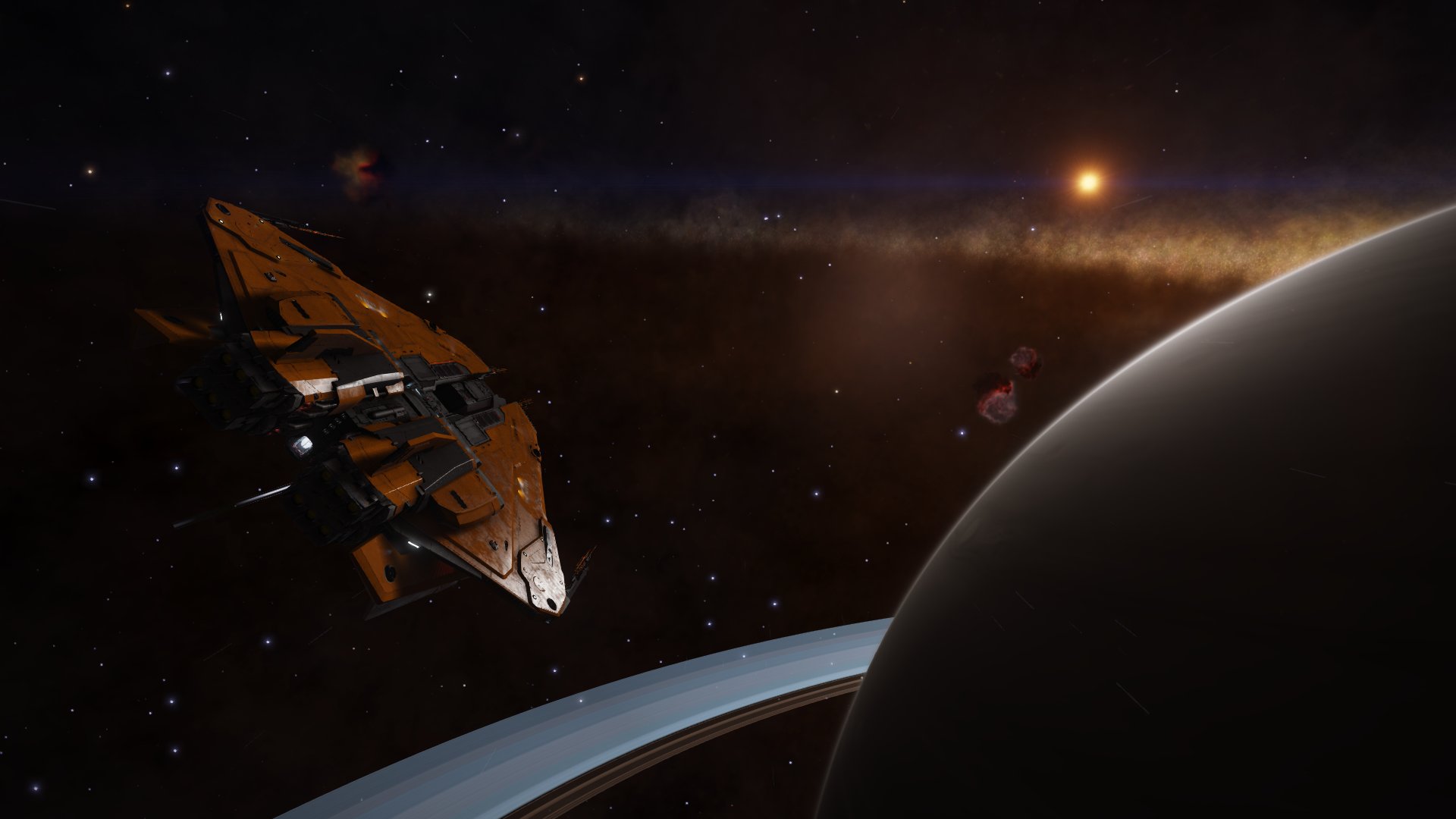 First day over. Stopping for the night, took a quick jaunt in the SRV before turning in.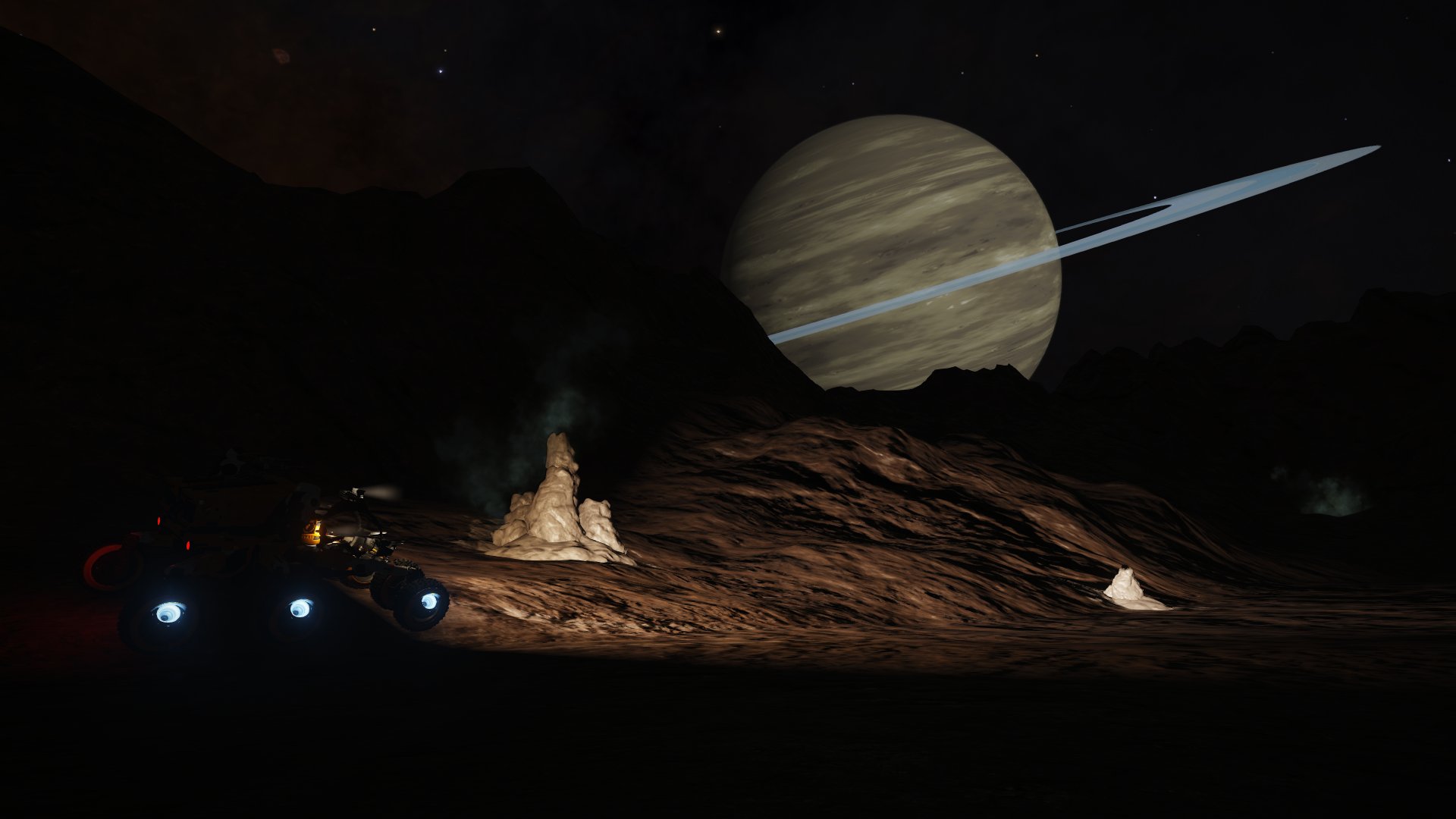 PLAA EURK VZ-W B29-D 1A ... "it's all right, but it smells a bit"