Hello, I am not ArtificialArtist ....... obviously ..... my name is :1337:, the QVP Insider, nice to meet 'ya!
I've devoted myself to leaking info and footage from
Arti's best kept secret
.. the
QVP!
The Park's concept was planned out
over 3 years ago
, and over time became more and more complex.
Not a single pic or video online, until i came along, hehe!
I live nearby the construction site,
when i first heard from a neighbour how someone acquired a large heap of old farmland in the valley, i wasn't sure whether i liked it or not.
Not the first park in the valley, there once was a small (tiny) Zoo on a part of the obtained property.
Needless to say, it failed in drawing in enough visitors to even feed the animals,
supposedly (just a rumour) the owner fled the country, cause he had a warrant on him for animal cruelty.
But that's a long time ago and all around the valley the cities have flourished.
They sure know what they are doing, those new Landlords.
But who am i even talking about? I'll tell you.
So after i heard the news i tried to find out more and turns out the new owner is '
AA industries
'.
At first i thought they are planning to build a new factory, they are quite big in the entertainment technology sector.
Boy was i surprised when i found out
they are actually building a theme park!
This is what i found so far
, this seems to be some internal promotional stuff, probably for investors or somethin' like that.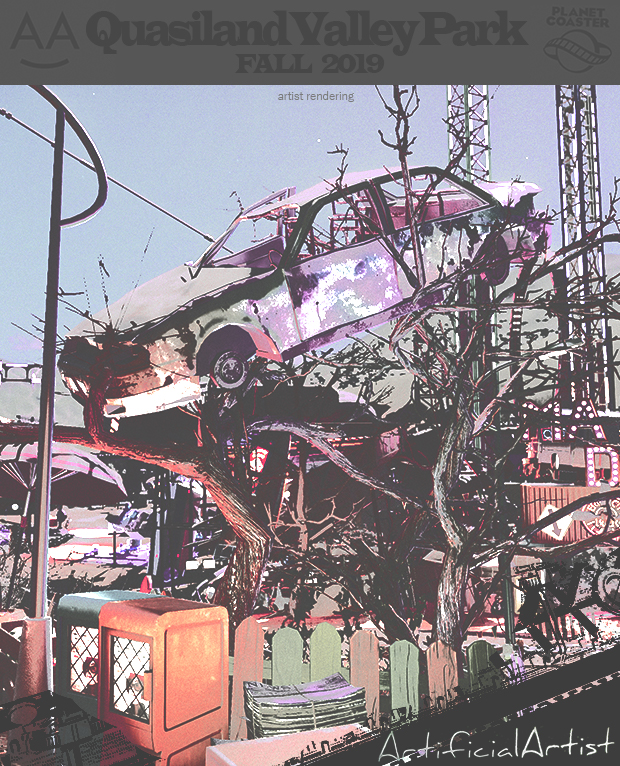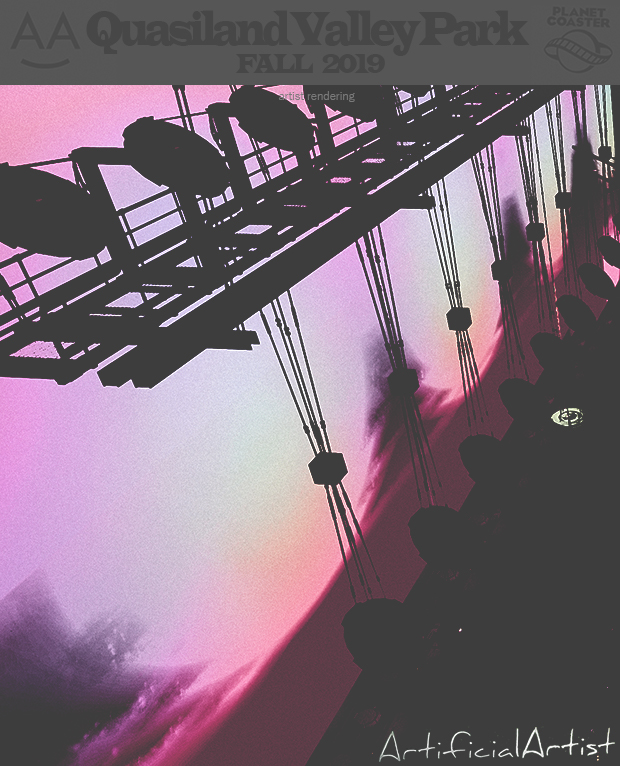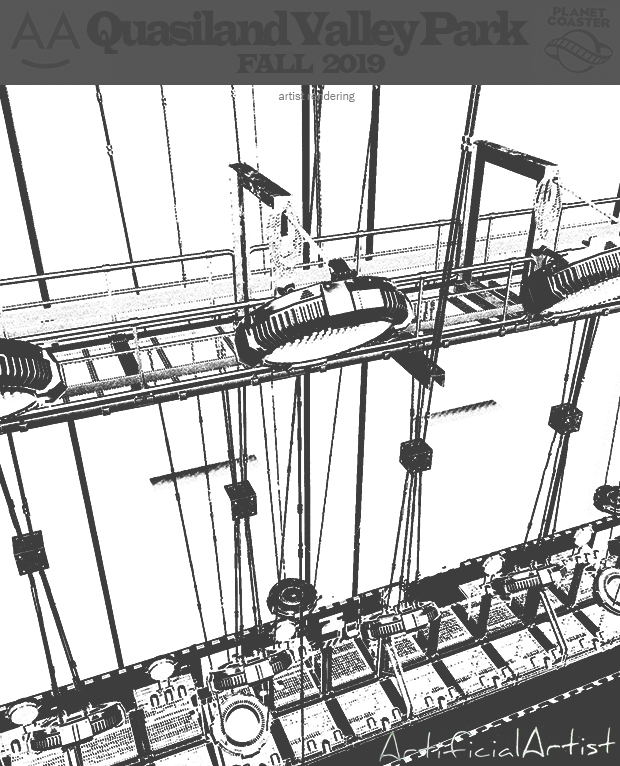 Next time
i'll (try) to
sneak
on the property and make some photos,
though there's not much to see yet,
when i look at the concept art it does look like it's
gonna be epic
!
But let's hope i won't get into trouble, they have tight security and so far kept all info under wraps.
There's hardly anything available, at least officially.
I might have a great source on the
Inside
,
or maybe i don't, but if they'd ask,
i found it
in the trash.
Until next time,
:1337:
Disclaimer: This is a fictional thread, formulated around a long-term park project of mine (ArtificialArtist).