Any other mentions of the Ryder family, TDW or Raxxla?
So, I don't think there were additional mentions of Ryder/TDW/Raxxla in the Elite Encounters RPG. The being said there was an odd mention of Raxxla and TDW in "The Alien World: A Complete Illustrated Guide" that the Oisir-Raxxla wanted to point the Talmor Lens at the Saramandara Pearls (an open cluster in the Milky Way Galaxy). I believe this is actually a reference to the Pearl Open Cluster (NGC 3766 Sector systems - see
https://www.edsm.net/en/search/syst...lyPopulated/0/radius/5000/sortBy/distanceCMDR
). Additionally, TAW made reference to the Dark Wheel actually being a galaxy with a city of humans. Now whether that is the case in the game is anyone's guess but some of the earliest galnets referencing Thargoids mentioned the word "extragalactic" (see "Genesis of the Thargoids?" from 07 APR 3304 -
https://community.elitedangerous.com/galnet/uid/5ac6383563e2f04e9a610f73
).
NOTE: There is a singular confirmed coordinates system of the bunch when searching via EDSM. That being said I still think Sol is important to accessing whatever Raxxla is ultimately.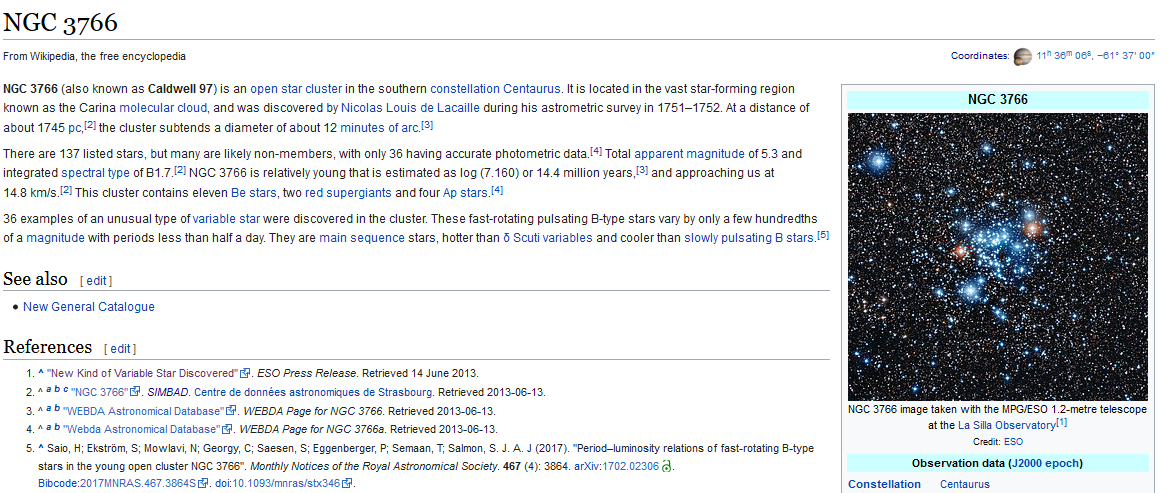 Last edited: