Elite Dangerous Lore fans...
There is new story!
CMDR M. Lehman has written two sequels to my official novel "Elite Dangerous : Premonition". Since there is no new official lore, they're unofficial, but very worthy, based on in-game events and pick the the story after the demise of Salomé... as unofficial stories they are, of course, free!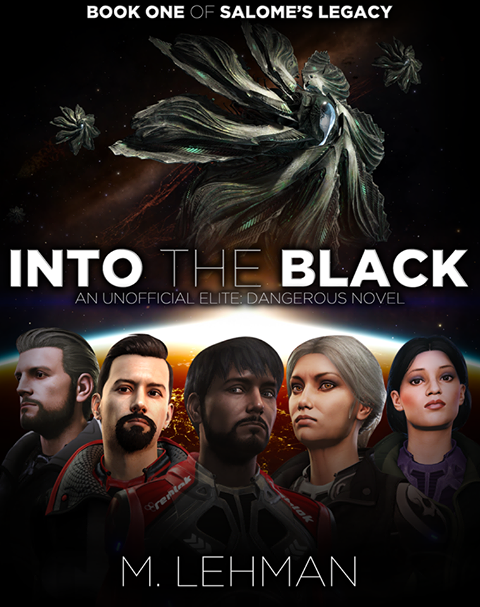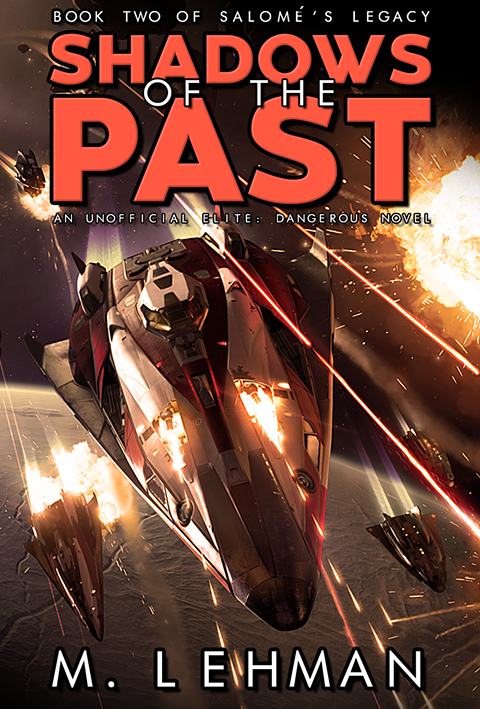 Fabulous to see the fans "write on", Commanders!
You can get them from my website!
https://drewwagar.com/elite-dangerous-saga/
Cheers,
Drew.
Last edited: