I really hope with this new update it will put in some new trees that we've never scene before in Jurassic World evolution and I hope Frontier can continue the hype-train by including more trees in more updates in the future with a total of 5 trees I'm so excited to hear that also I would like to see some may be a few more species of tree. well here's a list of candidates that could prove to be useful and also what species of dinosaurs could thrive since most of these species rely on different environments.
TREE FERNS: a nice Unique Home for the Velociraptor and Dilophosaurus.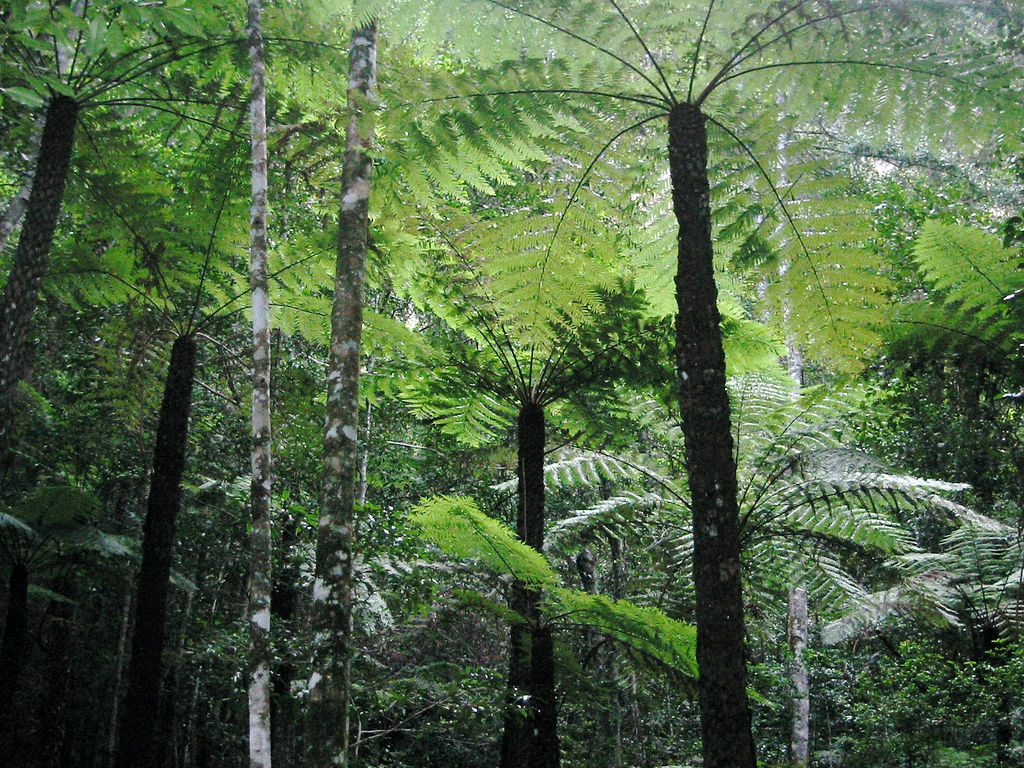 BALD CYPRUS TREE: very nice type of tree for Spinosaurus, Suchomimus, and Baryonyx, and can't forget the tadpole dinosaur Deinonychus.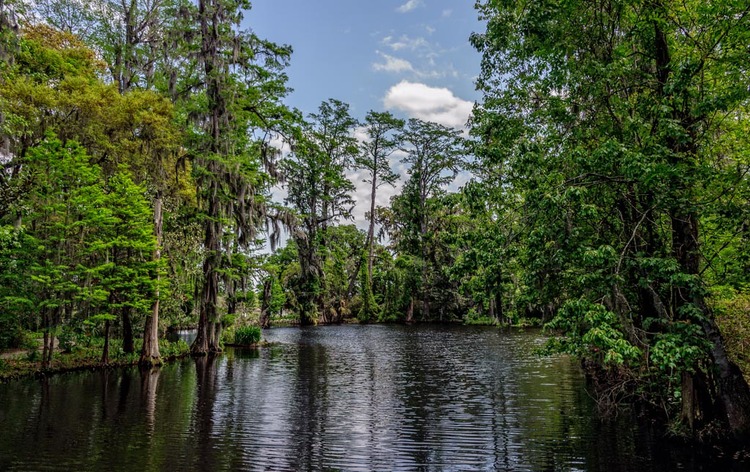 MONKEY PUZZLE TREE: I would be very excited if this tree were added into sandbox I could recreate a Walking with Dinosaurs movie, T Rex Triceratops, Ankylosaurus, Torosaurus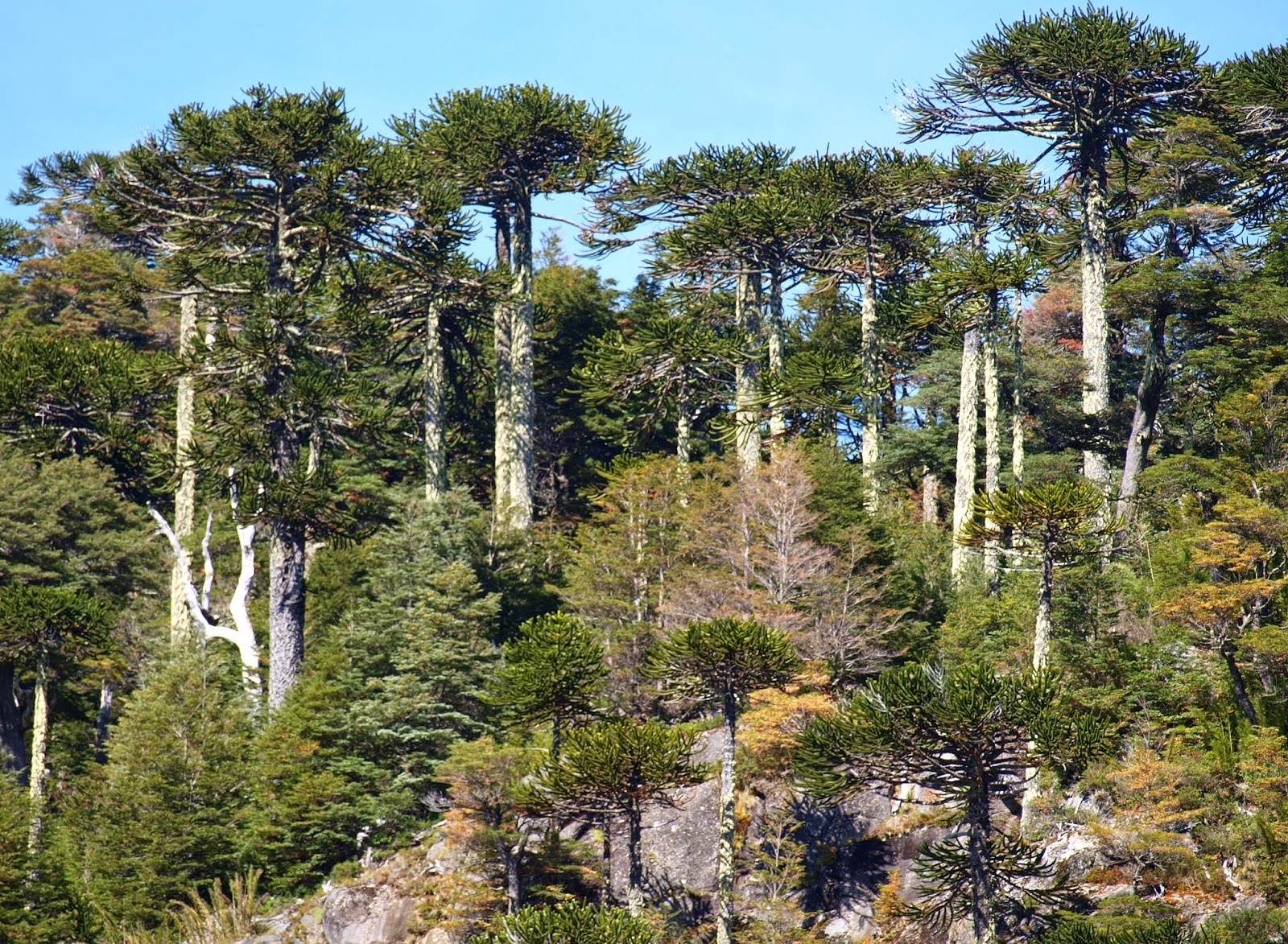 REDWOOD TREES: You could do a Walking with Dinosaurs Jurassic Period Episode with this background. Allosaurus, Diplodocus, Stegosaurus, and Brachiosaurus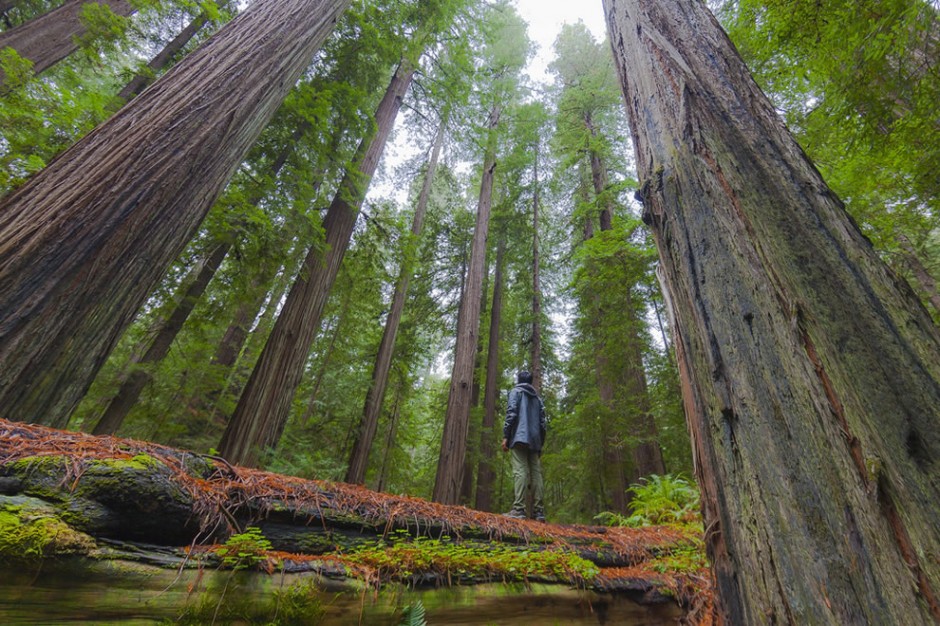 CONIFER TREES: boy MAMENCHISAURUS Pachycephalosaurus Gallimimus and Parasaurolophus would be so happy if these were added into the game especially on Isla sorna and Isla nublar.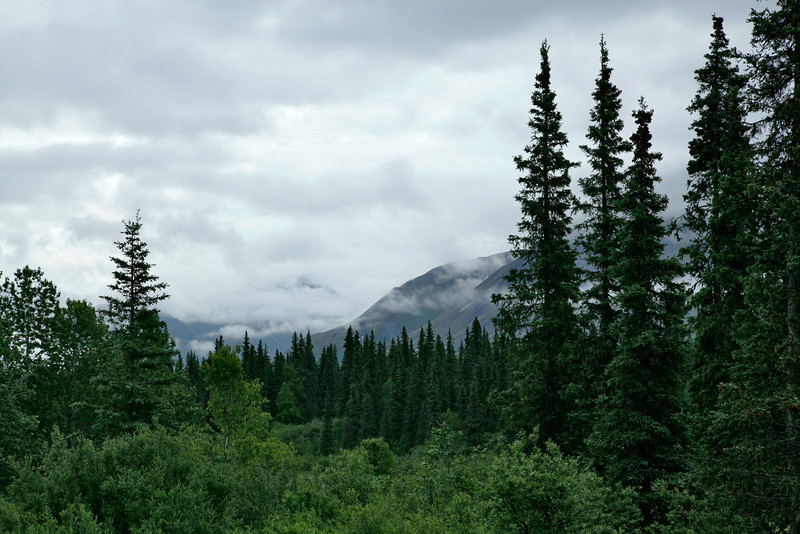 MANGROVE TREES: Just For Kicks the coastal skin would look so nice for all our dinosaurs that have Coastal skins. Tropical Tree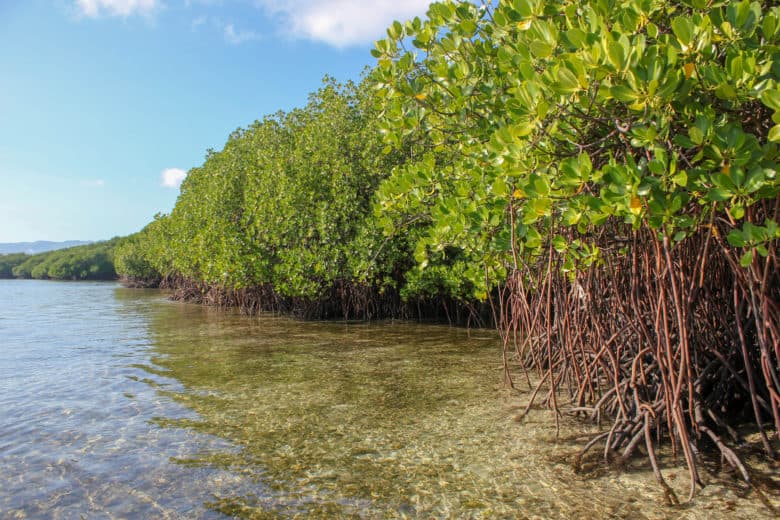 Last edited: