Guys. Brace yourselves. Read the whole story.

1. My lions gave birth to an albino male lion.
2. He was infertile. He had terrible stats. I accidentally sold him when my zoo failed and I switched zoos. [Yes, i'm super dumb.] I was cleaning out my genetic pool for my new zoo and accidentally sold him in that batch because his photo shows up as a gold lion
3. I made a new zoo. Placed my lion stock in. They bred instantly.
4.
I GOT ANOTHER ALBINO.
Hold on.
SHE HAS GOLD stats.
This new lion HAS FERTILITY OF 100%!!!
This
has
to mean that albinism IS, in fact, genetic.
One of the females in my zoo is producing them. No family trees means I don't know which one.


sdflkhsdfiljsdlfij!!!!!!!!!!!!!!!!!!!!!!!!! I am freaking out!!!!
Edit: ps. I was wrong. In my previous thread I mentioned their photos don't look different in the information window/trade center. Either I didn't notice this before or they made an update. I'm not sure... but it is different.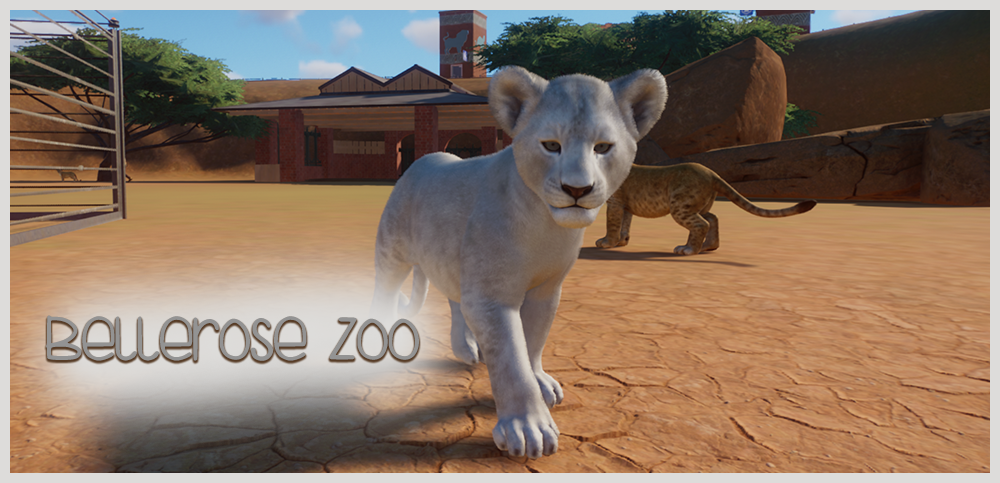 Last edited: