Hello everyone from the ECM organising office (social distancing approved).
We won't be stopped by all the current shenanigans so we've moved the event and we're now ONLINE on Saturday 11th.
We've replicated as much of the real ECM event as best we can and there's a jam packed day of gaming and fun organised for the entire community.
Now that we're not limited by space, or by a venue, we're able to open it up to everyone in the Elite Community. The purpose of the day is to spend time gaming in the company of fellow commanders and having a right old laugh. Our objective is that in these isolated times, to being everyone together, have fun and of course, ensure that the charities don't miss out as a result of the event cancellation.
So - How does it work?
We have set up a twitch stream for the "main stage" - available at
http://twitch.tv/ECMLive
We're configuring the Hutton teamspeak server (available at server ts.forthemug.com ) so you can log in and join in - there will be a room for each game that's on and of course you can always play your own. Or just listen in and banter
There's a big discord channel (
https://discord.io/vecm
) already up and running with commanders organising games, joining crews and sharing gamertags/steam friend ID/Oculus Home friend lists.
What's going on?
We start at 10am - come and join us on twitch or in the teamspeak and we'll introduce the day to you
After the intro, we'll be breaking out for those that want to into Oculus Home with CMDR Aemilia Hawk to say hi in person, or Second Life, with Flossy where she has built a special ECM meeting place, complete with badges and t-shirts for anyone who pops in. Send a friend request to "Helen Dayton" in Second Life to get directions on where to meet.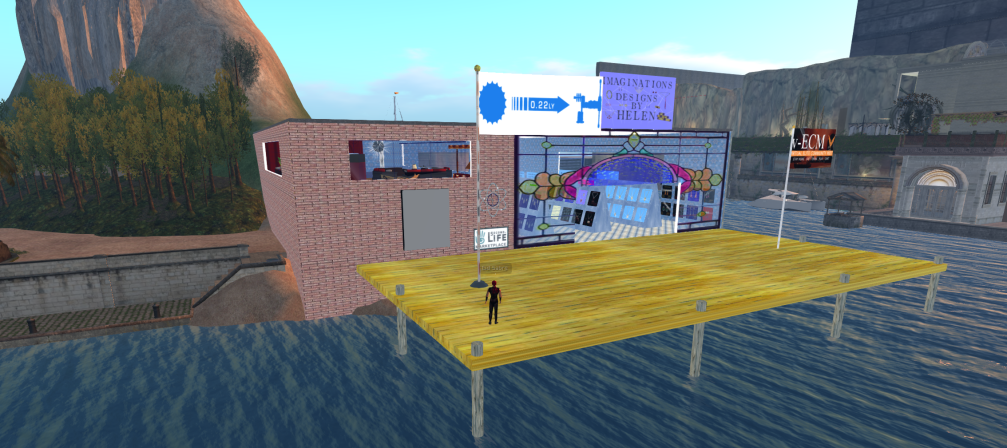 Then we're into gaming - multiplayer games and content galore across the day. Just turn up, fire up a game and invite people, or look for a game you want to play and pop into that room to join in.
The raffle/charities
We have an amazing pile of donated and crafted raffle items - from one of the Hutton Mugs that went to the Antarctic, to a Lego SRV, unique artwork from CMDR BeetleJude, games from Spidermind, Mongoose Publishing, books from Drew Wagar, goodies from HCS Voice Packs, glassware, dog tags, your own Lego Mini-Me, mousemats and full schematic artwork books from AC Hunt and much more.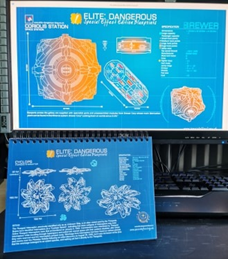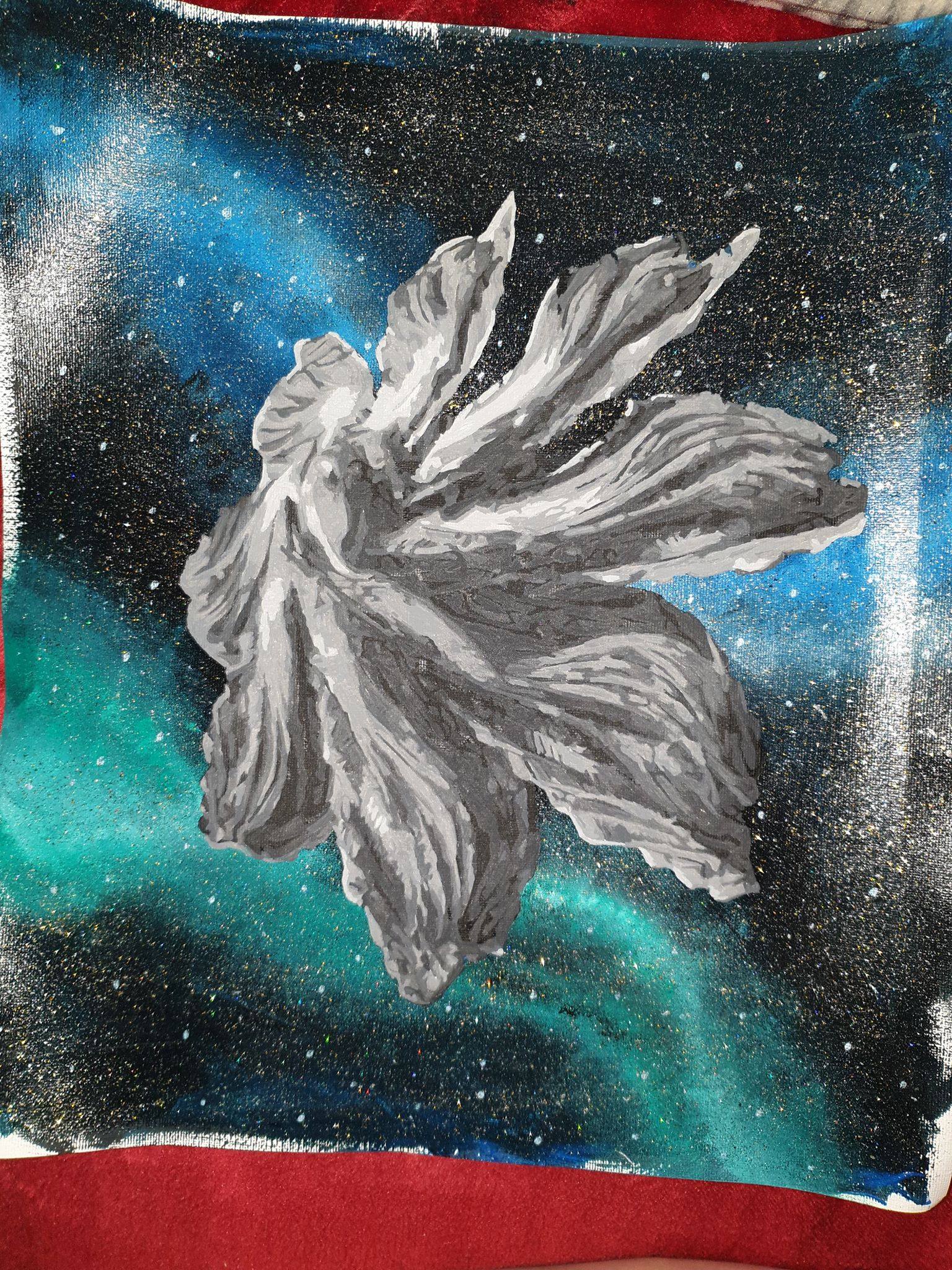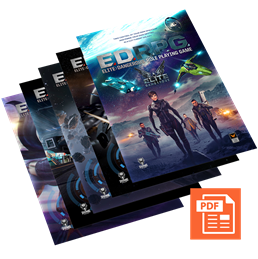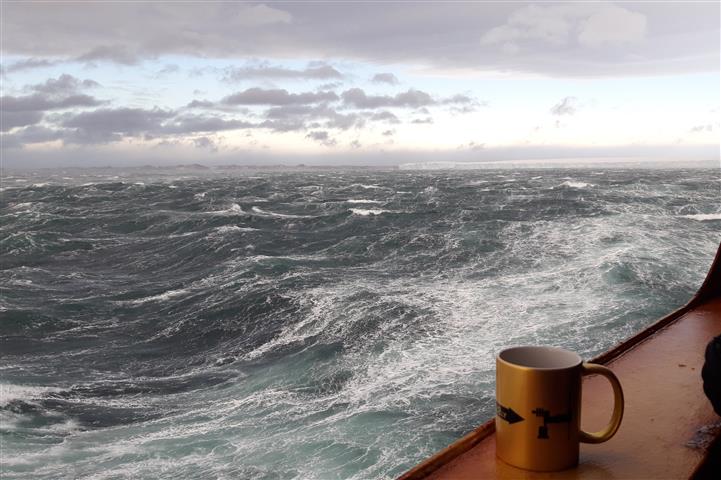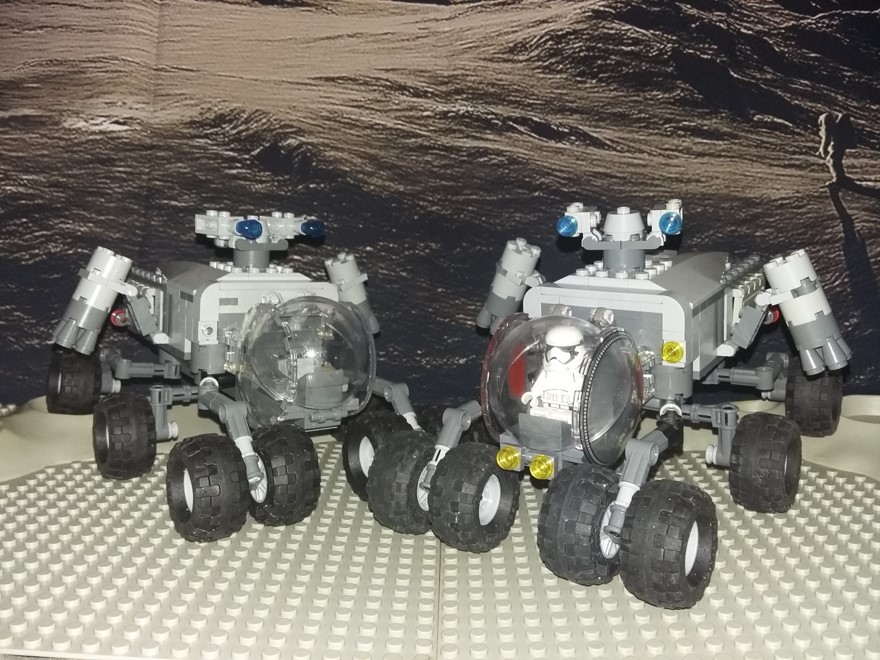 Raffle tickets will be by online donation, we close entries at 5pm SHARP in readiness for the live draw hosted by CMDRs Xena and Draxxor at 6pm
I want to stream!
That's great. We have configured our systems to work with a special plugin for OBS that means not only can you stream to your audience, but you can push your output to the main stage too - meaning we can drop in and banter with you from there. If you want to stream, send us an email at
info@elitecommunitymeet.info
and we'll send instructions.
Join Psykit, Lave Radio,
Drew Wagar
, Hutton Orbital, Paige "Arthremis" Harvey, Spidermind Games, HCS Voice Packs and more broadcasting across the day at times to suit you!
The schedule (all times in BST):
10:00 Kickoff on the main stage ( http://twitch.tv/ECMLive )
10:00onward - Game Time!

Oculus Home Shenanigans

[*]Second Life meeting place with Flossy

[*]Docking Darts with CMDR Splendour. Can you direct him to throw darts and achieve the high score on the docking pads?

[*]Spank the Hankey - challenge King Hankey to a 15 minute speed chess game. He'll even take two of you on at once

[*]Elite CQC - we need players and teams to get into CQC and see who can get the best KDR

[*]Sea of Thieves - there's already a big crew building - see discord for details (or find out on the day)

[*]Pulsar: Lost Colony with EidLeWeise from Lave Radio

[*]Beat Paige at Gangbeasts - warning - she'll steal your hat and then throw you around by your ears

[*]ToyBox Turbos - who's the fastest around the dining table?

[*]Star Trek Bridge Crew - one crew is already half full - can you volunteer for the next away team?

http://twitch.tv/cmdrmorpheus

[*]Quake Live - some retro rocket jump fragging

[*]Red Dead Redemption 2 - in the planning, but potentially we're going Gator wrestling and stage coach racing

[*]Cards against Humanity ONLINE against everyone

[*]Carcassonne

[*]Move or Die

[*]Human Fall Flat with Sally Morgan Moore

[*]Rocket League with CMDR Worzle

11:00 First EDRPG Stream Team special begins with Paige, Stephen Benedetti, Will Flanagan, Psykit and of course Jon and Oliver from Spidermind
12:30 Half Hour with the epic Commander Evenstar and his custom dog tag etching (and sometimes Elite sticker making) machine of wonder. Interview by CMDR A5ylum + see custom dog tags being made just for this event. Broadcast from the main stage ( http://twitch.tv/ECMLive )
13:00 Drew Wagar is firing up 8 Bit Elite and playing "ironman" with the help of his viewers http://twitch.tv/drewwagar
14:00 The traditional Quiz - join with a team, or on your own to walk away with the glory for your faction. Live from the main stage ( http://twitch.tv/ECMLive )
16:00 An Artemis Bridge special - see the LIVE rig in action on from the main stage ( http://twitch.tv/ECMLive )
18:00 The Raffle. Epic. It's open to everyone. SpecialEffect and Hearing Dogs are our chosen charities. Donate throughout the day if you want to win things.
19:30 EDRPG Session 2 - the "wishing Well" hosted by CMDR Wishblend. Spaces are still available on this one
20:30 Hutton Orbital Live from the main stage ( http://twitch.tv/ECMLive )
21:30 Racing from Cortes with Alec Turner and CMDR Sanderling. Get into game - details available (SOON)

If you don't see a game here you want to play - just turn up, we'll create you a room and you can crack on and have a laugh!

See you all on Saturday
Last edited: