God... permit locks mentioned towards the end of that video. Triggered.
They were fine when they weren't obtrusive, when Regor was the closest region and nothing of note was out there.
Then FD decided to lock a bunch of previously-accessible space, and throw in a bunch of story arcs like Wreaken Industries occuring inside permit locked regions like Col 70, or literally have things like Guardian space abruptly stop when it hits the Regor Sector, or to, for over a year, have the worst-kept-secret of HIP 22460, where there's a Thargoid Structure and the Federal Megaship Overlook which is painfully tied to everything going on, permit locked for over a year. It's almost like they're going: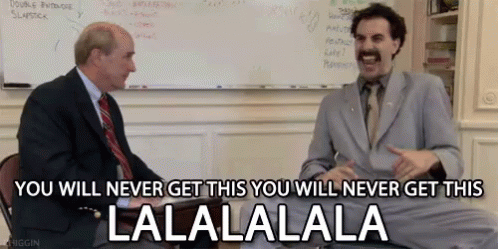 Seriously FD, just do something with this already...