Community Manager
Frontier
Vintage & World's Fair Bundle - Coming February 25th!
Hayo Coaster Friends!
Since the release of our spectacularly Spooky & Adventure Bundle, we know you've been guessing what our next DLC will be. We think it's time for a
retro
throwback into a
whole world
of new fun for your guests!
We're excited to announce that on
25 February,
Planet Coaster: Console Edition will see the release of a new bundle combining the
Vintage Pack and World's Fair Pack
!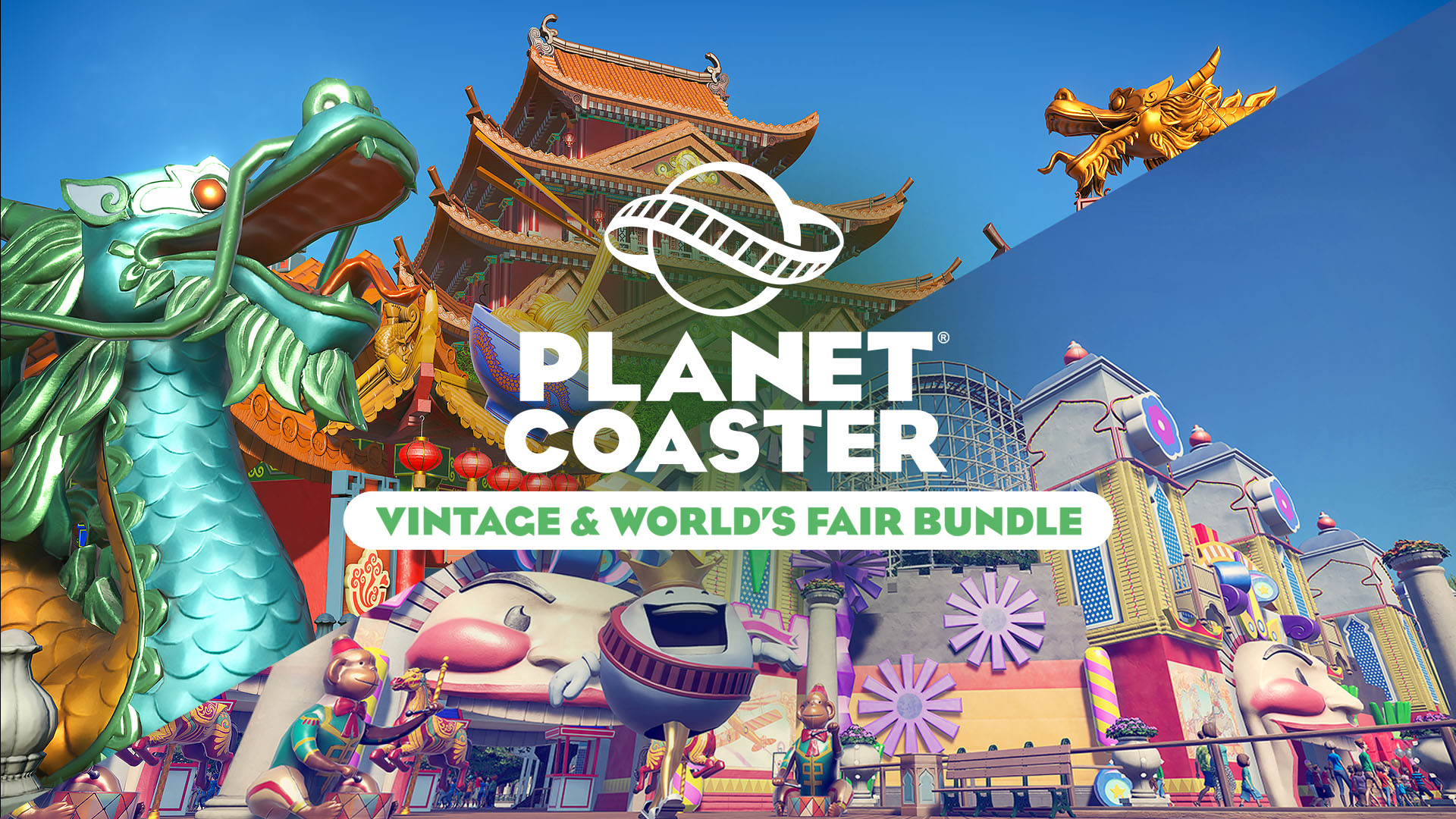 You don't need Zoltan's crystal ball to see just how much content that is... Spoiler: it's a lot! Have a look for yourself:
10 new rides – Zephyrus, Aces Sky, Round the World, Loop Da Loop, Test Flight, Hurricane, Centrum, Polarity, Jixxer and Interceptor!
630+ new scenery items – Plenty of new items in your park - buttery popcorn and bubbly gumball machines, victorian pillars, cultural props, deliciously oversized food signs and more!
250+ new console blueprints - From Victorian plazas to Bavarian buildings, create a new park faster than ever!
Dozens of new audio and sound effects – Over 15 new audio tracks and dozens of ambience and audio effects to ensure your guests are given those #ThrowbackVibes!
Available as both a bundle for
£11.99 ($14.99/
€12.99)
or individually for
£7.99
($9.99/
€9.99)
each, we can't wait to see all of the great new blueprints that will appear on the Frontier Workshop from the PlanCo Fam on all of our platforms - Xbox Series X|S and Xbox One, PlayStation 5, PlayStation 4!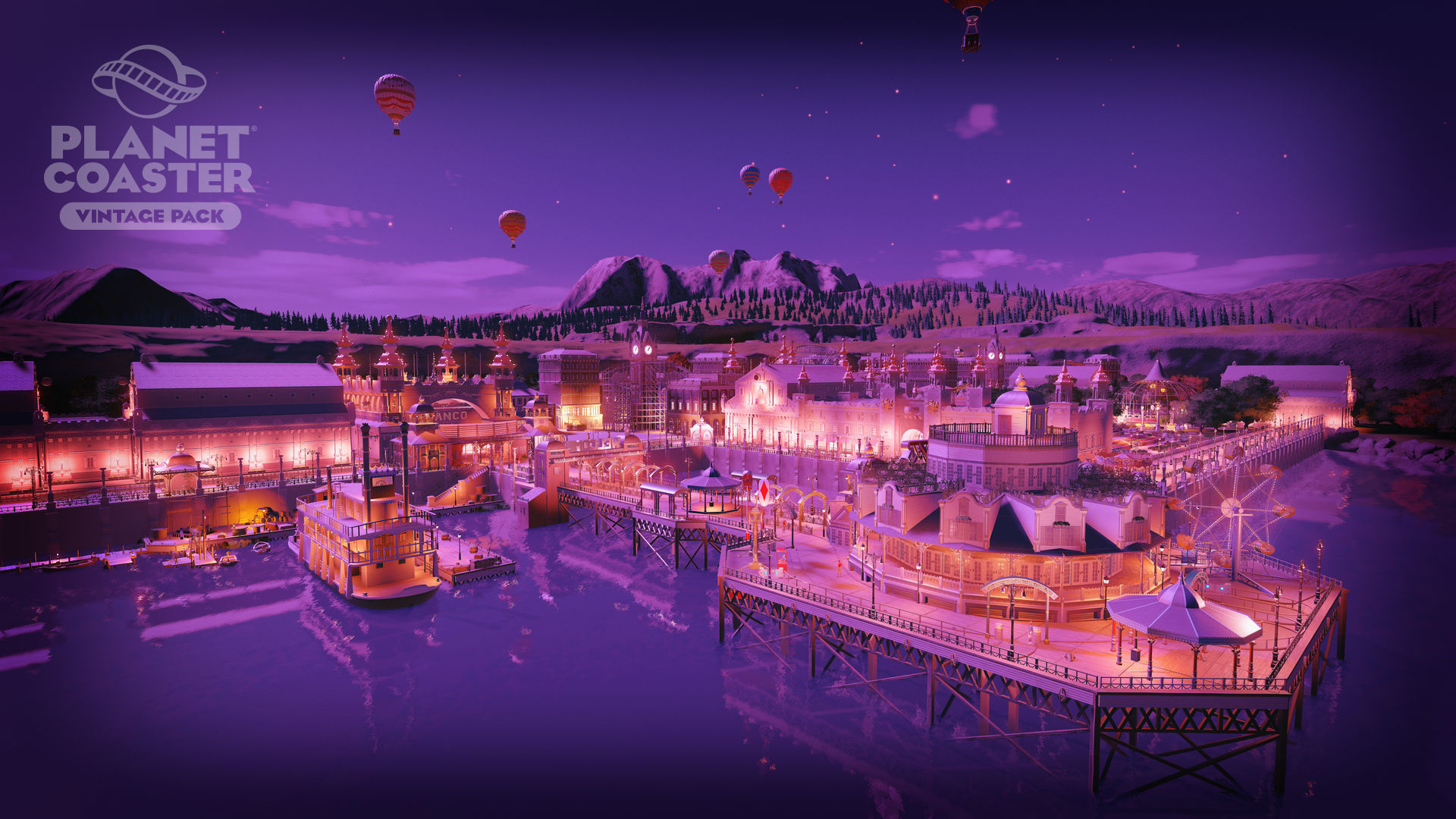 Last edited: