I don´t know where I have to put this thread at the PlanCo Boards. This will be a project with different sandboxes, blueprints and probably no all including park in the end. Please, feel free to move it. Thank you very much!
It´s time for me to think outside the box with PlanCo.
I remember the times from RCT ( probably miss) when I used the game not only for what it was created: To build a theme park simulation.
When I came to PlanCo it was my first goal to build my MARVEL Indoor park and a realistic theme park. I am done with the Indoor park and I am on to my realistic park project with the current PEP - Studios presentation.
But now I want to create something I´ve never tried in PlanCo but in RCT3.
You may have realized over the years I am big fan to apocalyptic scenerys, movies, comic books and that kind of visual illustration.
This time I try to tell my own apocalyptic story.
The goal is to tell the story through the pictures and don´t underline them with a written storyline.
I hope I will get that.
Maybe you can tell me during the time if you still into it.
If not maybe you like the pictures and don´t care abot a story...
It was great and a big fun to create the first pictures. It´s so nice that you can build such things with the games and use objects in a different way instead they were created for. Never thought I could use a sprinkler for mechanical motor details....
Here we go.
WASTE LANDS - Chapter 1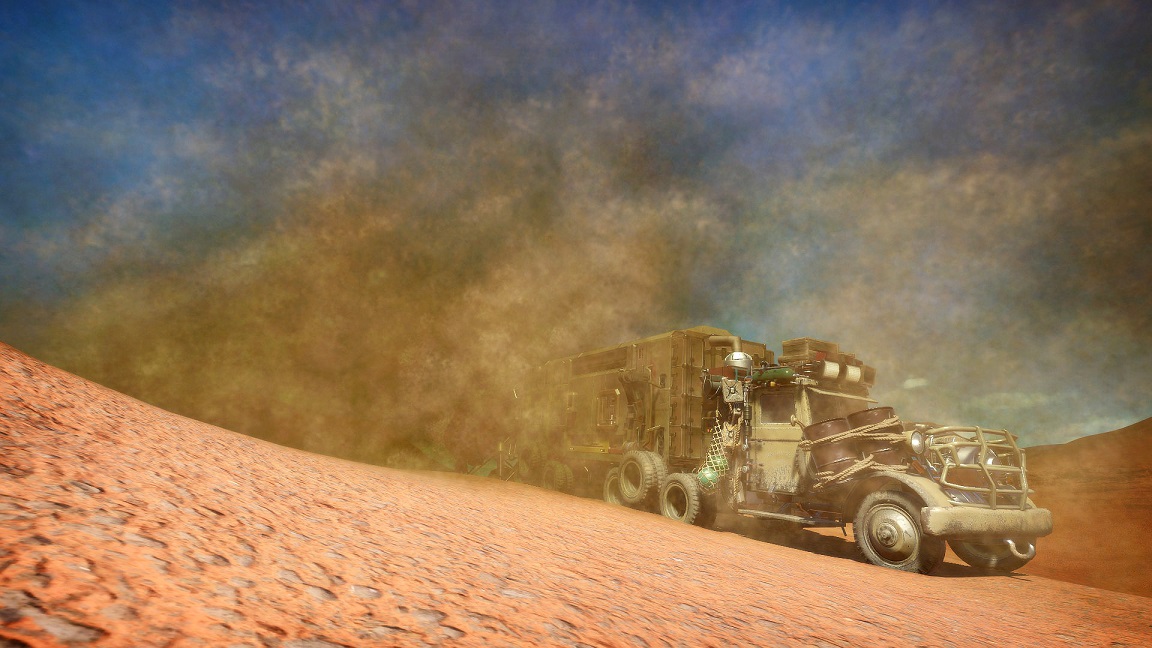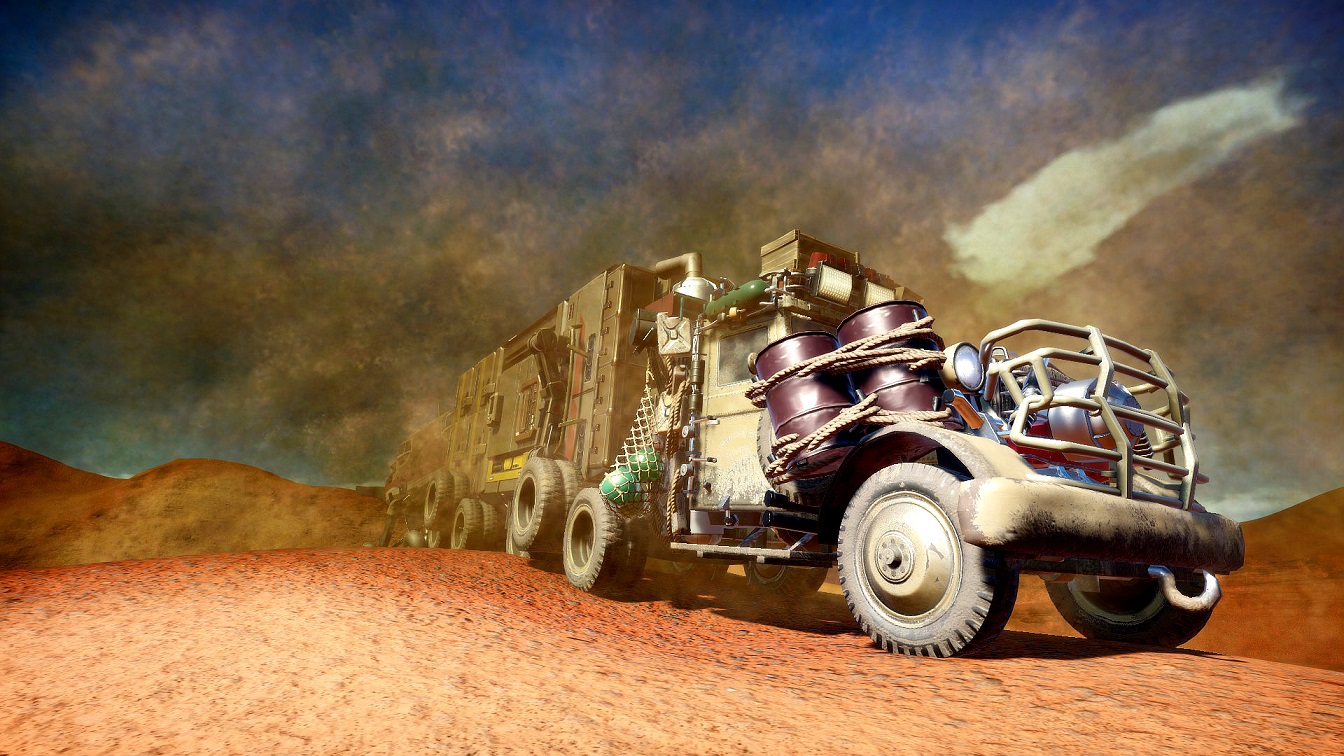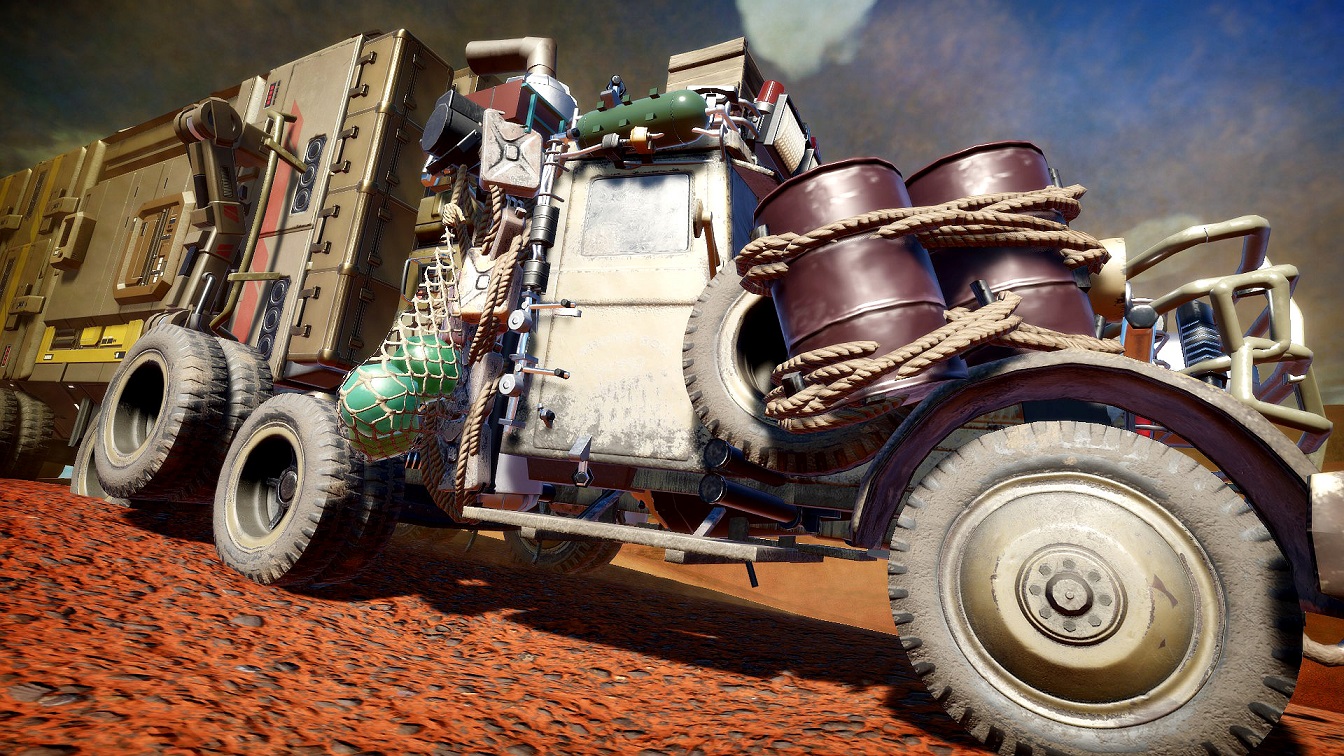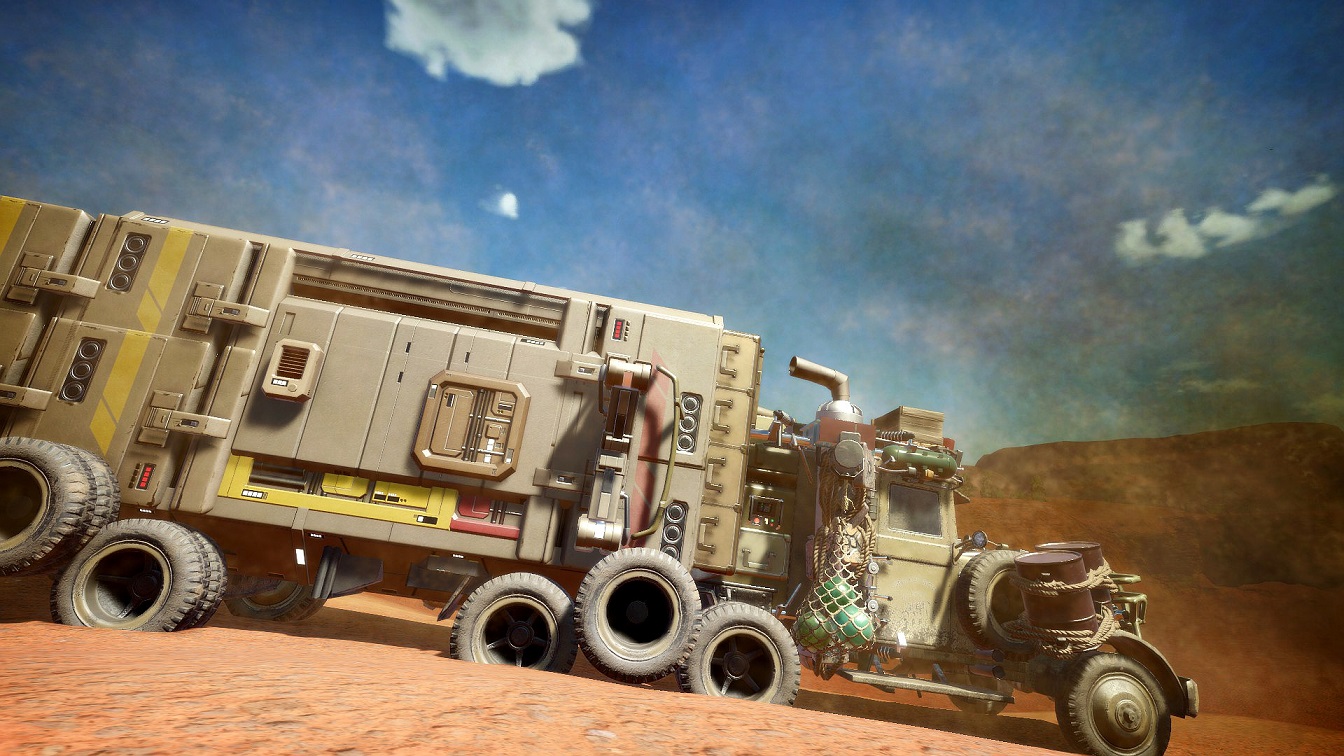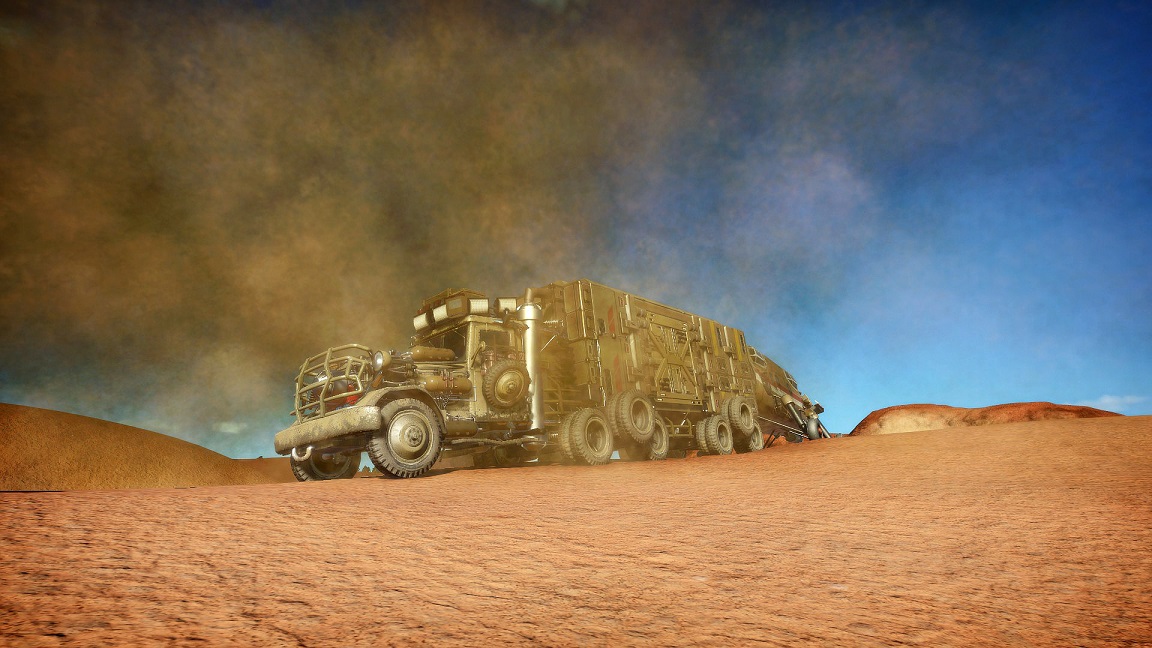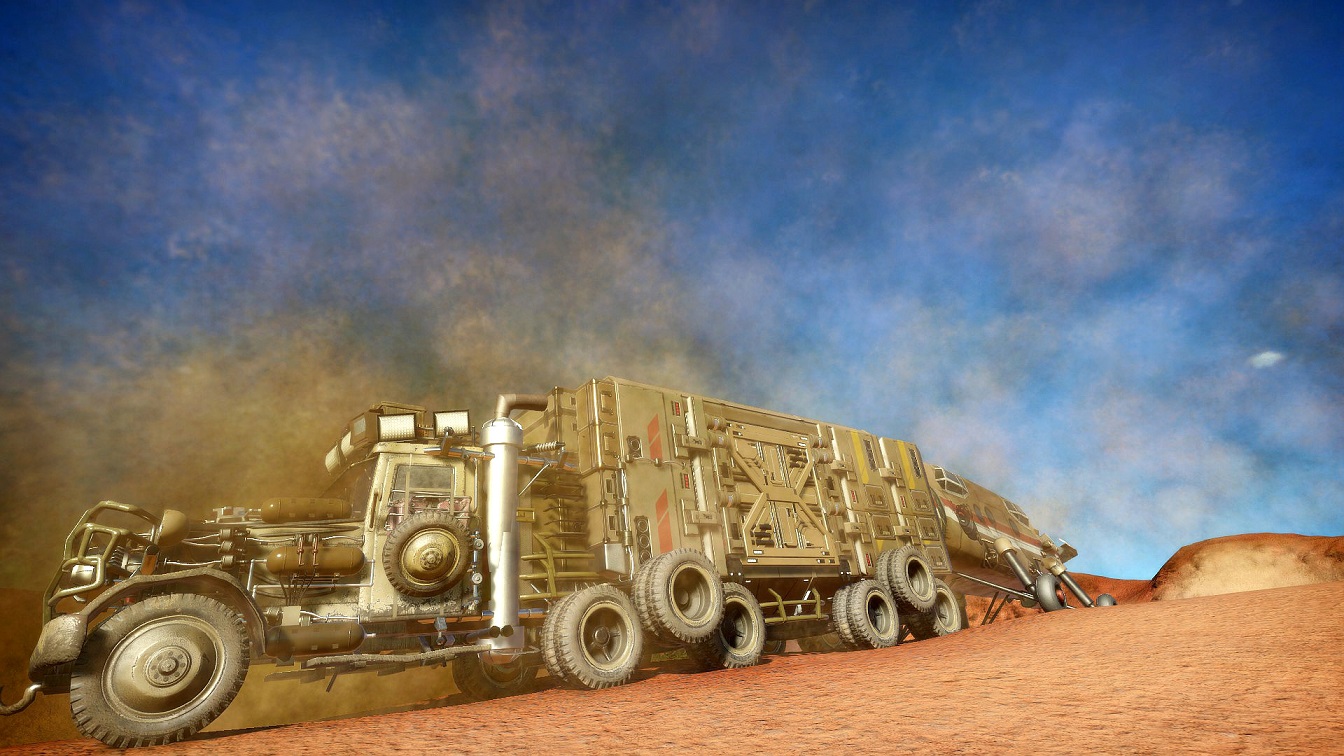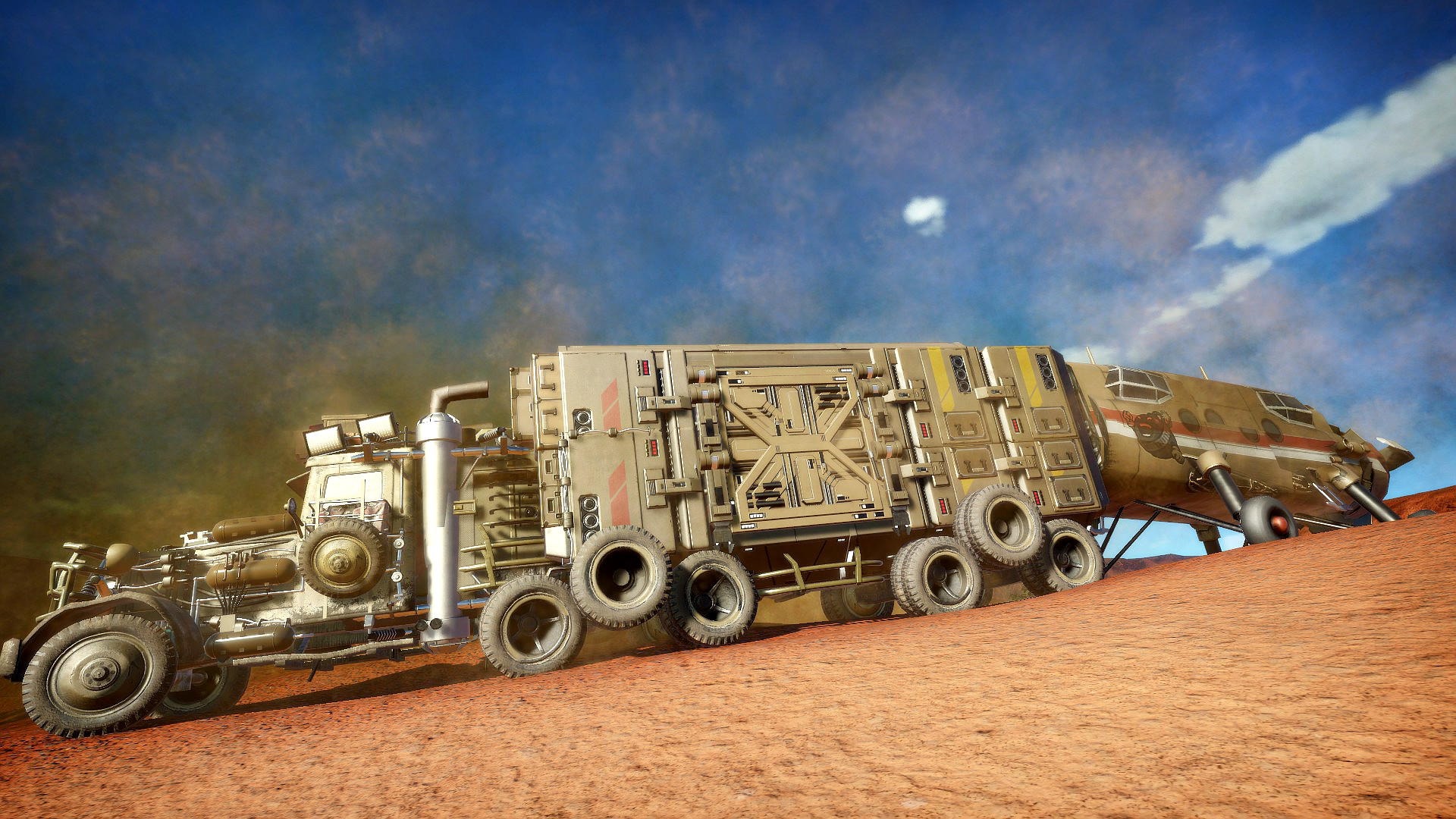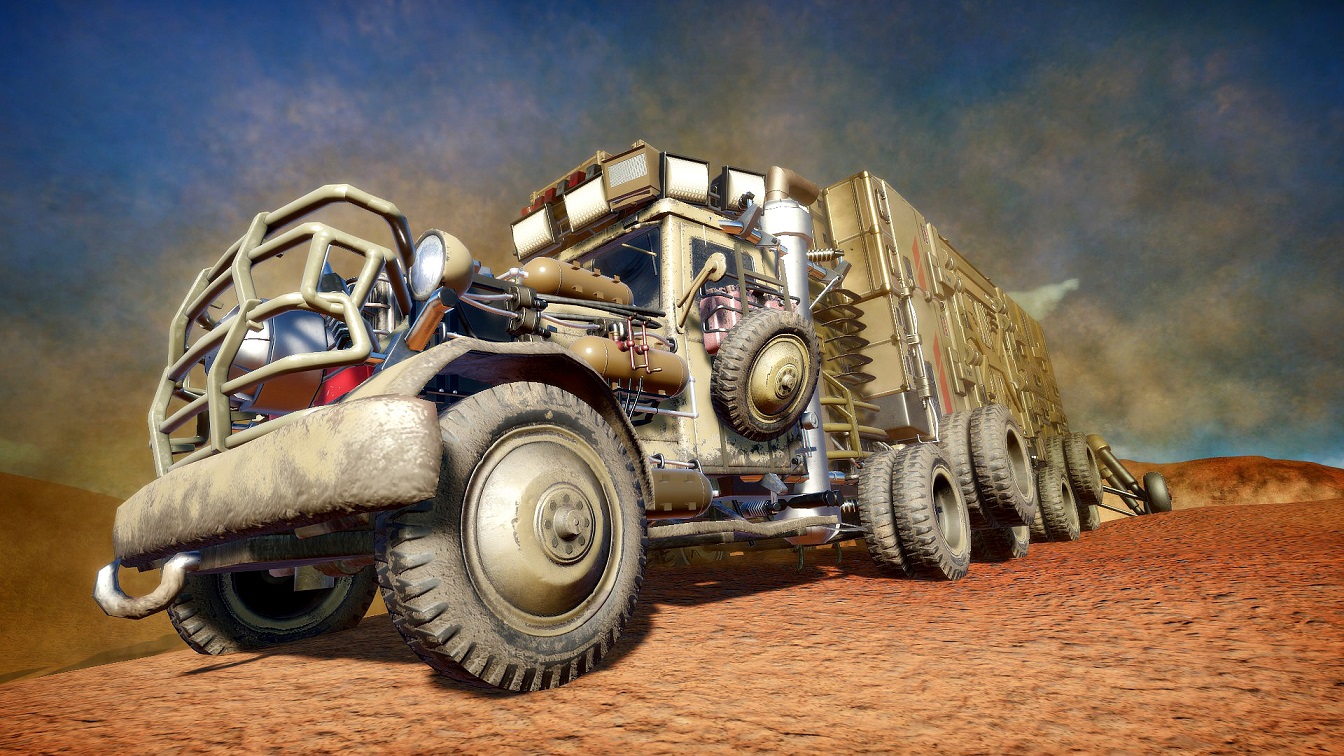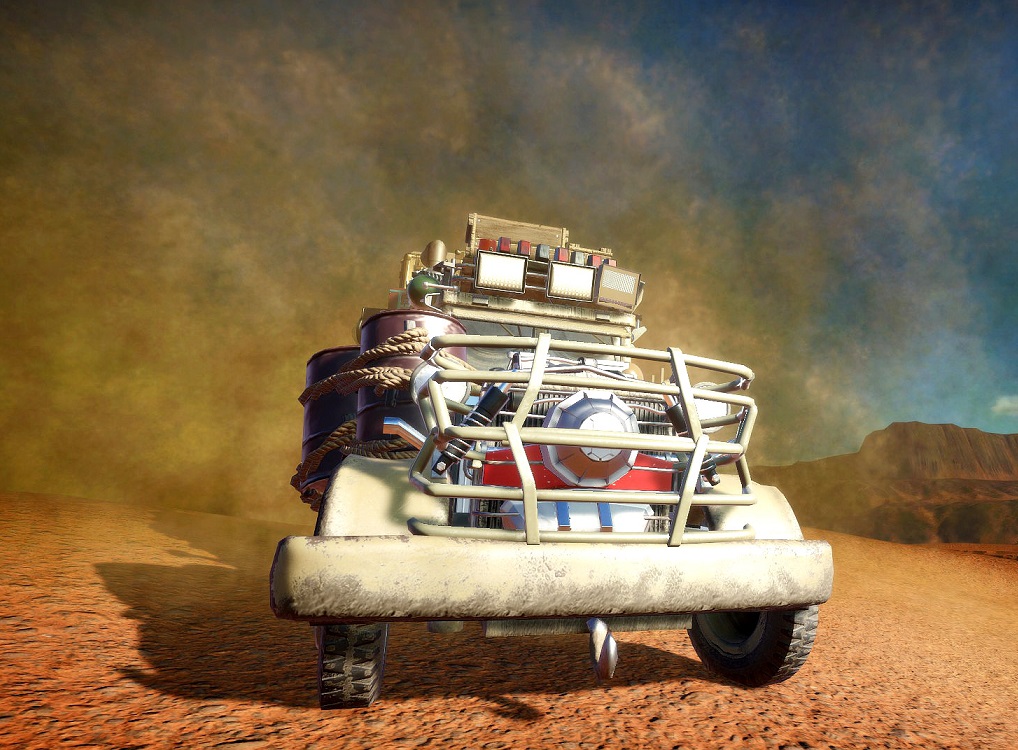 ​