Community Manager
Frontier
Hey all!
We're moving swiftly into our fourth week of our Weekly Schedule and hope you have been enjoying the content so far! We would love to hear thoughts from our community on how they found our movie night on Friday; we had great fun hanging out with you all while we watched Jurassic World.
We're excited to have another week of fun streams and content for you all, so here's the schedule for this week:
MONDAY 20/04/2020 09:00AM BST
We'll be hosting
DrGluon over on Twitch
whole he plays some Planet Zoo! Chanté will join him on voice chat around 11:00AM BST, so join if you have any questions!
MONDAY 20/04/2020 17:30PM BST
Master Builder Rudi Rennkamel
will be streaming some Planet Coaster on Twitch, with Bo joining in voice chat! We hope to see many PlanCo Fam members there!
TUESDAY 21/04/2020
We'll be kicking off another Planet Coaster: Theme of the Week! This week, the theme is: Sweet Tooth.
Got any blueprints you think can fit that theme? Send them to us at
community@frontier.co.uk
and we may showcase it on social!
TUESDAY 21/04/2020 12:00PM
This week, Stephen and Bruce will be joining
The Honey Thief on Twitch
! Tune in for some Elite Dangerous fun!
TUESDAY 21/04/2020 17:00PM BST
Chanté will be joining the
incredibly creative 8BitJosh
on Twitch for some Planet Zoo! We'll be hosting, so come along if you can!
WEDNESDAY 22/04/2020 16:00PM BST
Innovative duo Deavild and Shiftzie will be live
on Twitch on Deavild's channel
for some Planet Zoo! Tune in for a building masterclass.
THURSDAY 23/04/2020
We'll be posting a new Jurassic World Evolution competition on our forums, titled: Clever Girl. You'll definitely want to stay tuned for this one - the winner will receive two JWE Packs of their choice!
THURSDAY 23/04/2020 18:00PM BST
BestInSlot will be live
with some Planet Zoo on YouTube and Twitch, so stop by for a fun play-through!
THURSDAY 23/04/2020 19:00PM BST
Join Stephen and Tim
, as they jump into Elite Dangerous and discuss the recent beta for the Fleet Carriers Update.
FRIDAY 24/04/2020 18:00PM BST
Need a Jurassic World Evolution fix?
MekkUWorld will have you covered
over on Twitch, and we'll be hosting!
We'd like to provide an update on Pass the Park, a Planet Coaster community activity
which you can find out more about here
. Members of our PlanCo Fam have been collaborating to create a wonderful Planet Coaster park, by passing the park around to each other and adding in creations. Check out these update photos: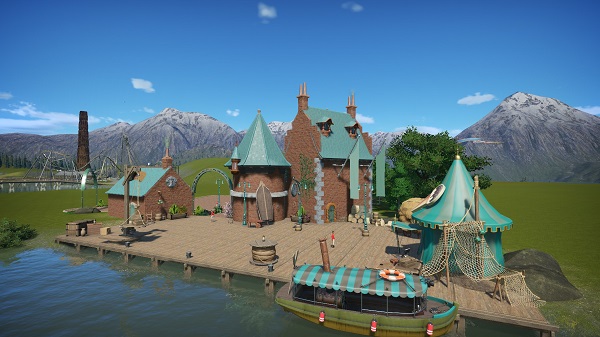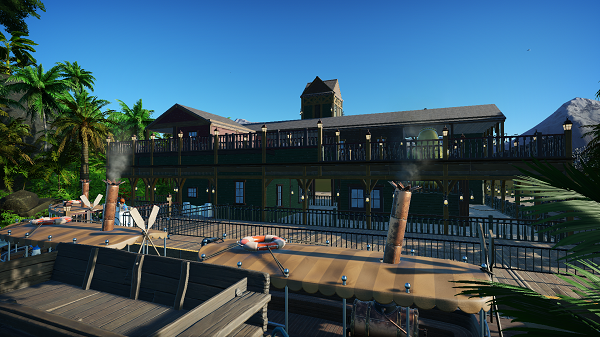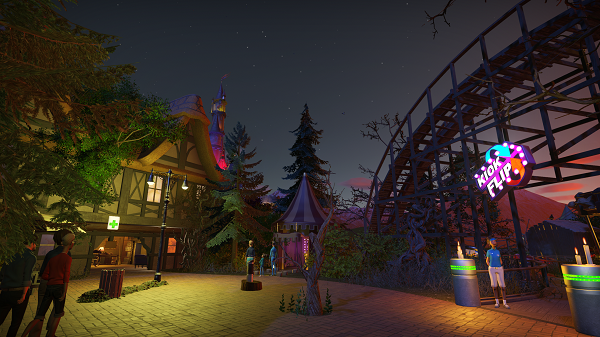 ​
Any streamers and content creators who will be playing Frontier games next week, we'd love to hear from you so we can add you to the schedule! Let us know!
Last edited: