Community Manager
Frontier
Welcome to Planet Zoo, future zookeepers!
We're incredibly excited for you to be here with us as we announce our newest game:
Planet Zoo.
Build a world for wildlife with the most authentic animals in videogame history, deep management, and boundless creativity.
Planet Zoo
gives you the chance to create and run a truly modern zoo, giving centre stage to authentic animals who think, feel and explore the world around them, each with unique behaviours, needs and characteristics. Nurture and care for your animals as you expand your zoo into a masterpiece, full of stunning wildlife living in the homes you've lovingly crafted, as well as lots of excitable guests ready to be awed by them.
As the next game in the
Planet
series, you have the freedom to let your creativity run wild, build the zoo of your dreams, and create the perfect habitats for your animals.
We can't wait to share more with you, so be sure to follow Planet Zoo on our social channels for more information about your animals:
Twitter | @PlanetZooGame
Facebook | @PlanetZooGame
Instagram | @PlanetZooGame
YouTube | @PlanetZooGame
Twitch | @FrontierDevelopments
For all of the budding zookeepers out there, you can also sign up to the
Zookeeper Zone;
a weekly newsletter where you'll be the first to know about all of the latest animal reveals, exciting new gameplay features and gain access to exclusive competitions! Alternatively, if you're looking for more of an overview of what's been happening in
Planet Zoo
, you can sign up to our monthly newsletter instead!
We're going to be showing you lots of the wonderful things you can do in Planet Zoo over the next few months, starting with a very special Frontier Xtra livestream where you can meet some of the team behind the game, and learn a little more about what's in store for you at your zoos; join us live at 16:00PM UTC on
Twitch
! In the meantime, don't forget to
say hello to your community team
if you haven't already!
Welcome to a world where simulation runs wild; welcome to Planet Zoo!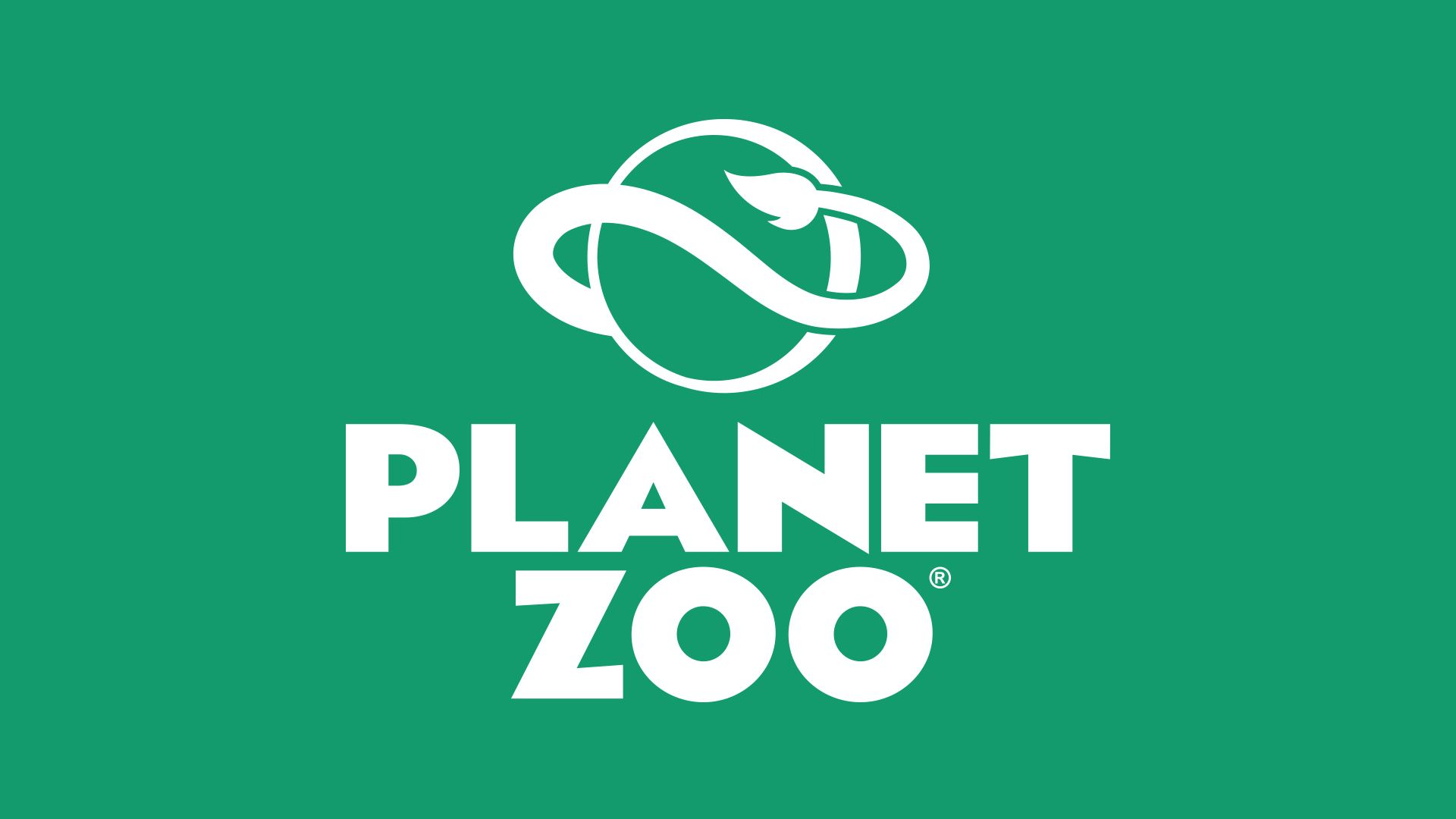 Last edited: