WELCOME TO JURASSIC PARK: If a DLC is Coming I hope its a Expansion with a New Campaign, Islands: ISLA NUBLAR-MEDIUM MAP and ISLA SORNA-SANCTUARY SIZED MAP.

What The 1993 DLC could look like.....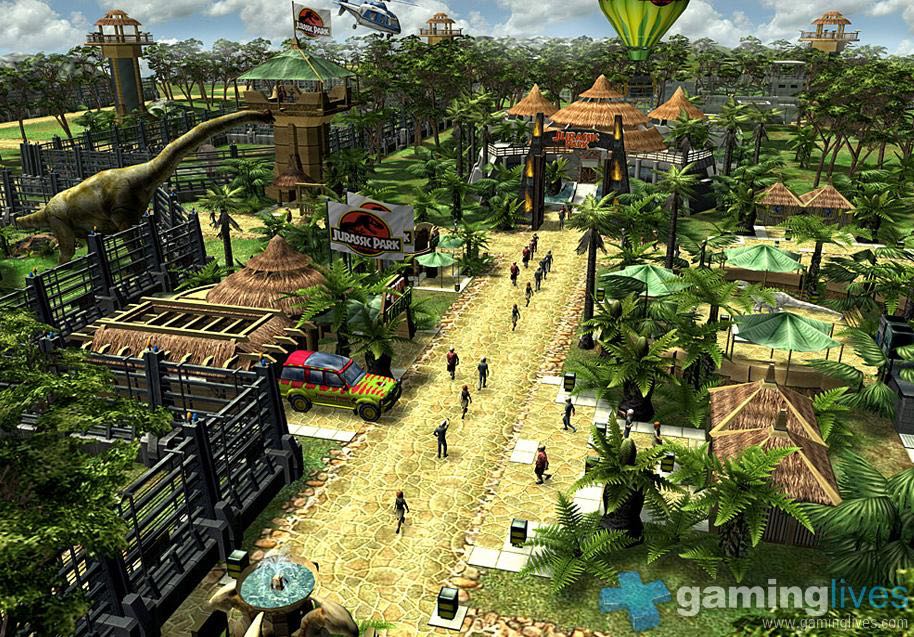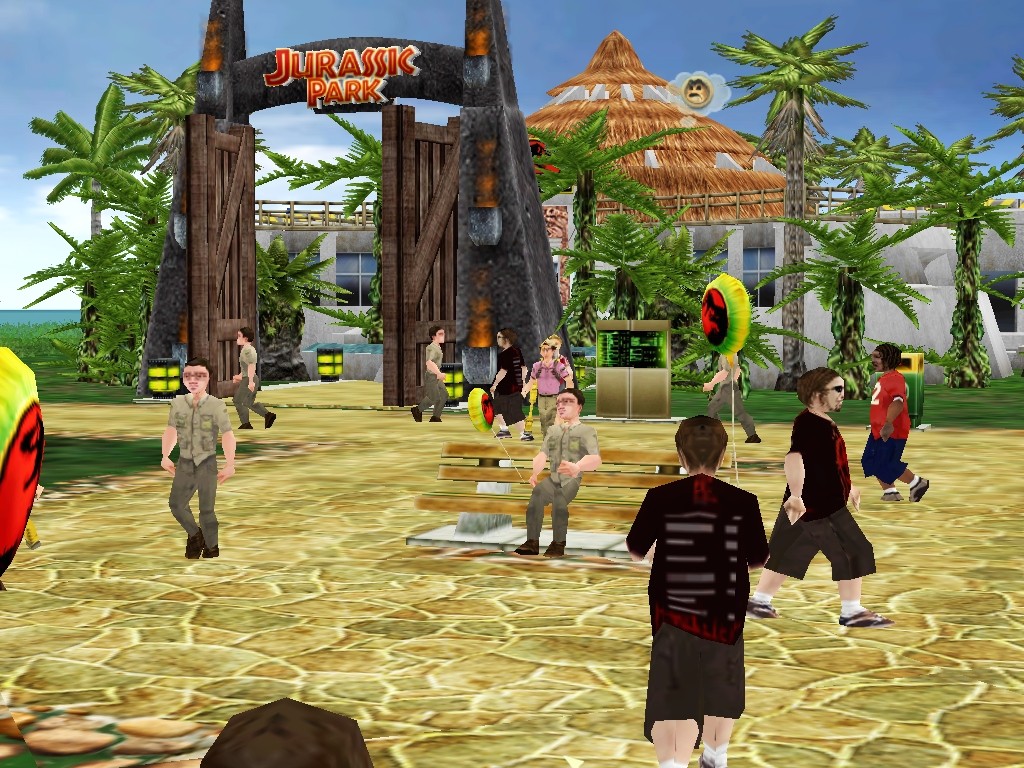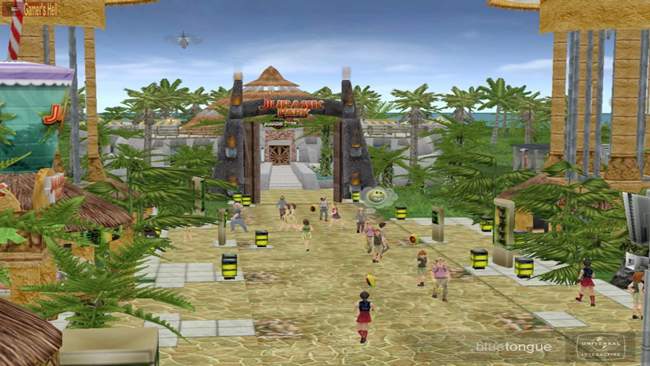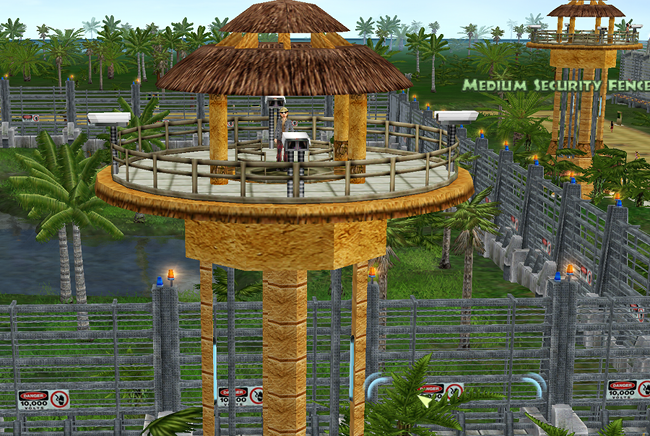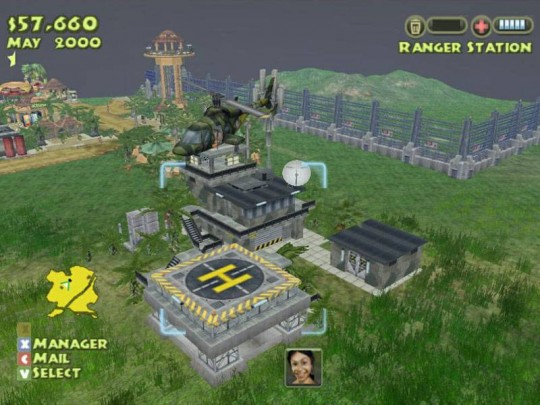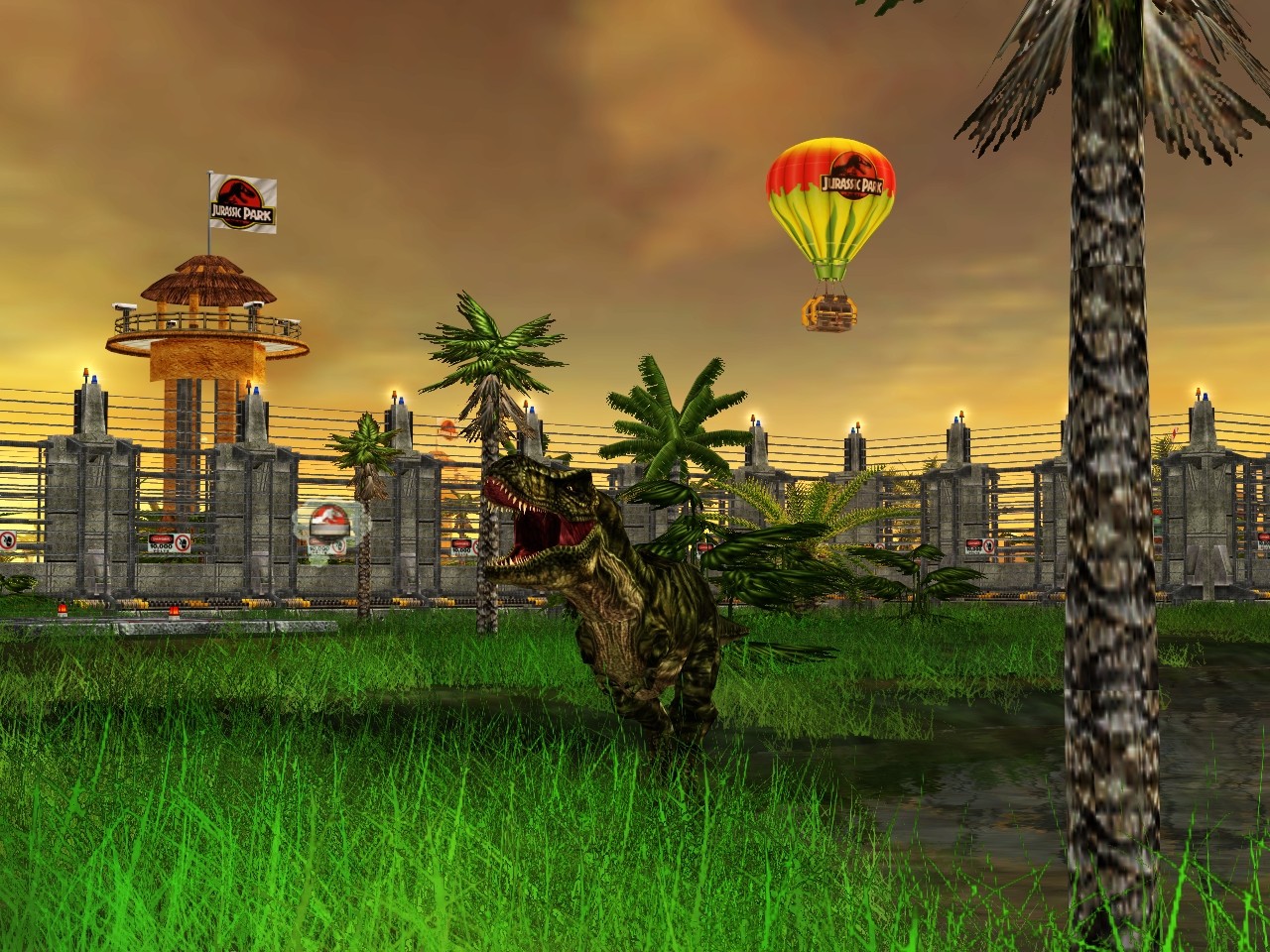 CAMPAIGN PLOT: We start on Isla Sorna Building facilities to house your newly created dinosaurs for your Park on Isla nublar but you must first Create a certain number of dinosaurs before you proceed to nublar and also species that have a high-ranking such as Tyrannosaurus Rex, at the same time you must face storms, Disease's and outside
Hacking and also to keep your dinosaurs from dying or escaping and killing your workers
. Once you succeeded in your mission on Isla sorna you can build your Park on Isla nublar (original location from the movie) for your guests to enjoy a certain species you cloned on Isla sorna. same time you must keep your dinosaurs contained within their enclosures make sure that they're happy and your goal is to reach five stars
in your
Jurassic Park.