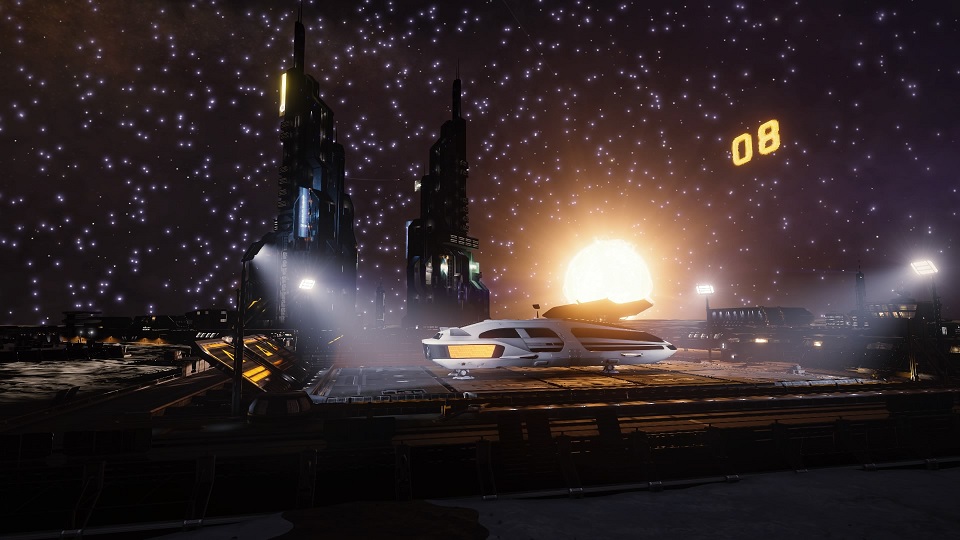 BorisBus Tours Prepped for Takeoff.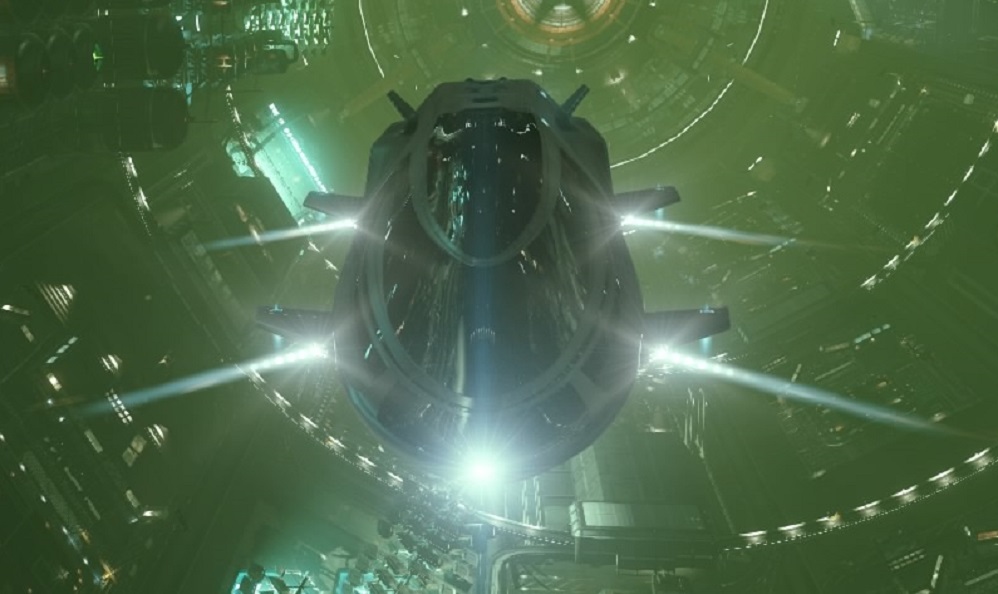 You can't see all the happy passengers with their happy faces pressed to the windows,
because i haven't painted them on yet,but there's plenty of space on the sides for the creative ads boys.When i'm finished i'll probably go and get another Kraite.
It's actually a very nice ship,although the large pad restriction is bound to cause problems at some point. We've been shot at,we've been damaged,but we've survived.Can't ask for much more,really.It will take some time for it to recoup the outlay,but it's made a good start.