I think this is pretty obvious question for the community on what we would like to see for the future of this Game and now that terrain tools are coming this early summer what are we going to request next, it's going to be awesome for the terrain tools so here is a list on what could definitely be next for Jurassic world Evolution to improve for the future.
1. Bigger SANDBOX Map locations: I have requested this many times and so has the rest of the community but I think after terrain tools bigger locations are definitely a must for this community to have more space to include new dinosaurs and especially for sandbox mode and the other five deaths Islands because the current sandbox map is to me kind of small and I hope Frontier include at least 5 more maps that are much bigger than the current map in sandbox mode and as well as the other islands in this game.
3 Large SANDBOX locations
2 Medium SANDBOX locations
1 Small original sandbox Map
2. New guest Buildings And Decorations: yes new buildings and decorations are a must in Jurassic world evolution because since most of us have played operation Genesis and of course the most legendary Saga of games by Frontier zoo tycoon many of us need new buildings and decorations to satisfy our needs to make a beautiful graceful Park.
it would be cool to see new decorations as well as new types of entertainment buildings restaurants, as well as Suites and lodges.
3. New exhibits: Currently we have three types of exhibits unfortunately we don't have enough room for all of them if new exhibits are included into the game so my proposal is in the future if we do get larger Maps we should get more interesting looking exhibits down the line so this way we can have our guest view the dinosaurs much closer as well as demonstrate how fascinating nature is with new Safari vehicles that could get up and close carnivores, also there needs to be new at least three different types of exhibits to include into Jurassic world evolution to make the game More Diverse.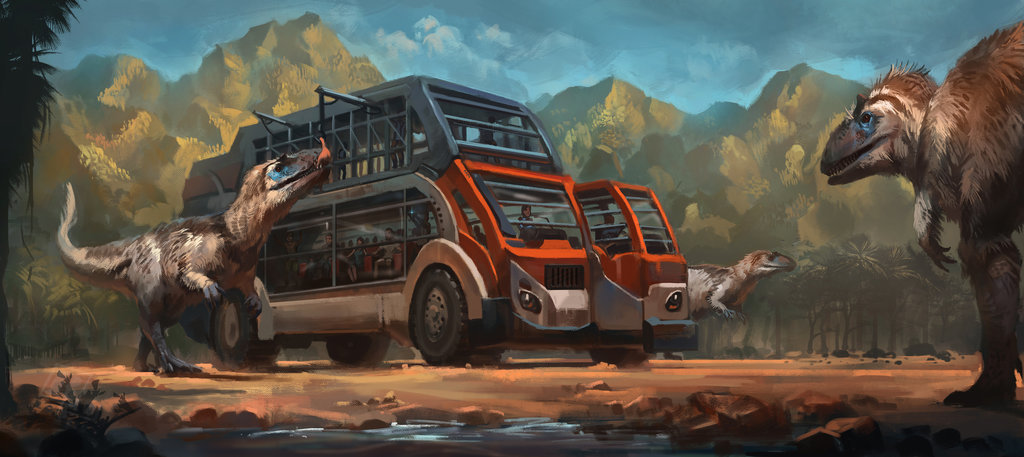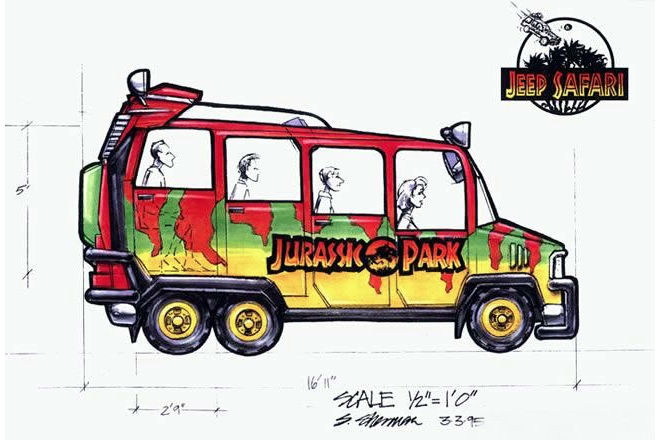 if you guys have any suggestions on what could be next after terrain tools please comment down below and put what you would like to be next after terrain tools? I'm just posting my ideas on what they could do after to improve this game even more.