As the thread name suggest, there is never enough animals playing with things. Which items would you like to see added for our beloved animals? For me it would be:
A tree that jaguars and other big cats could chill on like this, its just so iconic: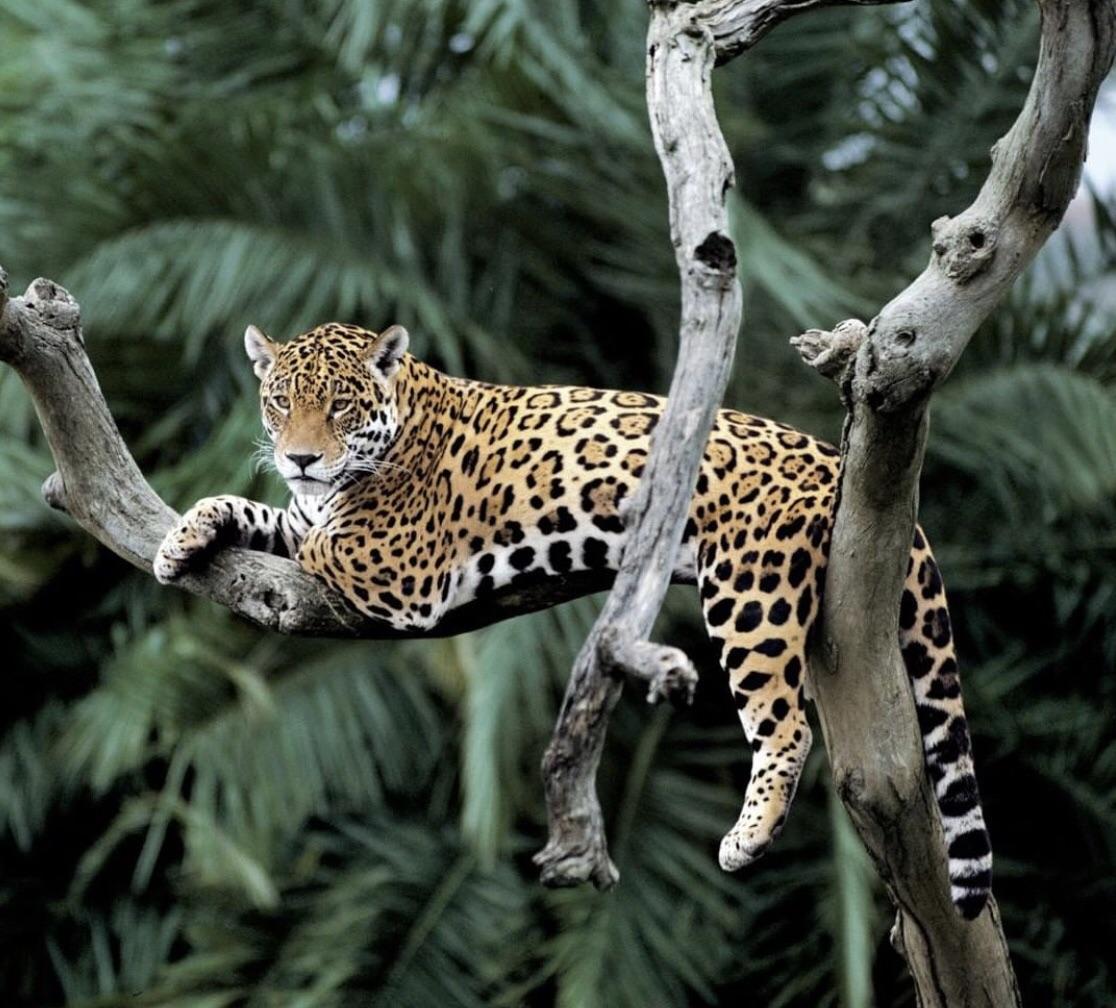 A pool (could be the one that dingos use) where anteaters would sit and scratch, like they do so in real life, very common behaviour! I reccomend watching it on youtube, its really funny: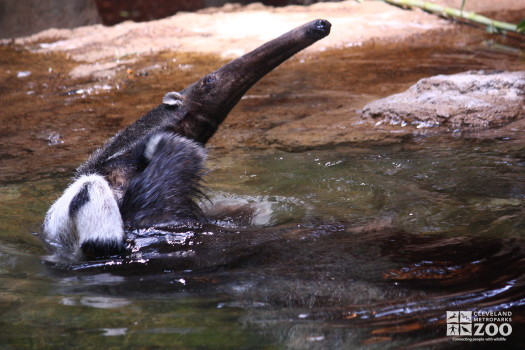 Painting stand - what a classic ZT2 enrichment (borrowed the picture) - it was used by primates and elephants: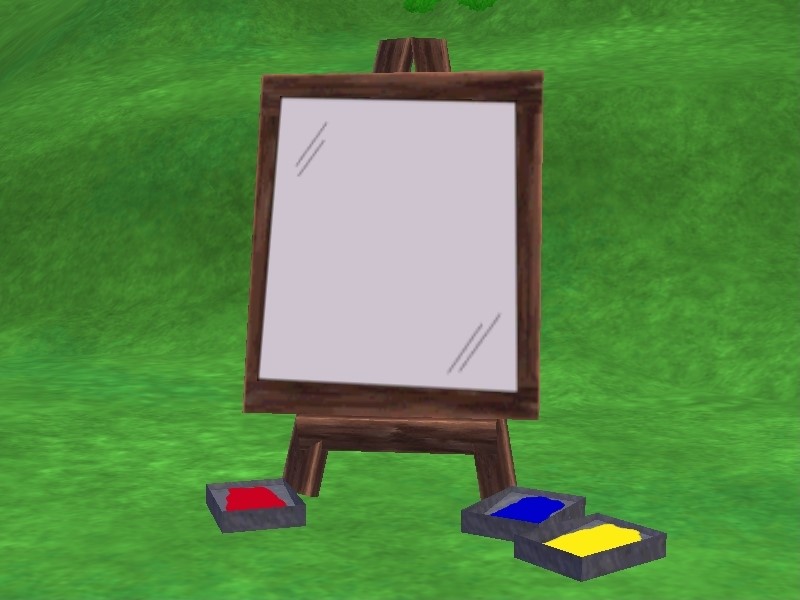 Boxing bag for kangaroos, rhinos, elephants?: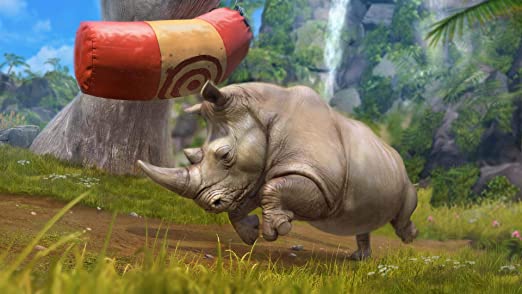 Swinging enrichment for apes!!!! This is really missing - swingint tyres, and there was a great swinging frame in ZT2 but cannot find picture on the internet right now: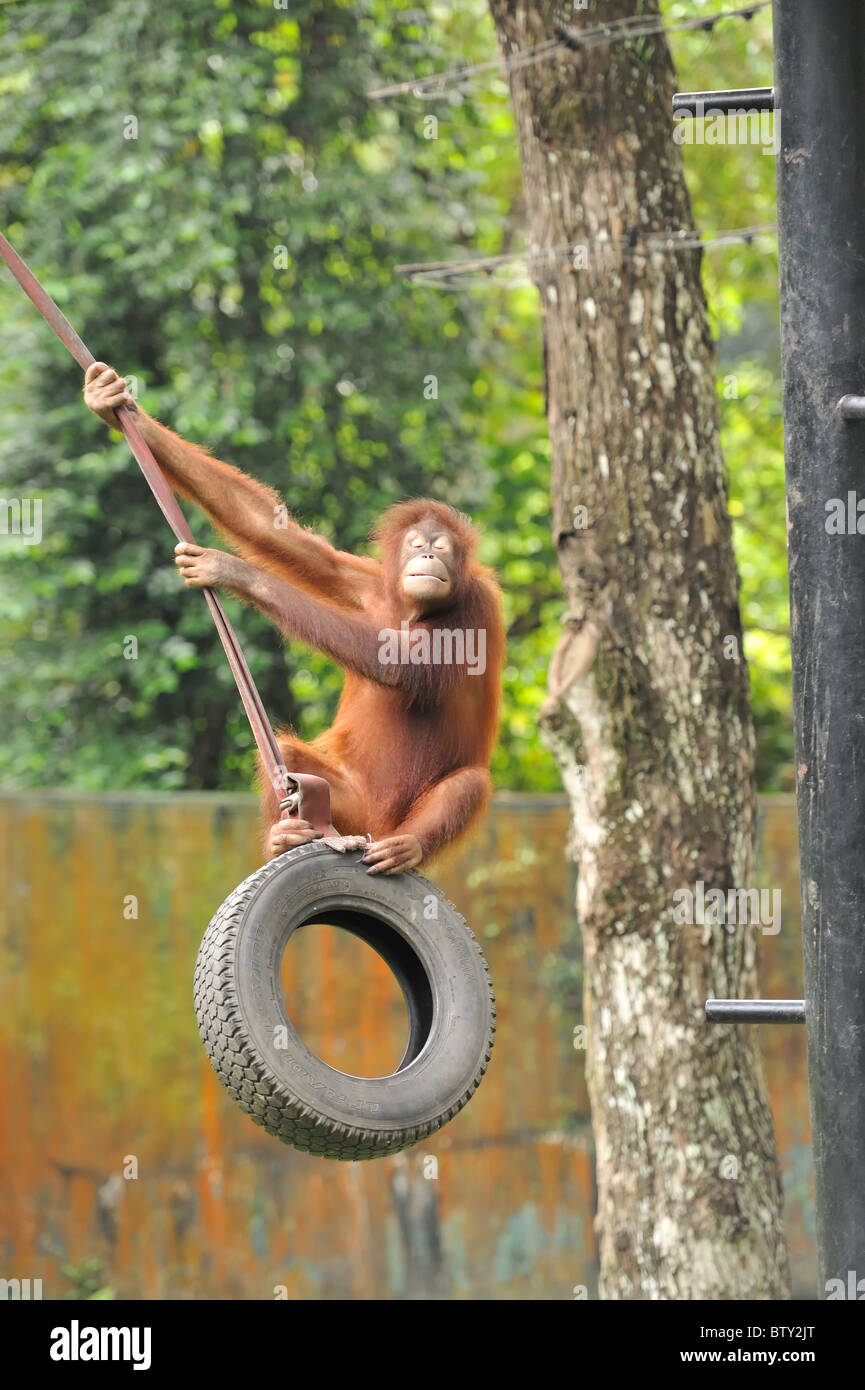 Artificial source of water, something like this (borrowed from PK), I feel this is really missing, zoos often use this because it is easy to clean - you can kind of fake it, but the rock work never looks as one piece so this would be brilliant: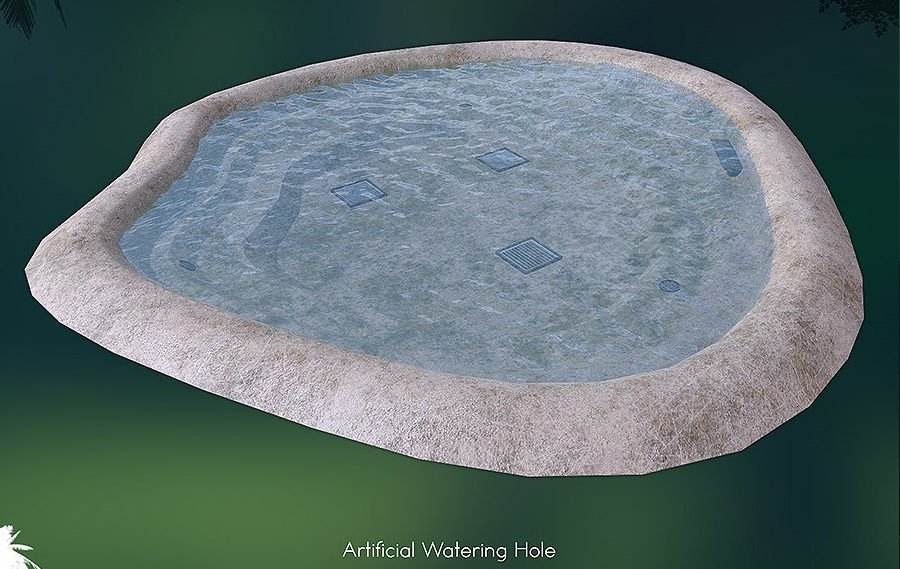 Overall, more feeding stations. Natural logs: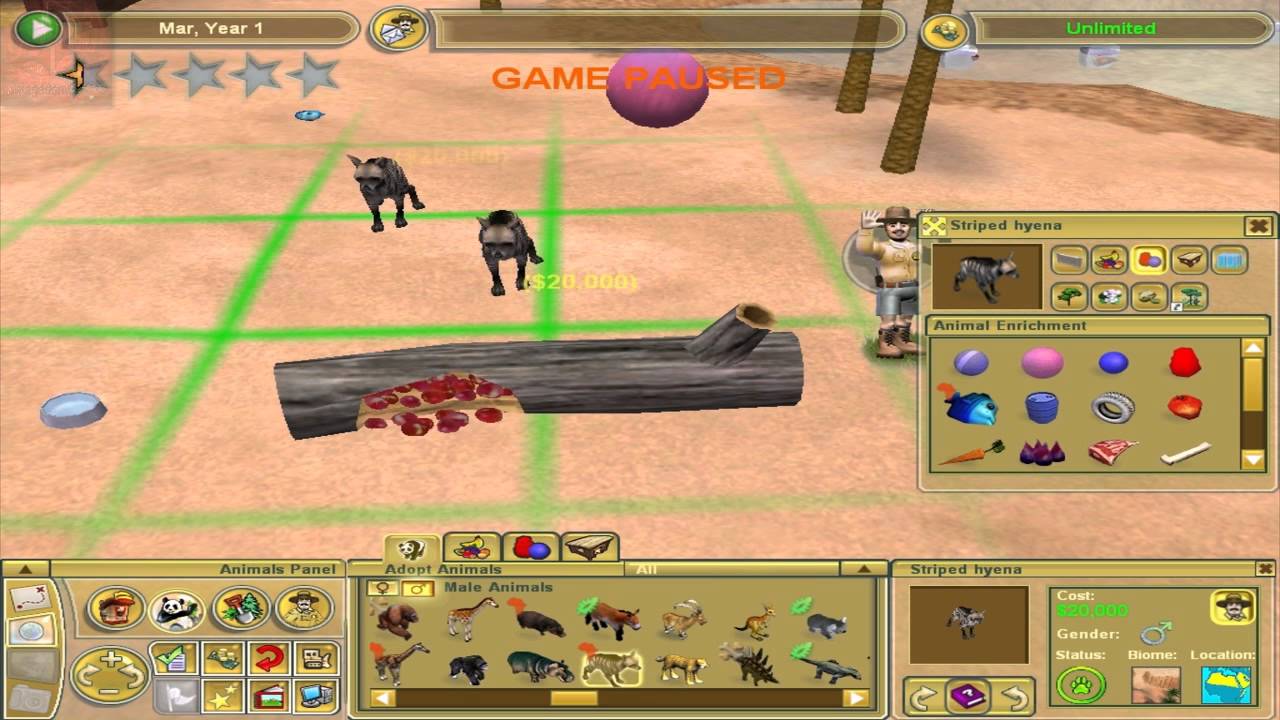 These classic wooden stations for deer/antelopes: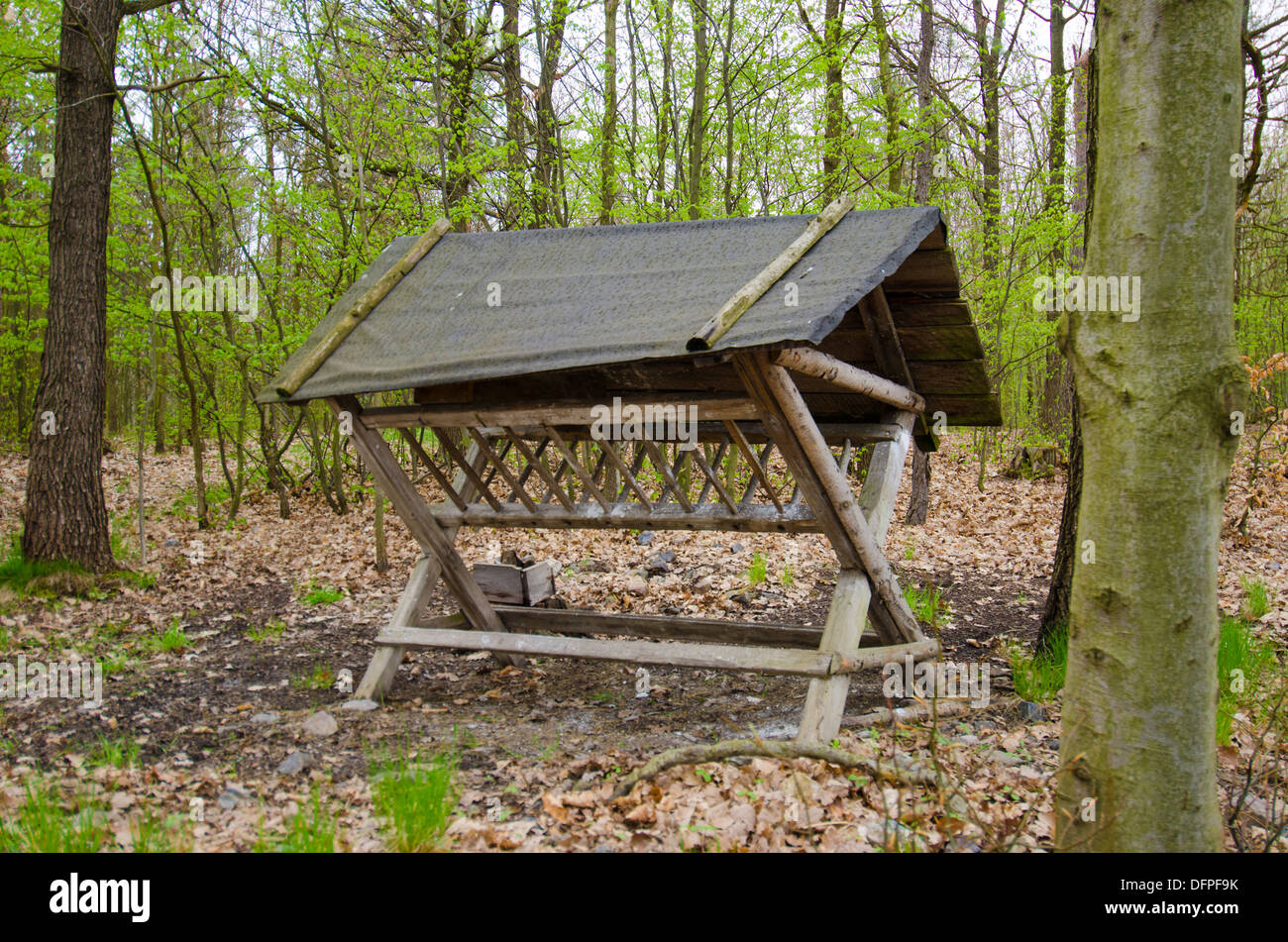 And a whole lot of others, these are just the ones that come to mind first.