What if the next DLC is not continent oriented?
What animals would you choose if another DLC would be
Rainforests of the World
?
Because we already know Sun Bear will come maybe they will choose another way to include it but not exactly as everyone thinks - with the Asia only dedicated DLC.
I think I would go with one tropical animal from each continent:
SUN BEAR
- not my first choice from Asia but since we already know it's coming I'm not mad at all. It's a great animal and in my opinion this game lacks animals from Asia. Hope they will figure out how to show their amazing tongues.
CAPYBARA
- highly requested, first rodent, hopefully would show new swimming abilities and would greatly complement South American areas in our zoo's.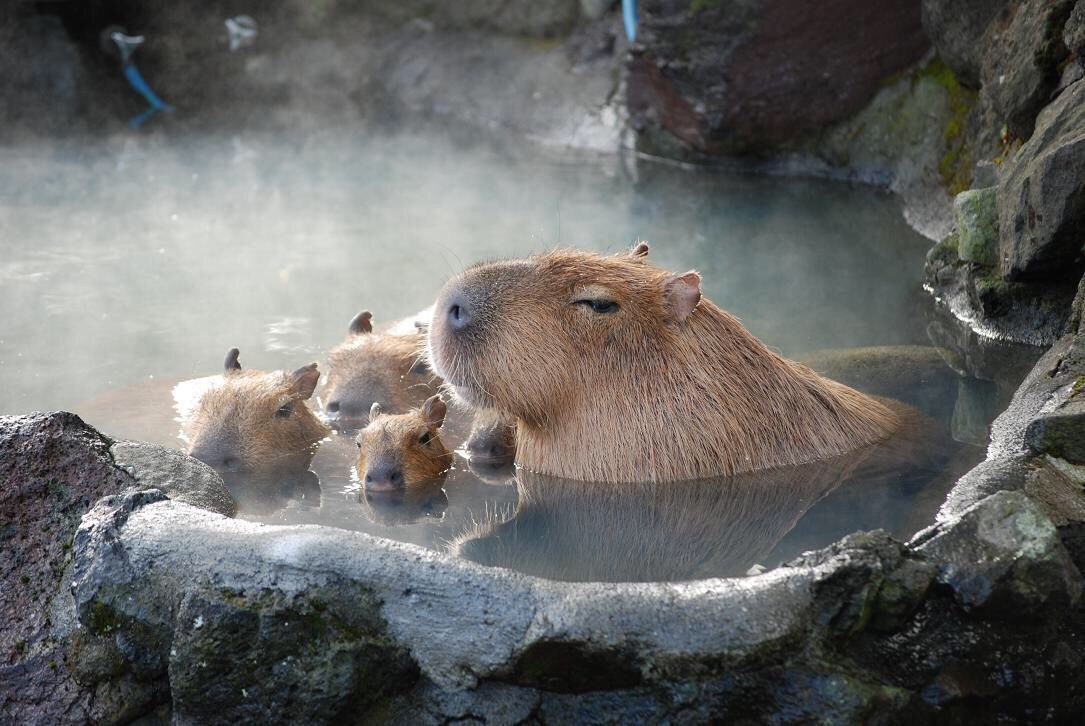 GOODFELLOW'S TREE KANGAROO
- I know technically New Guinea may be considered as a part of Asia but for me it represents Australia oriented fauna. I think that this species of tree kangaroo is the most common in zoo's but I may be wrong. I don't care which species we would get but a new tree kangaroo rig would be awesome.
RED RIVER HOG
- swines are not the most popular choices but this colorful hog would probably satisfy all players. It's so much different from warthog and would beautifully complement African equatorial areas at your zoo's. They are very often shown near Okapis and Pygmy hippos habitats at the real zoo's. Just look at them cuteness overload
EXIBIT: Philippine Sailfin water dragon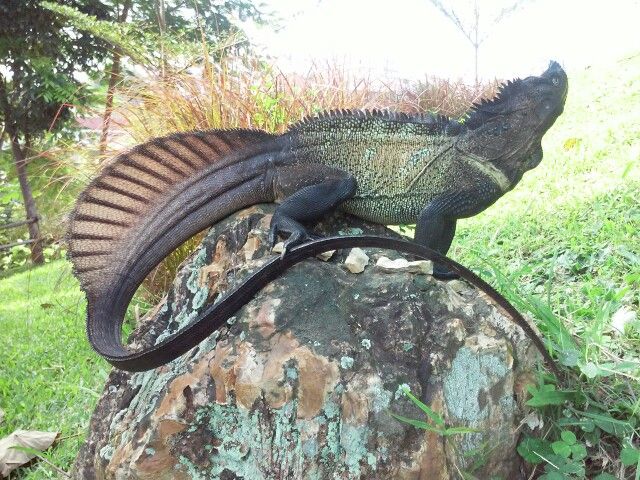 Last edited: