I don't remember seeing this before.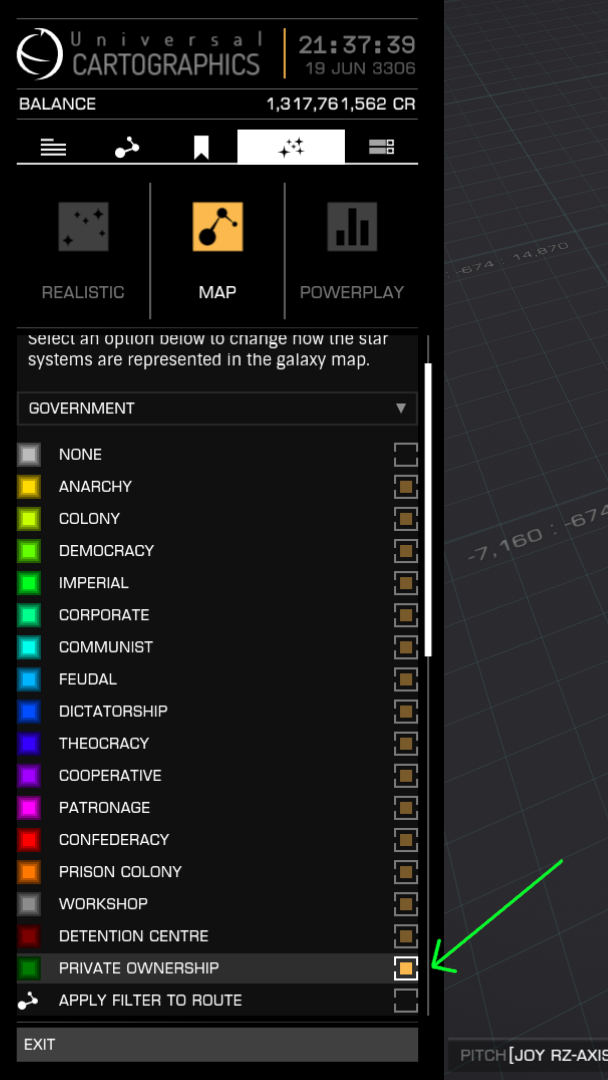 Is it wishful thinking that this may be for future content, where players get to own systems they first discover and "plant their flag" (ie - base building) in? Or is this something more boring like an entire system that belongs solely to an engineer? I've not heard of the latter, and if it existed, I would assume that's what the workshop filter is for.
Anyway, WHAT IS THIS???
Last edited: