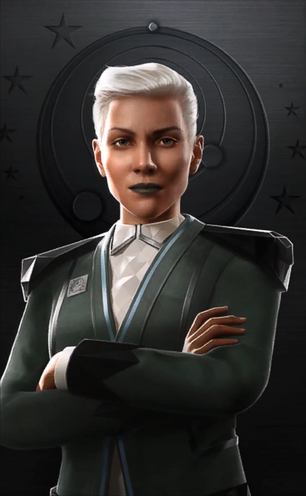 Felicia Winters for Fed. President!
Okay....I've been playing for approximately 4 years now. And, as yet, NO ELECTION for Federation President? My guess was that the office of President was subject to a 4-year term at which point all citizens of the Federation could vote for the executive in a presidential election. Well — where is it????

I, for one, am tired of Hudson's failed and militaristic policies guiding Humanity. He has no strategy for dealing with the Thargoid threat and the Alliance has been making gains in the past year or so at the expense of the Federation! If that's not a vote of no-confidence in the executive, I don't know what is.

So when can we expect a vote in the Federation?

For that matter, what about the Imperial Senate? And what about the Alliance parliament?

Anyone have any answers on this? My next vote will be going to Felicia Winters....whenever election day comes.​
Last edited: