Yeah, at this point everyone and their mom has mentioned color variation for wolves at this point, but I decided I should make a post dedicated entirely to this subject to really drive the point home.
For one: So far, in this game, after many hours of playing with wolves, staring at them side by side trying to find even the tiniest, subtlest differences... I can safely, without a doubt, say that wolves have absolutely 0 variation at all whatsoever. Not a single brown patch is altered. The white on the back of their necks is always the exact same. They're all the same exact shade of gray, all the same exact pattern. And yet many other animals reportedly have subtle differences- some bears are darker than others, there are gold cheetahs and cream cheetahs, light tigers and dark tigers- many animals of which have very little variation in real life HAVE variation ingame, and yet the one animal that should have the MOST variation over any other animal... has absolutely nothing.
Wolves are the #1 most color and pattern diverse wild mammal on the entire planet. While lions, for example, almost all look the same color and pattern-wise, as they're all pretty plain golden, wolves come in TONS of different patterns and colors.
Here's some examples: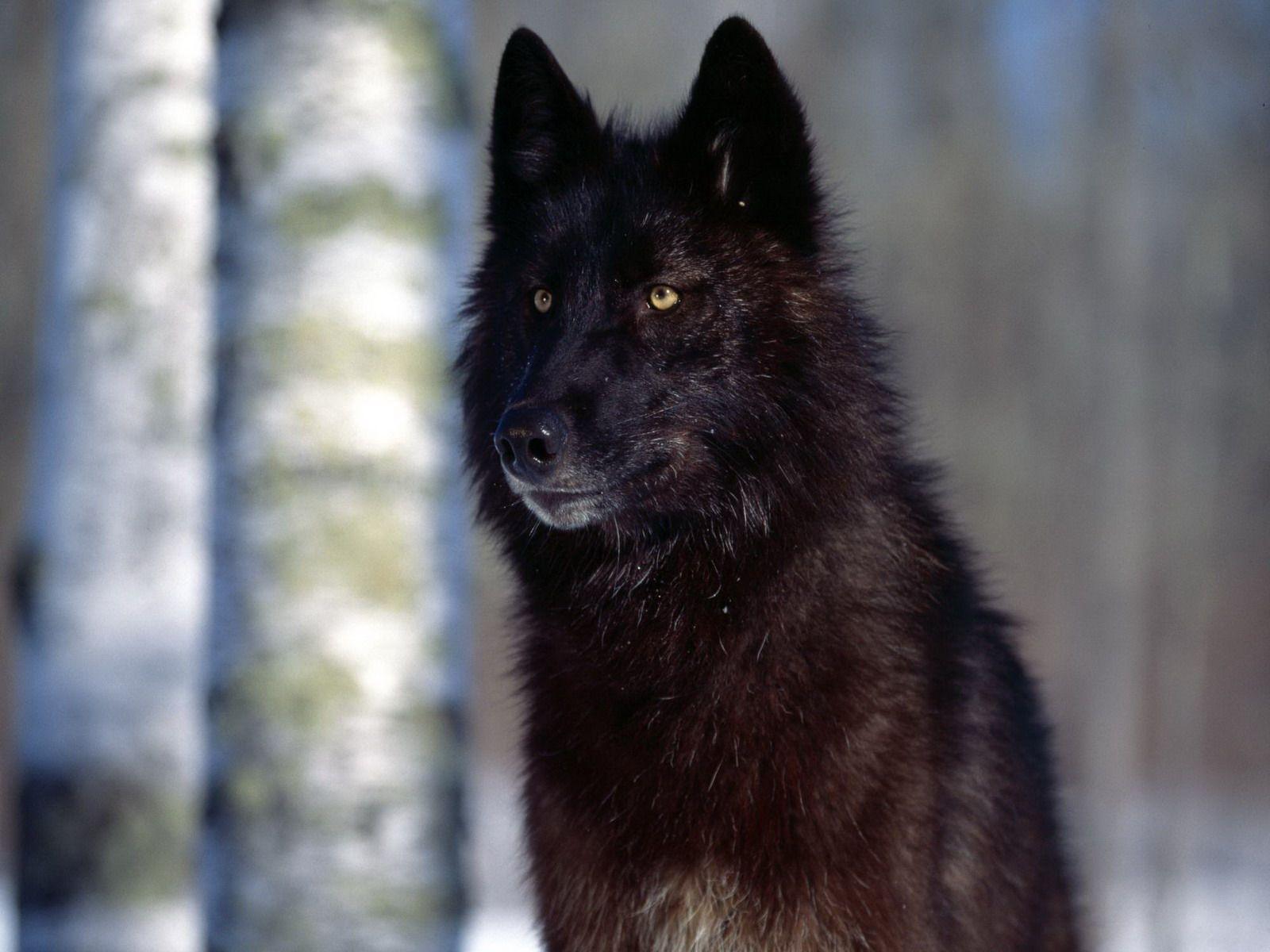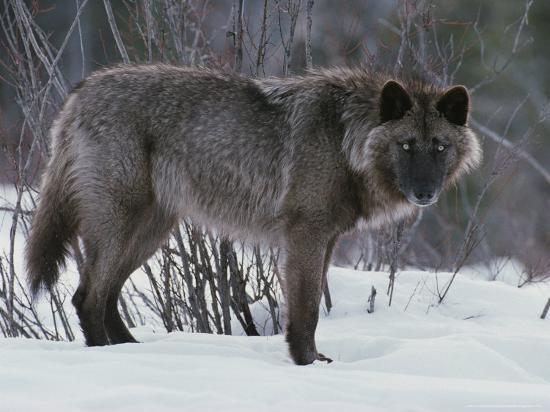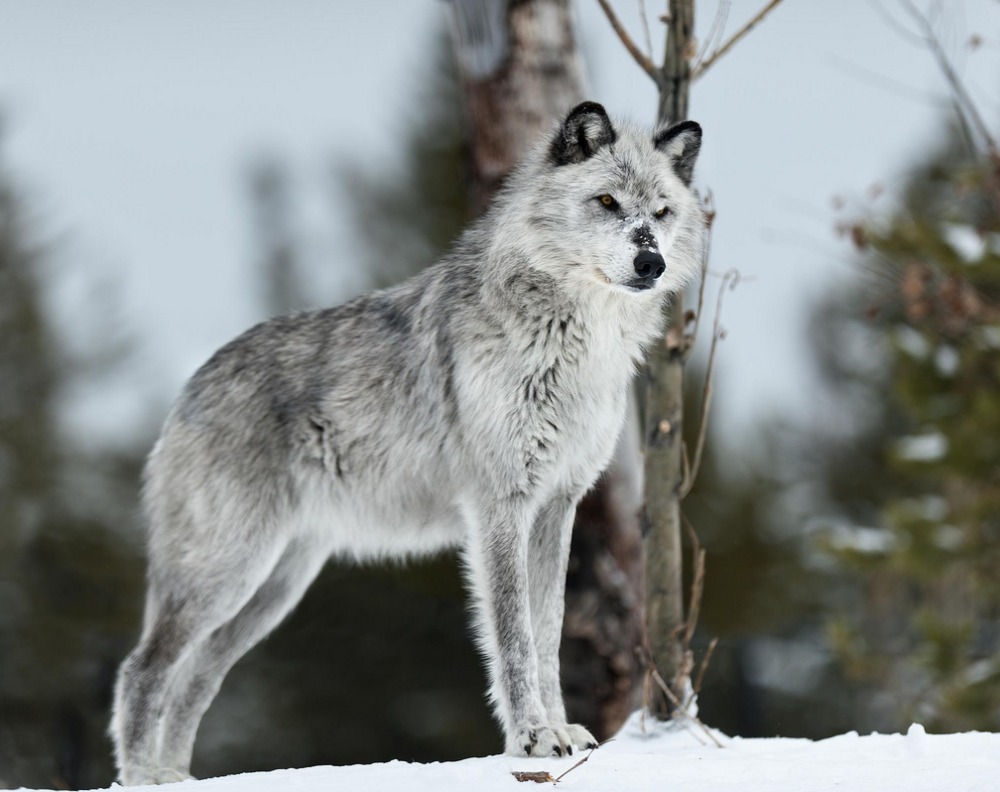 Seriously, look at all these wolves- they all look very visually distinct from eachother! So why, in Planet Zoo, are they one of the only animals ingame to have literally 0 variation whatsoever?