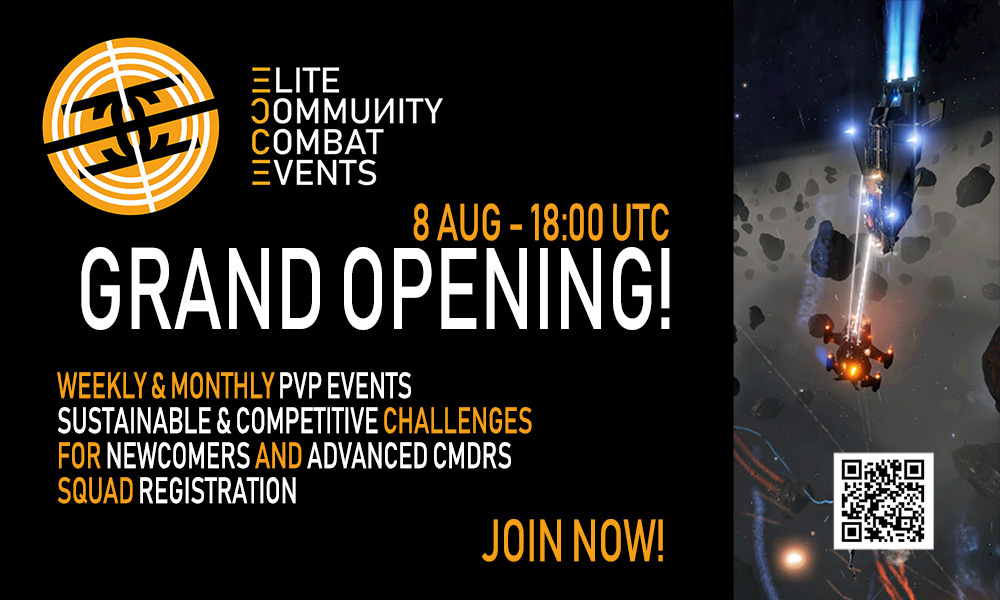 ΞϽCΞ is a new
PVP event focused discord server
, run by experienced PvPers. The goal is to promote PVP initiatives, introduce
new players
to PVP through events, and foster communication for established PVP'rs and PVP groups to find active and engaging PVP content.
We will publish a
regular calendar
of recurring, high quality,
curated events
and monthly, one-off,
spotlight events
. The calendar will be updated and filled with multiple events per week for
different skill levels and time zones.
The founders of ΞϽCΞ are experienced organizers that have run successful events during the past years including 51th Massilia Eagle Event, Gladiatorial Games, Scenic Fight Nights, Screaming Eagle's Sparring, WoW Wednesday Trainings and the Italian Job Open Event.
The ΞϽCΞ Discord will be run with the intention of
promoting sustainable and competitive PVP
. Exploiting, cheating and extreme toxicity will not be tolerated. We
encourage all groups
to participate, but we ask to leave in-game feuds out of the server. While some events may embrace roleplay, the server is designed to be an open platform for conversation concerning events and PVP only. Members are asked to keep conversation civil and respectful, it's about showing your skills on "the pitch" and nothing else.
JOIN ΞϽCΞ NOW:
https://discord.gg/BefnmE3
Additionally, we are reaching out to fellow community leaders as well as interested individuals for any of the following:
Advice (in general and to commanders new to PVP)
Support
Potential events in the future that your group would be interested in hosting
As part of the server, we will offer a registry for established PVP groups to advertise themselves to new PVP'rs that join events. If you are interested in listing your group, please respond with your group name, playstyle (Powerplay, Roleplay, Etc), contact person, and 50-word description.
For the time being, the project is PC only. If you want to organize anything on other platforms, let us know.
Finally, after reading all that, here is a little video, promoting Screaming Eagle's Sparring, presented by ΞϽCΞ. So that you know, what this is all about, in case my gibble gabble isn't understandable...
Source: https://youtu.be/YM5eEB6F1QY