Hello,
There are alot of wishlists around with so many awesome animals both known and lesser known to people, but I would like to know if people could choose only 5 animals which ones would be the most wanted?
My top 5 are classic zoo animals that I patiently wait for to add to my zoo.
1. Jaguar
2. California sea lion - seriously I need them for my well-being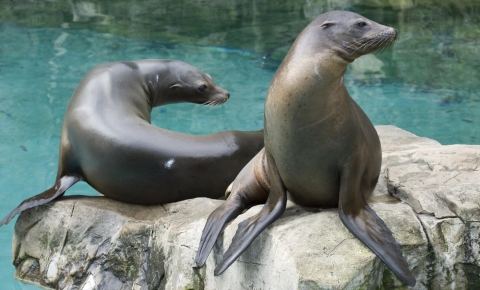 3. Emperor penguin
4. Red kangaroo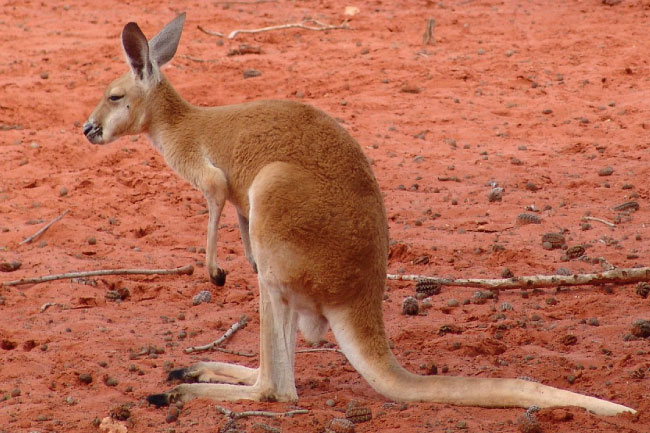 5. Giant anteater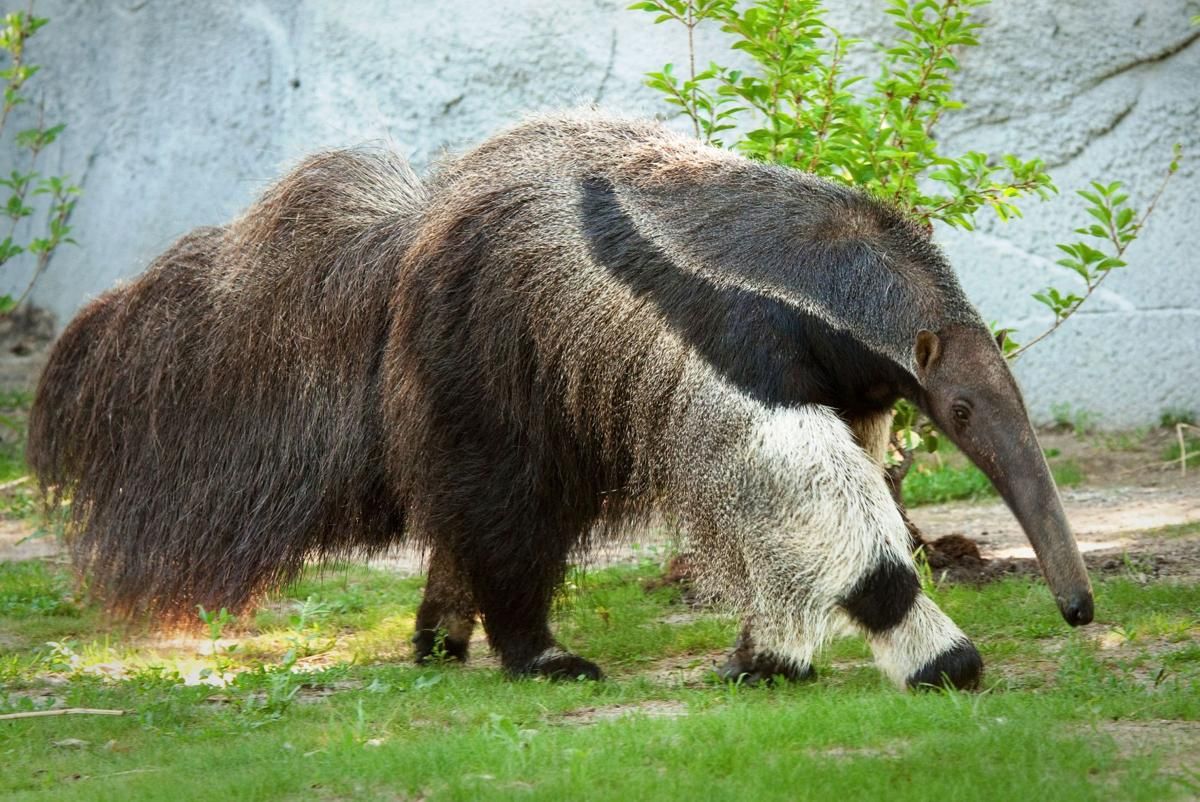 What top 5 animals would you like?