Since COVID-19 has shut down my local zoos, they have began uploaded videos and livestreams of the animal enclosures so people can still 'visit' the zoo while at home.
Here is Taronga Zoo (Sydney and Western Plains, Australia) TV. You can see some of the habitats, backstage areas and watch keeper talks, ideas for your zoo creative building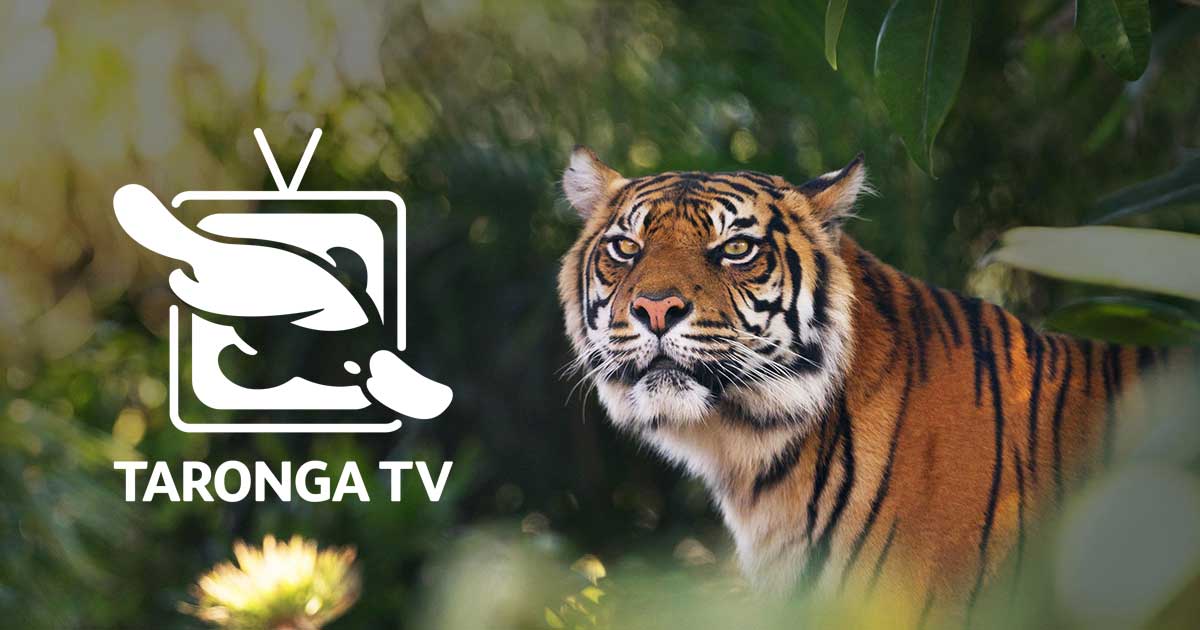 Taronga will be bringing the zoo to your homes so you can still see your favourite animals, meet the keepers and learn what goes on behind the scenes, plus laugh at some of the animal antics while the Zoo is temporarily closed.

taronga.org.au
They will be making the 'tv' larger in the next coming weeks with more animal cams and videos to watch.
Any other zoo streaming their animals?