Babylon 5 argument available for all SF fans: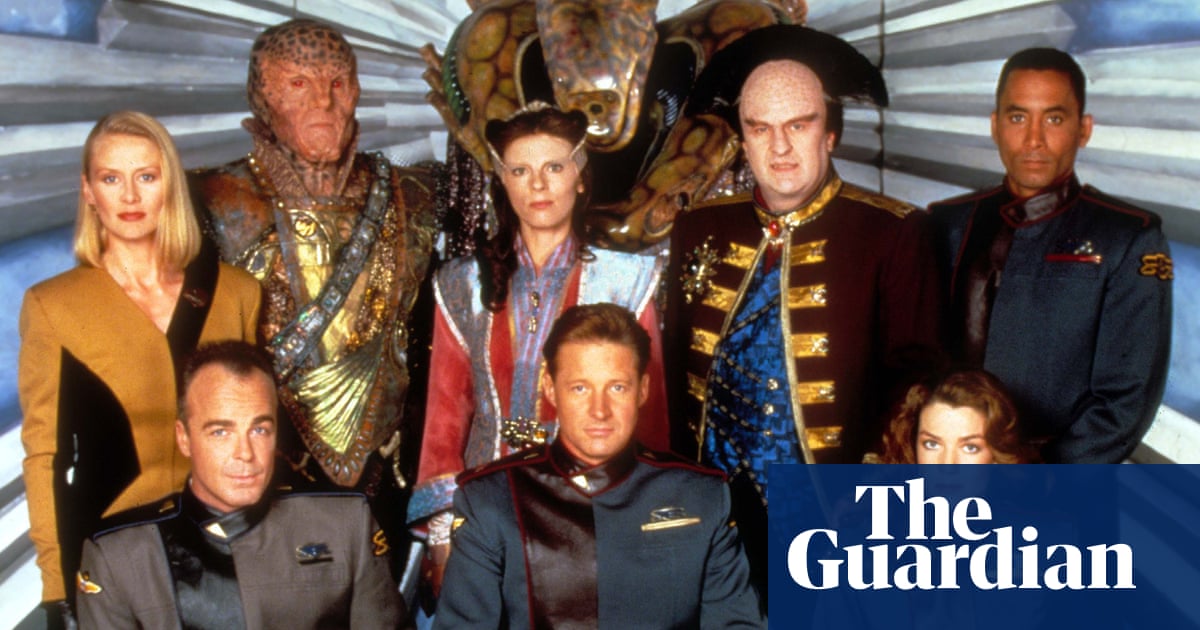 After almost being cancelled, the sci-fi show with heart and brains became a shadow of its former self
www.theguardian.com
Part of a series of articles about TV shows that went on too long. Shame to include B5 in this series since it was cancelled so they wrapped stuff up in series 4 and then it was renewed - so not really "jumping the shark"
*
.
My favourite comment in the responses so far is "
This review is five sections where all the pertinent information is wrapped up in the first four, and the final doesn't really mention any relevant plot points that further the premise being made.
" -
*
I always liked the fact that in "Two Pints of Lager..." they actually killed-off one of the leads by having him failing his "jump the shark" adventure.