Community Manager
Frontier
Hello Zookeepers!
Now the Planet Zoo Beta has finished, we hope those who purchased the Deluxe Edition enjoyed playing! We absolutely loved seeing all the habitats sent in for the Animal Architecture competition (more on that later in this post), seeing all the screenshots on social media and getting to watch so many streams and videos. We also had our Beta weekend Wild About Wildlife streams, which many of you joined us for! Thanks a lot to the people that hung out with us in the chat, gave us advice and even helped us progress further in Franchise Mode.
A screenshot of when we were able to purchase a Bengal Tiger for one Conservation Credit. Thanks Shades!
​
On the 24 September, the first day of the Beta, over 50,000 people watched Planet Zoo on Twitch! That's an incredible number of people, and the support carried on all throughout the Beta. During the first week of the Beta, some of the Planet Zoo team were away in San Diego, for Twitchcon. Many content creators came to the Planet Zoo booth to stream the game; did you watch any of the Twitchcon streams? We loved seeing all the fun and chaos on the streams, and we especially enjoyed seeing what people named their Franchises. Did you know, the most popular Franchise name during the Beta was Zootopia! What did you name your Franchise?
Congratulations on completing the Beta Community Goal of releasing 75,000 West African Lions into the wild. This Community Goal is just an example of what is to come in when the game launches. The goal was completed within the time frame, and it is great for us to see our community working together to achieve an objective - specifically one that reinforces one of the messages of Planet Zoo: conservation. You smashed the goal we set you, and you came together to release over 89,000! The most West African Lions released by one person was 698 - an absolutely incredible number. We have some more Beta stats to share with you:
Over 7,500,000 animals were in the Beta, in Franchise Mode, overall. More than 1,500,000 animals were sold and an astonishing 5,000,000 animals were born in your zoos, with the Common Ostrich, the Indian Peafowl and the Common Warthog being born the most! A big thanks to the online team for revealing those statistics, it took some time to collate thanks to the big numbers!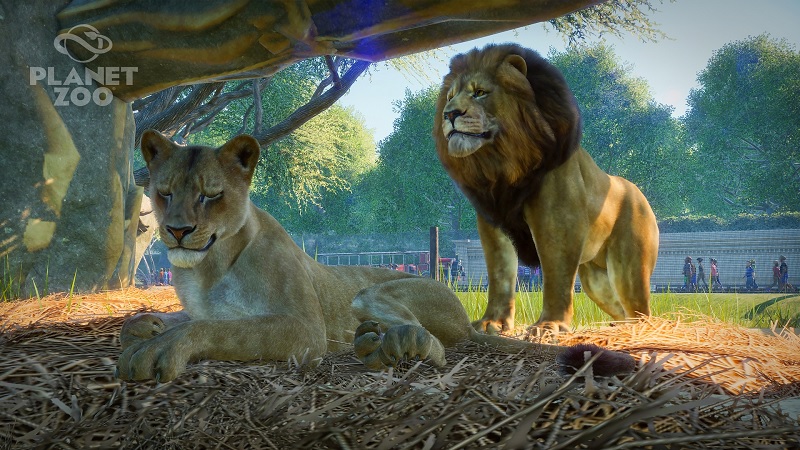 ​
During the Beta, on the 4 October, we celebrated World Animal Day with you. Thanks for taking part in our special day of giveaways and reveals; we revealed the Riverboat Ride and the Okapi! If you didn't see those reveals over on our Twitter page, have a look here: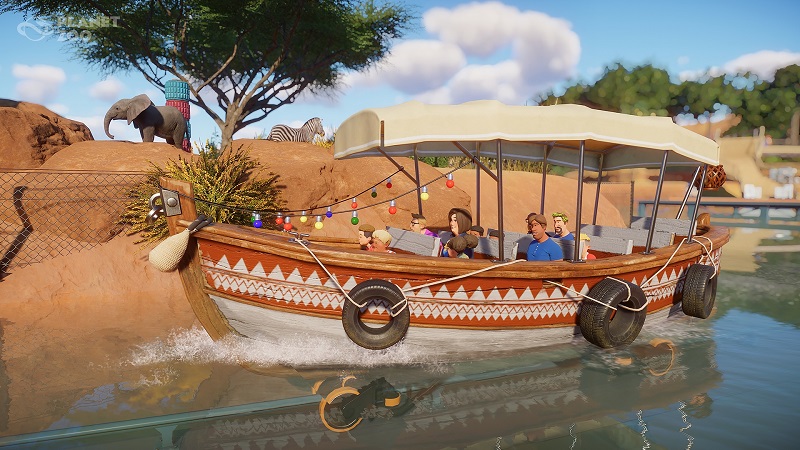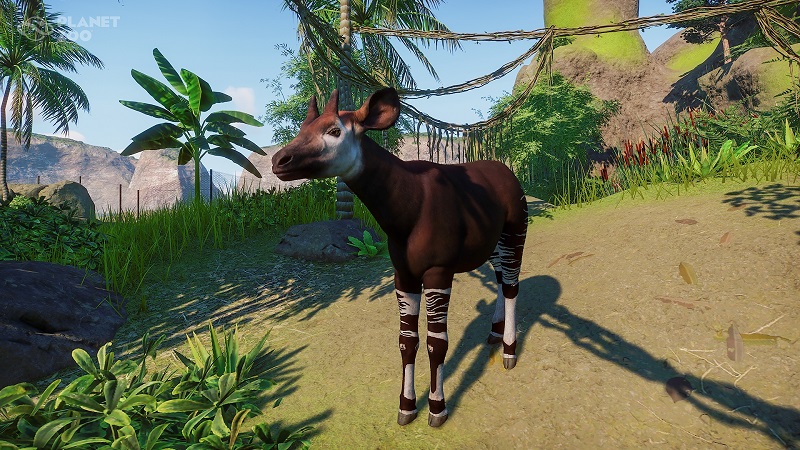 ​
We appreciate everyone who took part by using the hashtag #
WorldAnimalDay
! You helped us raise awareness on such a special day, where the mission is to "raise the status of animals in order to improve welfare standards around the globe. World Animal Day unites the animal welfare movement, mobilising it into a global force to make the world a better place for all animals," a message that Planet Zoo wholeheartedly agrees with.
Now, it is time to reveal the winner of our Animal Architecture competition. We had some fantastic entries, and it made it tough for us to choose, but we're pleased to reveal the winner: Floss!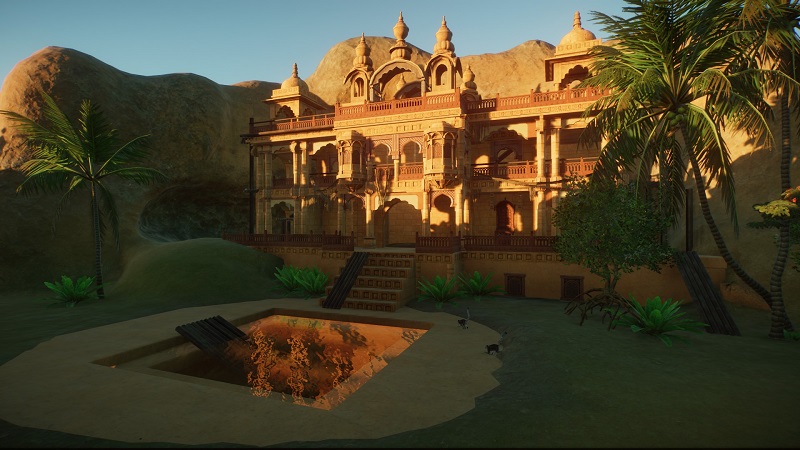 ​
Floss created this beautiful Monkey Temple, which is based on a temple in India she visited many years ago, the Galtji Temple. For now, Floss has loaned it out to a bunch of Ring-Tailed Lemurs who she said seemed very happy with their habitat. Please join us in congratulating Floss, who has won a Planet Zoo goodie bag!
Subscribe to this blueprint here.
We will have more competitions in the future that you will be able to take part in! Stay tuned to our social media and our forums for anything you can take part in.
There's less than one month to go until the launch of Planet Zoo! What are you most looking forward to playing first?
Thanks for reading!