Community Manager
Frontier
Hayo Coaster Friends!
Another year has drawn to a close and it was another great one for Planet Coaster! Here's a quick look back at what happened in December last year!
News
With Planet Coaster: Console edition coming out this summer we wanted you to get a behind the scenes insight into its creation! That's why In December we introduced you to our first console edition
Developer Journal: Meet the Team
! As well as introducing you to the team we also wanted to show you how challenging things can be behind the camera with our Planet Coaster: Console Edition trailer blooper reel!
Finally this month we wanted to give you the chance to get fully festive, and win some great prizes to boot, with our
Weekly Wonders Competition
! This competition featured a new theme each week and a chance for one person to win a pack of their choice! There's still a little time left to enter for the theme of 'Festive' so be sure to get your entry in!
Community Creations

Winter Lights by Mardiray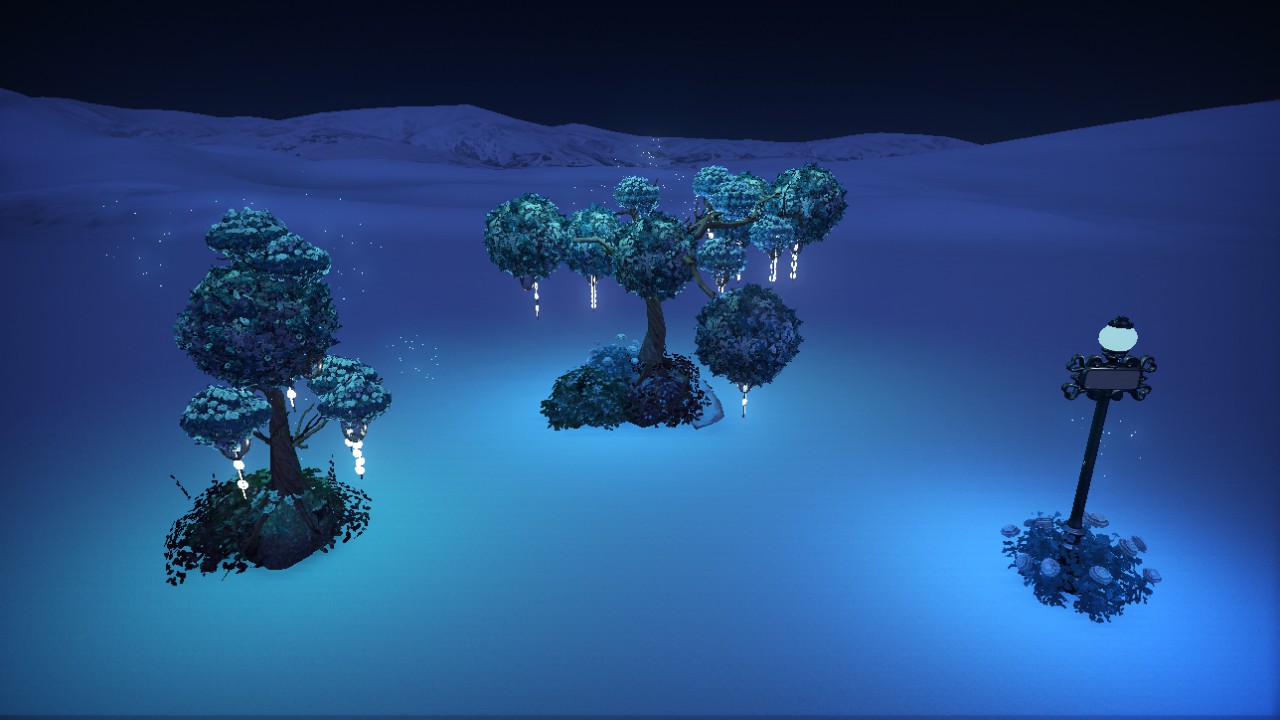 This December we wanted to highlight some of the best holiday creations for your winter themed parks, starting with these great Winter Light creations by Mardiray!
Winter Stained Glass Windows by Willibix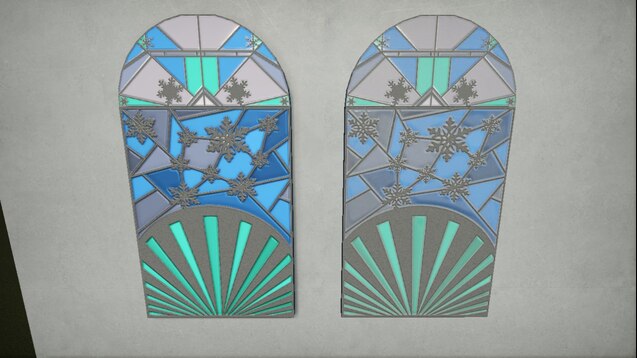 We couldn't let December pass without doing a shout out for these fantastic stained glass window creations by Willibix!
Christmas Day Snow Globe RyRy2312
The whole of the holiday season contained inside one snowglobe. A truly magical park design by RyRy2312!
Northstar Shop Collection Anigmandra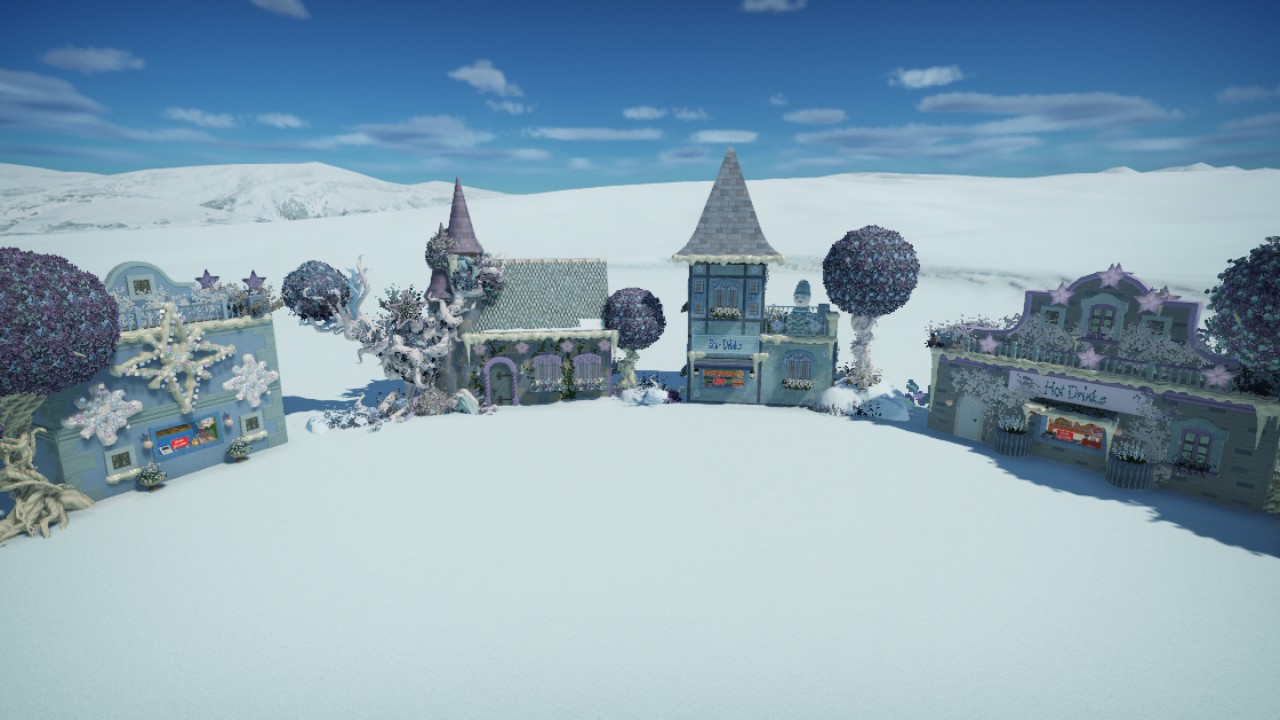 The always talented Anigmandra has been working on a whole collection of Winter and Holiday themed content, including this magical Northstar shop collection!
Creator Spotlights
As a break away from all the holiday themed content be sure to check out this fantastic Wild West themed dark ride video from Jeldon Cooper!
That's all for this December! We can't wait to see what you create this January!