When DW1 was launched back in january 3302 I had barely been outside the bubble with my Sidey and didn't even know what "Beagle Point" was.

But a lot have happened since then. I've earned my triple Elite rank and been at the edge of the galaxy from Livingstone Point in the south to the great Beagle Point in the north. So when DW2 was announced, I signed up instantly.

From the first massjump in Pallaeni on January 13th, I knew that Distant Worlds 2 was going to be something special. And it surely was!!
Yesterday, I did my last jump of the expedition and touched the landing pad of Jameson Memorial back home after beeing away for six months (i hardly remembered how to dock...). When you're out exploring that long there is so many great places to see that it's just too much to even start mentioning. However, finding a cluster of 50 Helium Rich Gas giants, a giant 207 earthmasses Ammonia world and the most beautiful little mountain covered planet I've ever seen was truly among the top five discoveries. When sorted out I will of course report my best discoveries to the Galactic Mapping Project.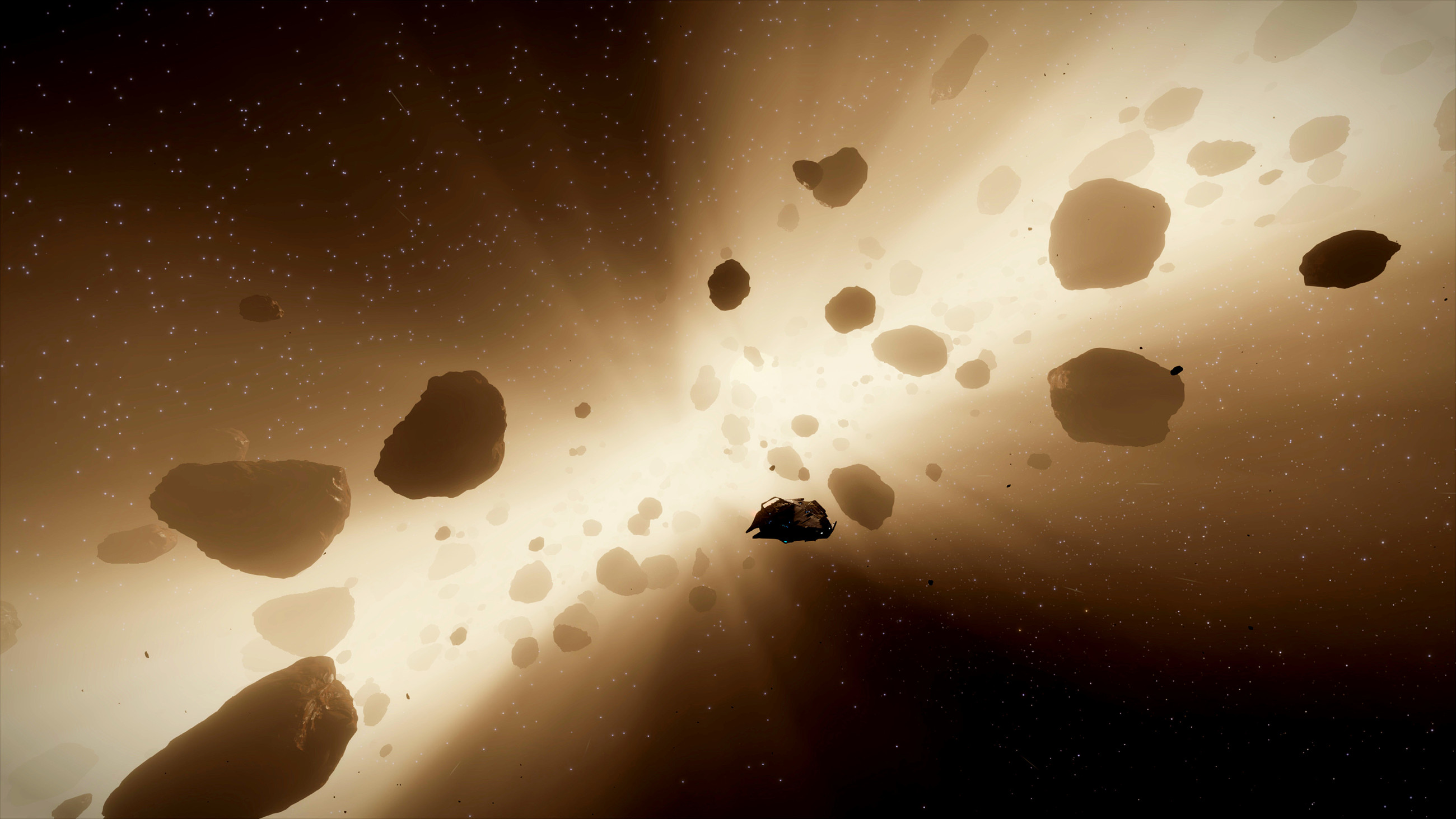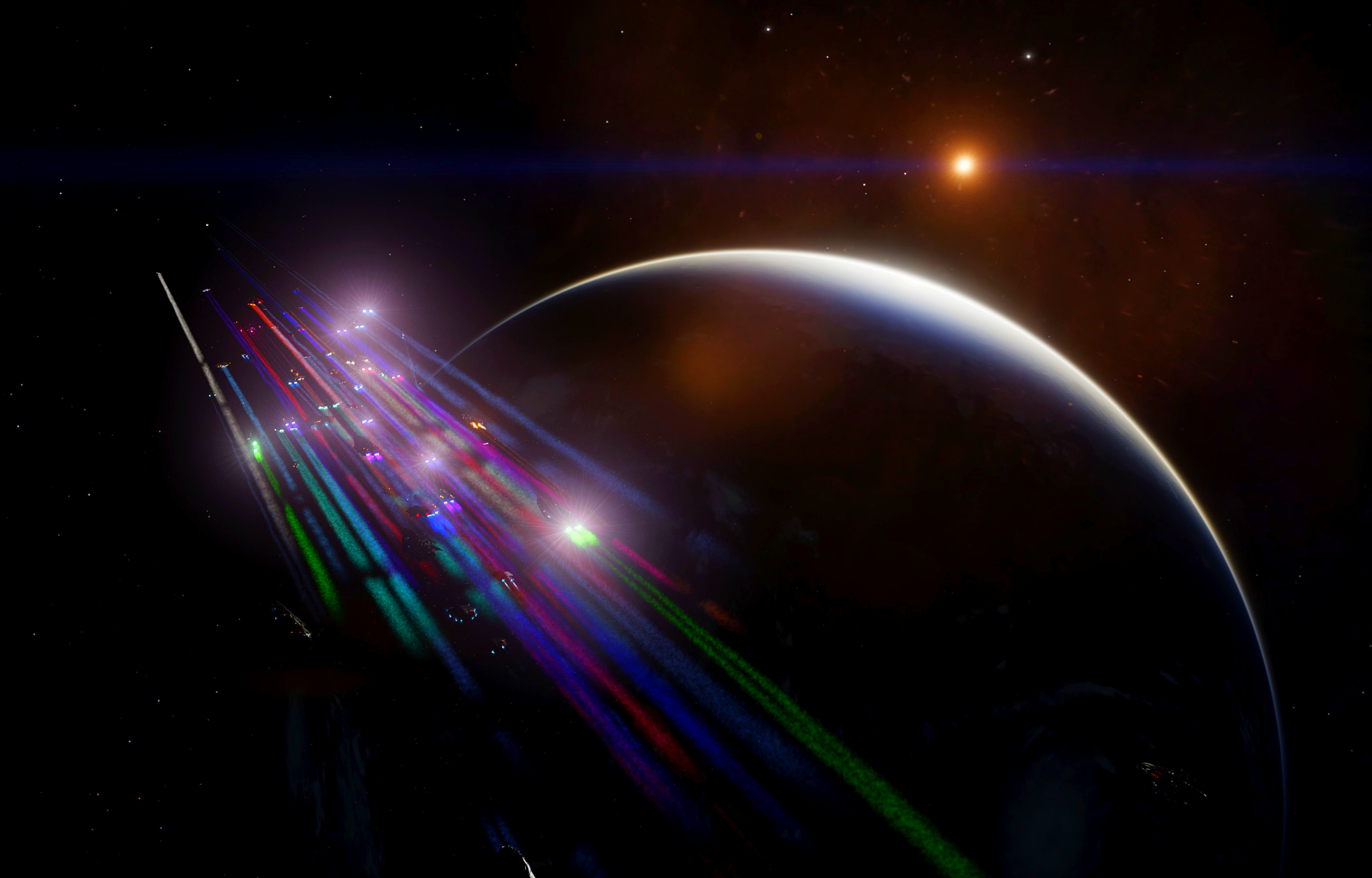 And as a bonus I got INSANELY rich after selling all my DW2 cartographic data, earning almost 5 billion credits!!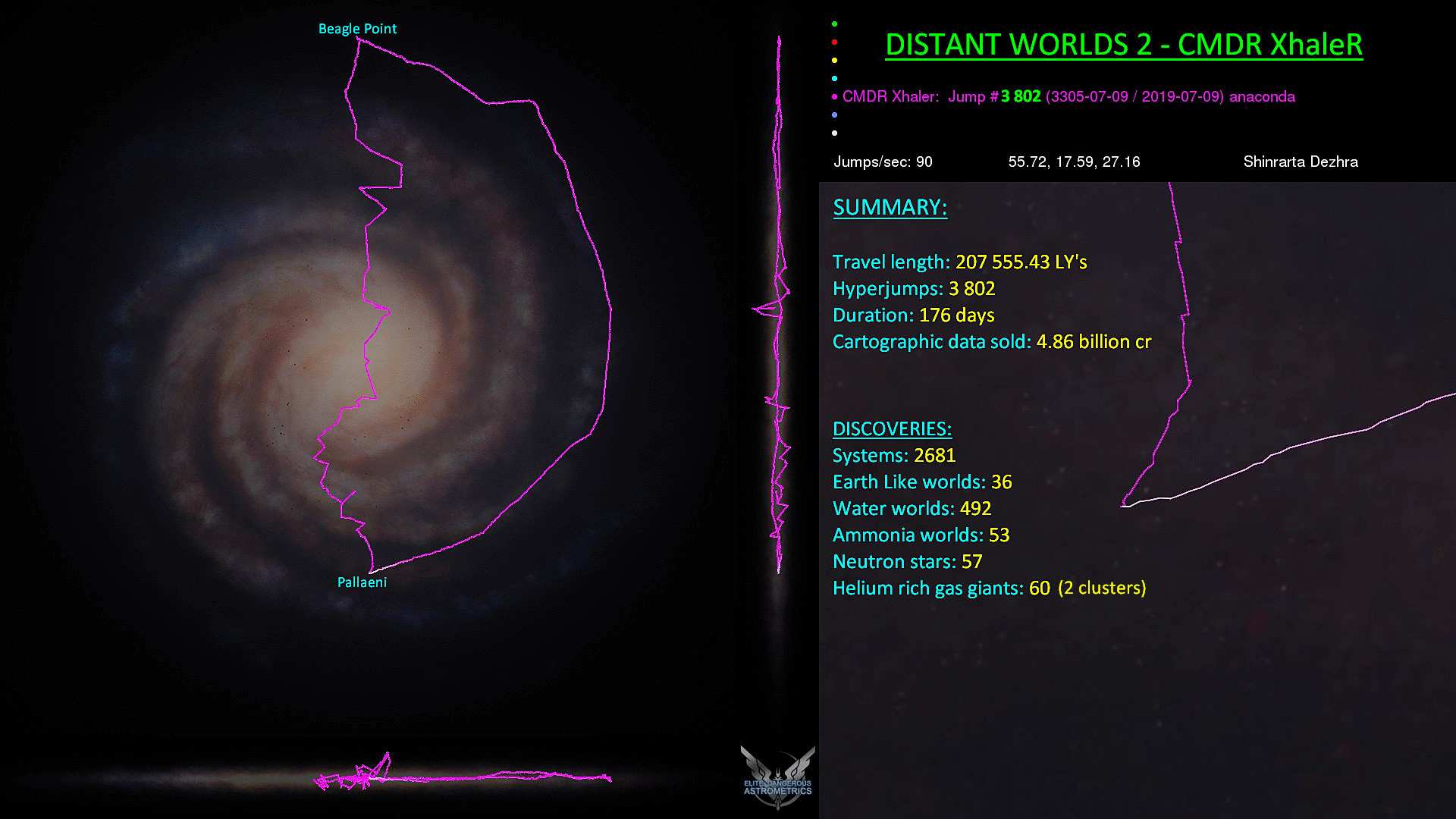 Already looking forward to DW3!!