In Jurassic world Evolution we already have the fleet-footed velociraptor however utahraptor is pretty much bigger than velociraptor by quite 6 feet maybe, however Jurassic world alive introduce us to a new velociraptor with a new type of skin a skin I hope that the velociraptors in Jurassic world would have green with a beige underbelly however the main skin is close to that but unfortunately it's not dark green as I would hope. So I believe that some of these raptors could redeem the velociraptor in the perspective should any of these raptor species be introduced into Jurassic world Evolution however since some of these raptors most likely would resemble velociraptor already in the game here are the candidates that are the best to possibly have better skins and mechanics than velociraptor.
UTAHRAPTOR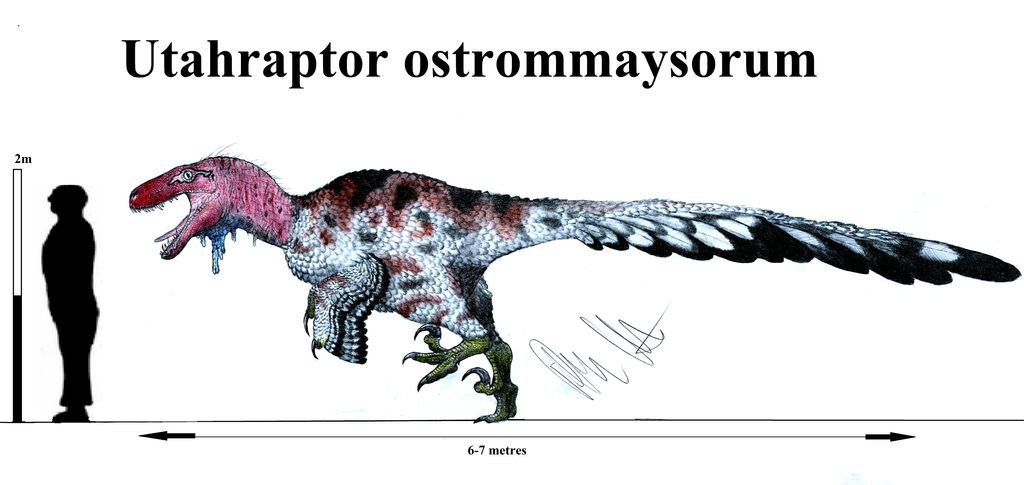 AUSTRORAPTOR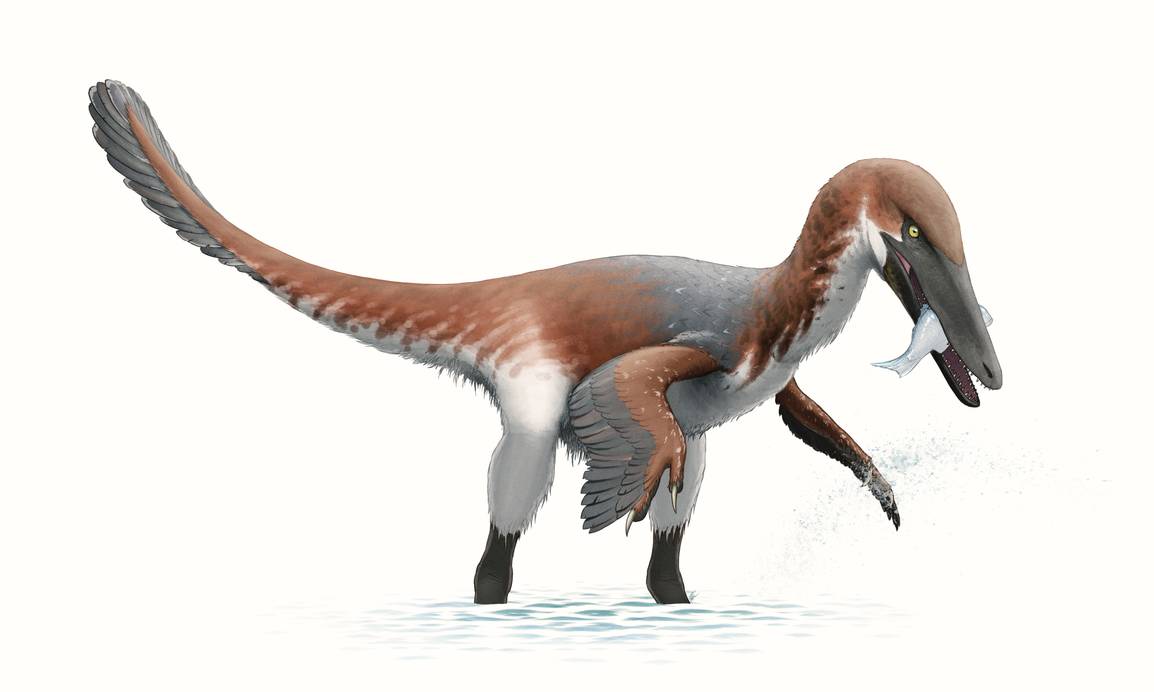 ACHILLOBATOR
DAKOTARAPTOR

I don't know I think the best dinosaur among these raptors has the the best chance to be included in two Jurassic world evolution and the Jurassic world universe is austroraptor because of its unique evolutionary design however it could use a mechanic where we see it fishing for fish like the spinosaurus and other fish eating dinosaurs currently in the game. That's just my opinion.
Utahraptor was absolutely my number one choice to include into Jurassic world Evolution however the design of the animal is too similar to the velociraptor which is why the dynamic has had to had that silly fish frill however I still would love this dinosaur to be included the only differentiation between this animal and velociraptor could be skins similar to a peacock or any skins that are better than the velociraptors currently in the game.
Achillobator well at 18 ft in length it's about the same size Chaz philosoraptor so not many people would request this dinosaur because of its fossils found in Asia and is a close relative of utahraptor so I'm not sure if this dinosaur would be a good candidate but if any of you know if this dinosaur has evidence of unique characteristics please let me know.
Dakotaraptor is a very close relative of velociraptor due to its unique claws resembling those of the smaller cousins of raptors during the late Cretaceous and lived alongside tyrannosaurus Rex.however this dinosaur pretty much is about the same size as velociraptor to but if this dinosaur were to be included because of fossil evidence showing that like velociraptor there is evidence of feathering on its forearms leaving impressions showing evidence of feathering however frontier could be creative since quills are Canon in the Jurassic Park universe frontier could get creative to make this dinosaur more unique than velociraptor by adding wheels on the back of its head or on its neck as well including quills around the arms to give it a differentiating look. At least that's my opinion how to make this dinosaur unique.
So everybody anybody want to give me any comments that includes possibilities if any of these dinosaurs included please let me know, also what do you think of what I said so far if you agree disagree or you think there could be more more favorable candidates that needs to be included let me know.