Izzy wizzy, let's get busy!
A quick
fffffftt
of ozone, a spritz of dihydrogen monoxide, and a gentle wipe with chlorophyll - and the cradle of Humanity is once again looking a bit healthier. But more importantly -
check out my sweet-azz front mounted lasers oh yeah!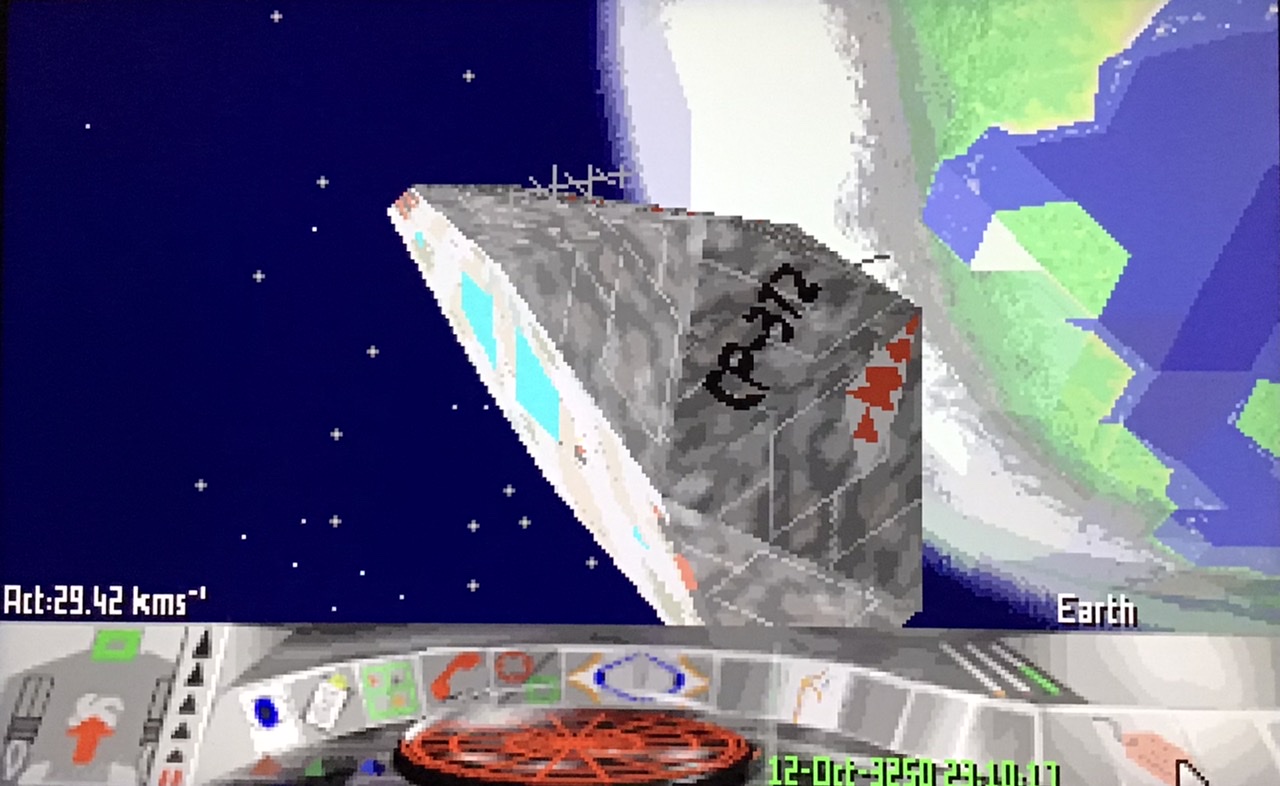 Many thanks to the Engineer AndyJ once again!