Community Manager
Frontier
Hayo Coaster Friends!
The Ghostbusters Pack and Studios Pack have now
launched
for Planet Coaster: Console Edition on PlayStation 5, PlayStation 4, Xbox Series X|S and Xbox One!
Ghostbusters Pack - Add a little something strange to your Planet Coaster Neighbourhood:

A brand new narrative campaign!
Dr. Raymond "Ray" Stantz voiced by Dan Aykroyd himself will guide you through the Planet Coaster: Console Edition's Ghostbusters campaign!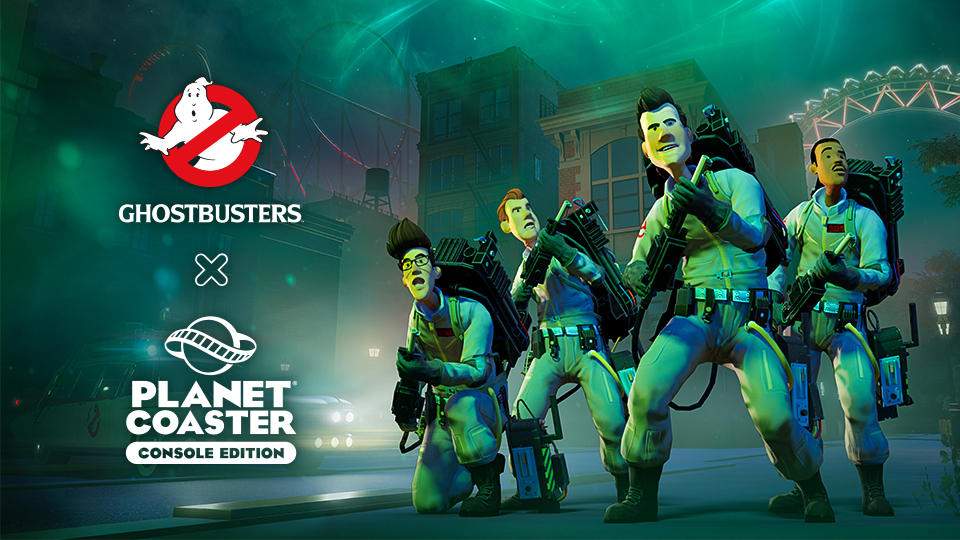 New Rides
Hop into the ECTO-1 and fire up your proton pack to take down Slimer, Zuul and even Gozer themselves in the new "Ghostbusters Experience" darkride! Rack up points and challenge your guests to see who can trap the most free-roaming vapours!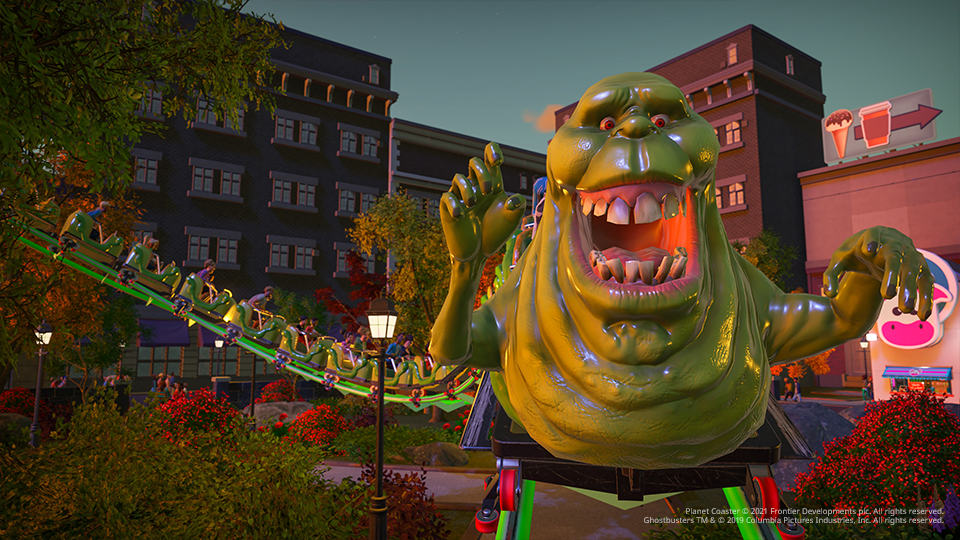 All-New Scenery
Decorate your parks with iconic scenes directly from the original movie including the Ghostbusters HQ, ECTO-1, the Sedgewick Hotel, and the Shandor building aka Spook Central!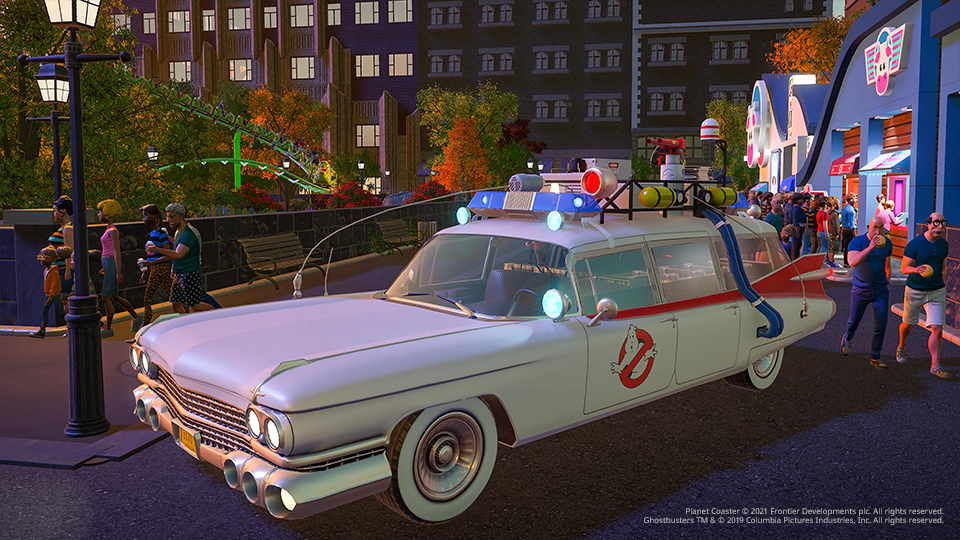 A New Entertainer
Bring joy to your guests with everyone's favourite form of the Destructor, chosen by Dr. Ray Stantz! The Stay Puft Marshmallow Man is here to entertain your guests!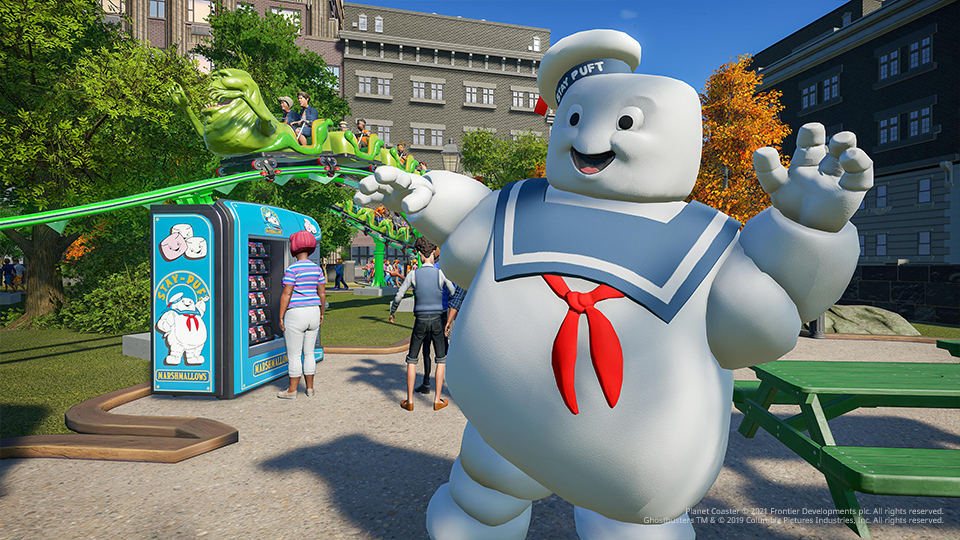 Find the Ghostbusters Pack in the PlayStation Store or Microsoft Store for
£12.99/$14.99/€14.99
!
Studios Pack - Showcase the glitz and glamour of the silver screen for all of your guests!

Three new rides
Treat your guests with a backlot Big Screen Tour, create an immersive experience with virtual screens with Re-Motion, and Horror Heights, a multi-drop tower coaster, is sure to
drop
your guests into an interesting scenario!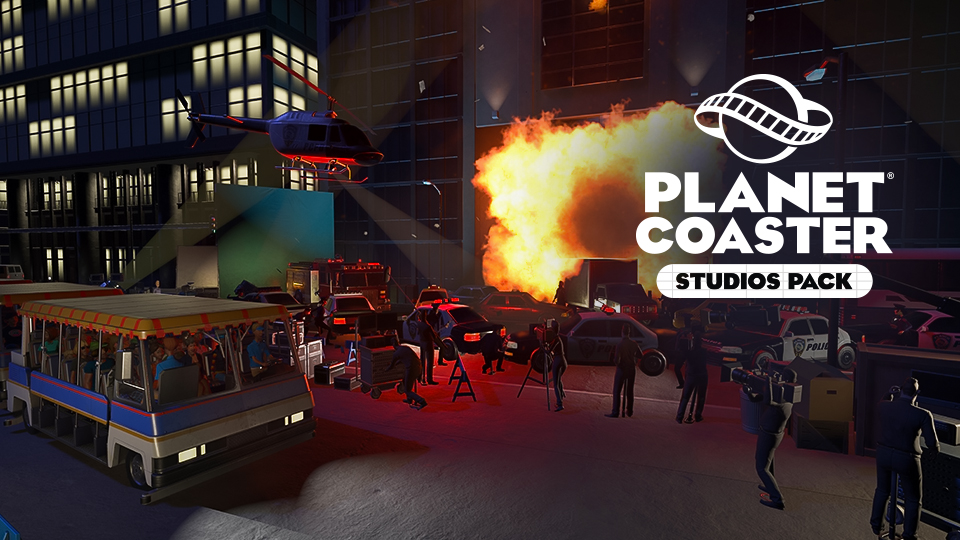 Over 350 new scenery items
With new studio-themed scenery and wall sets, build anything from a sprawling metropolis, a spectacular sci-fi scene or an award-winning western locale!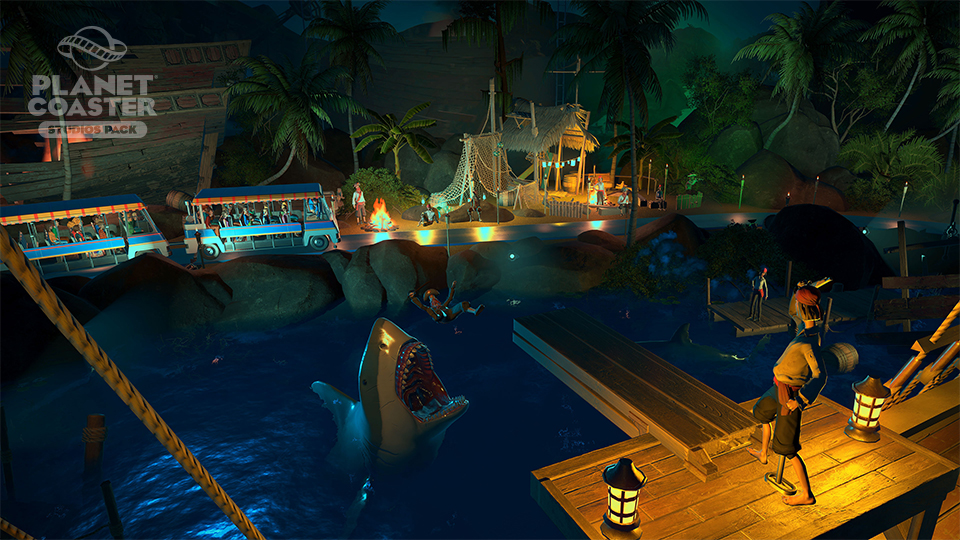 Over 70 console-exclusive blueprints
Set the stage faster than any stagehand ever could with all-new console-exclusive blueprints!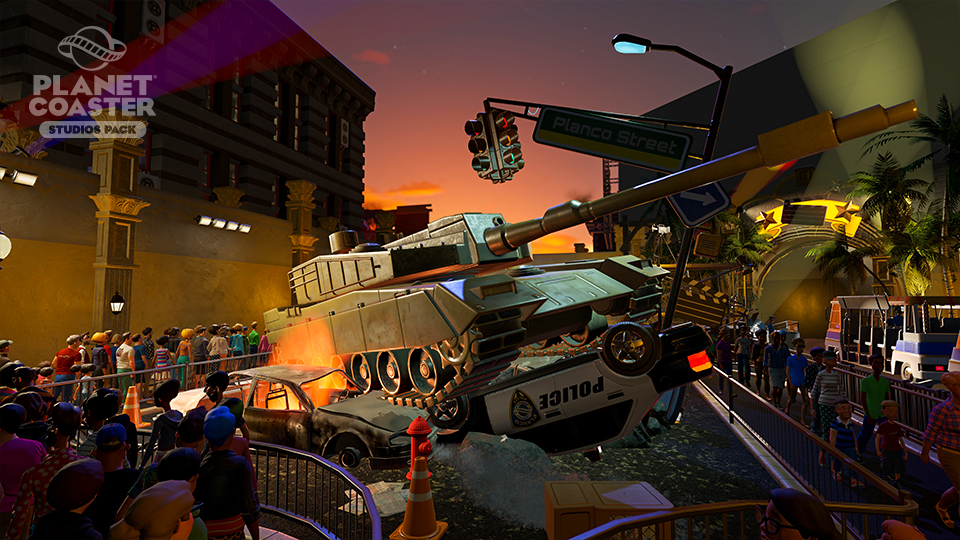 Find the Studios Pack in the PlayStation Store or Microsoft Store for
£7.99
/
$9.99/€9.99
!
That's not all
, for those of you who have been waiting for the perfect time to hop into the Planet Coaster: Console Edition world, we have a special treat! Players on Xbox Series X|S, Xbox One, PlayStation 5, and PlayStation 4, now have the option to acquire Planet Coaster: Premium Edition This bundle includes a copy of Planet Coaster: Console Edition, along with the Classic Rides Collection, Magnificent Rides Collection, Spooky Pack, Adventure Pack, Vintage Pack, World's Fair pack and the new Studios pack, all for £74.99/$89.99/€79.99!