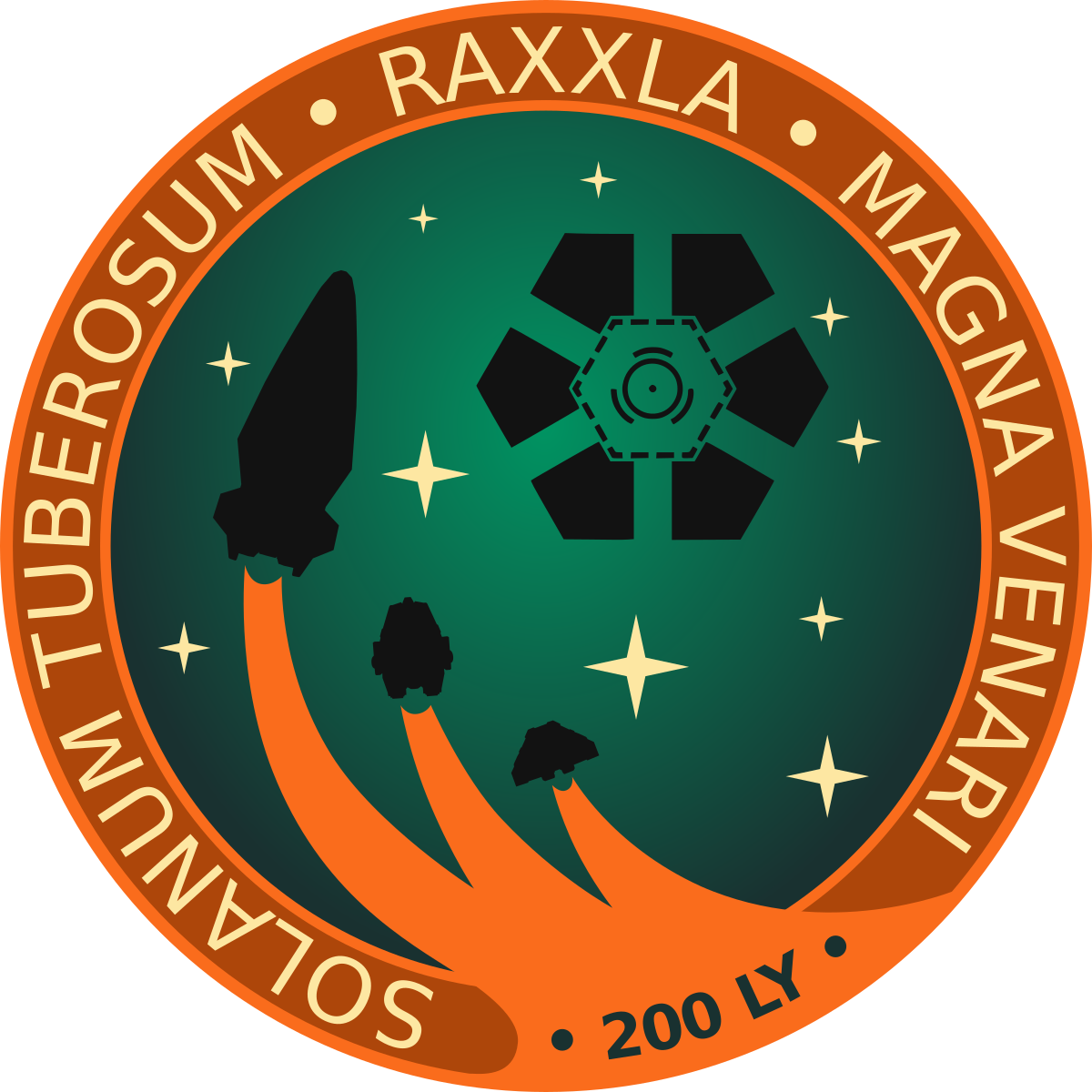 This is the
Great Raxxla Potato Hunt
, a collaborative exploration project.
This project has the goal to search every star system within 200 lightyears of Sol, including systems already known, to find Raxxla or eliminate those systems from future search. This volume encompasses an estimated 68,000 systems.
We are seeking interested CMDRs as well as feedback. The search began on January 10, 2020.
If you want to join or just follow along, visit our Discord:
https://discord.gg/AzkcU2y
You can view a document detailing this proposal here (slightly out of date):
https://docs.google.com/document/d/10B5COfcgchHE2KcMyn4sSp-slitmoHWegQtasoapAOQ/edit?usp=sharing
Status as of 2020-08-14
We've scanned
1,371 grid sections
, which is
26.76% of our search grid.
That includes
19,186 systems
, which is
28.24% of systems.
* (estimated from EDSM database).
Last edited: