Community Manager
Frontier
Hayo PlanCo fam!
Welcome to June's catch up! June was a really busy month for us, with Planet Coaster: Ghostbusters and a load of updates. We're going to look back at the last month, at significant events, community creations and more.
News:
Planet Coaster: Ghostbusters launched on the 4 June! We were so thrilled to be able to add a fully voiced campaign scenario with Dan Aykroyd and William Atherton reprising their roles as Raymond Stantz and Walter Peck.
This content pack featured classic Ghostbusters characters, The Ghostbusters Experience, authentic scenery and building pieces. However, one of the biggest surprises of the pack was the drivable Ecto-1!
To celebrate the launch of Planet Coaster: Ghostbusters, we're running a competition on the forums:
I Ain't Afraid Of No Coaster
, until Thursday 4 July. Please find out more details here and take part!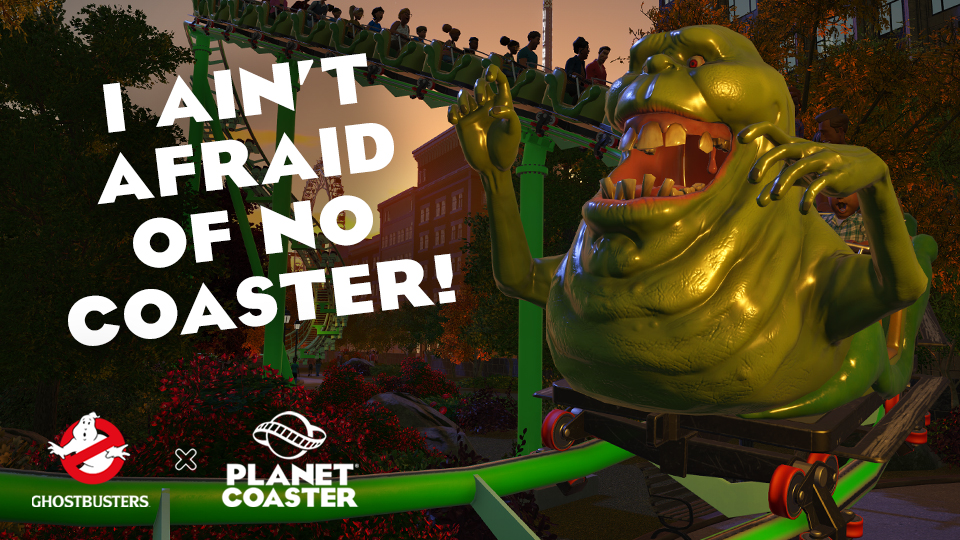 Update 1.12, a free update that released alongside Planet Coaster: Ghostbusters, featured the Quick Draw ride, a shooting ride that allows your guests to shoot targets and aim for a place on the leaderboard. If you haven't downloaded this already,
the Quick Draw is a separate download that you can find here
.
We released multiple updates in June to add in fixes and new features into Planet Coaster. Please have a read of them on the forums, but we'd like to note these two additions to the game:
Added the option to link successful target hits to triggerable items, meaning you can now shoot a target, which will add to their score and can also set off an explosion, or an animatronic, or any sequence of events.
Added the option to switch off scenery hitchecks, meaning you can place targets inside other items such as in the mouths of crocodiles or inside of wrecked vehicles.
These two features were highly requested, and will allow you much more freedom to create your dream shooting ride! We can't wait to see all the blueprints utilising these features.
Anigmandra joined Chanté on a livestream this month for a Creator Showcase, with many people from the community coming into the stream and expressing their love for the PlanCo family, which made for an extremely positive stream.
You can watch this stream here
.
We had our last weekly Wednesday evening livestream, with guests and giveaways.
If you haven't seen this livestream, you can watch it here
. Please note, the Wednesday evening livestreams will now change to monthly, please keep an eye out for the streaming schedule for more information.
Community Managers Bo and Chanté will be attending the Community Meet in Efteling this year, which is taking place on the 6 July. There's still time to
sign up here
.
Community favourites:
Palace of Dreams by Kombat Wombat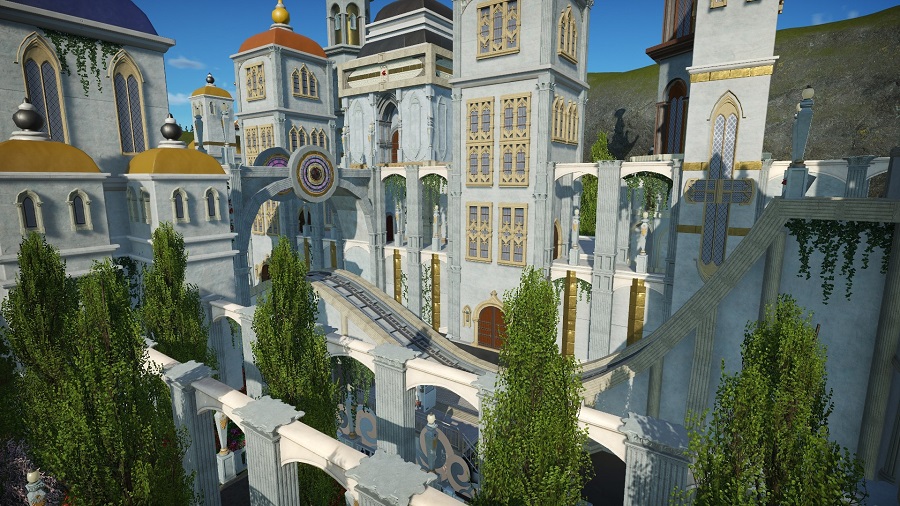 This magical palace is surrounded by beautiful gardens, perfect for the fantasy themed areas of your park.
Hex by Sargerpaw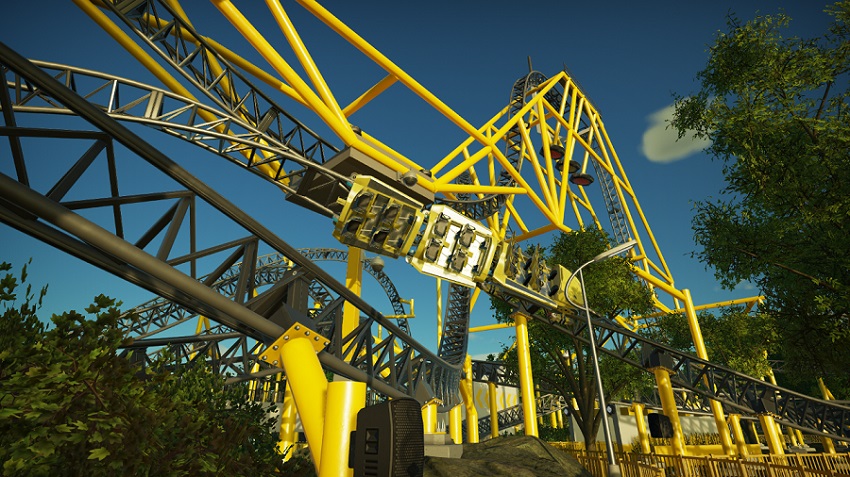 ​
This fast-paced coaster looks compact, but looks can be deceiving, as this ride is an intricate, extended experience.
Cobra Battle: Hamadryan VS Naja Arabica by RiddleRevange75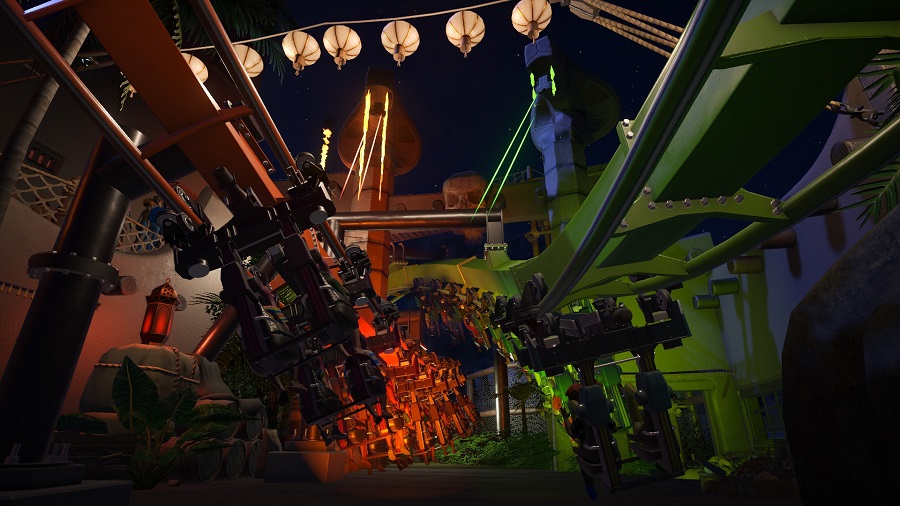 Invite your guests to take part in a high-speed duel, on the Cobra Battle!
Calico Thunder Mine Train by TommyT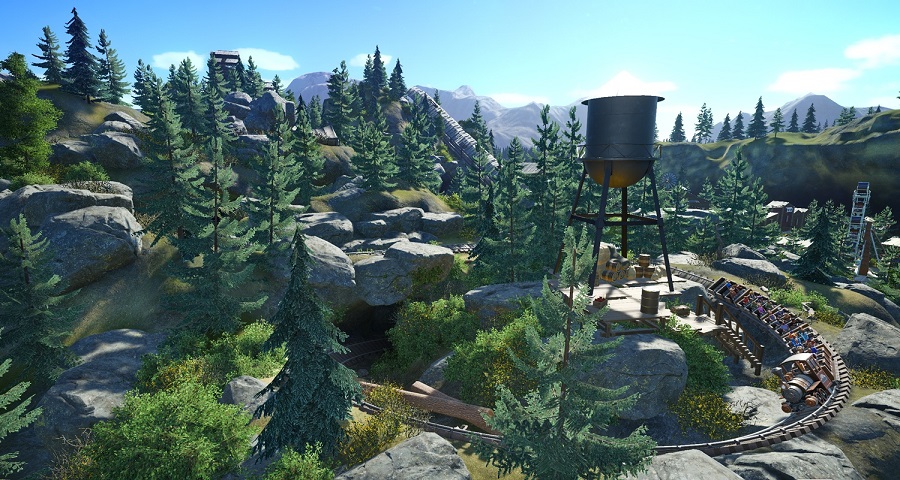 This hyper-realistic coaster was designed by combining two real-life coasters! Can you work out what they are?
Thememaker's Toolkit item of the month:
Mascot Shark by Castaway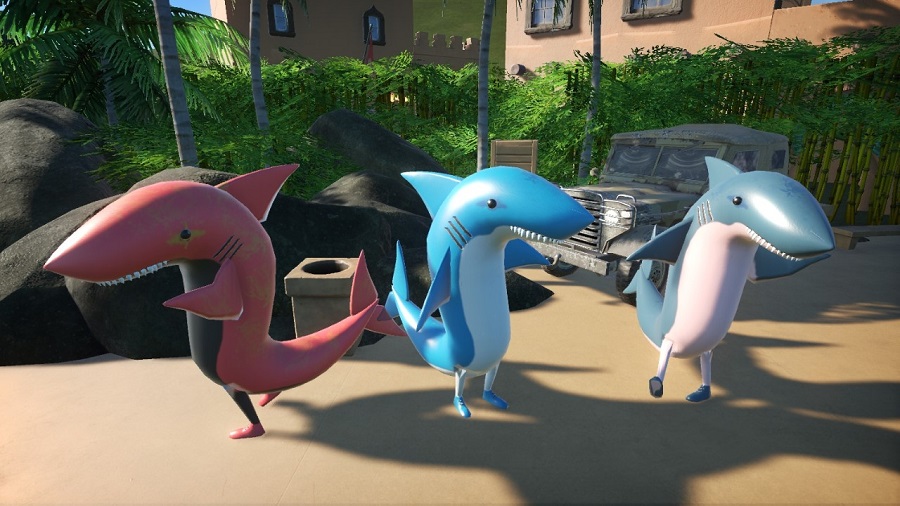 This cute shark entertainer is animated and flexicoloured, so you can create the perfect fish for your park!
Creator Spotlights:
Watch Olli43 do the double coaster build challenge!
Check out Silvarret's video, for a collaboration between him, Rudi Rennkamel and Operateur!
That's all for our June catch up, we'll see you in July!
Chanté
Last edited by a moderator: