I hope this thread will be useful to the developer so if you can help me and PM me categories to list and links to paste please PM me.
I want this game to be the ultimate zoo tycoon there will ever need to be for many years to come!
Why have i done it this way?
Don't you all like it this way so you can see what the ideas are from the community all organize and put under categories?
Its why i have put links only cause i dont have the time to add more description to the link and this will grow big over time so i will try to maintain as long as possible!
Research
https://forums.frontier.co.uk/threads/research-and-statistics-of-zoo.511989/
Worst and best Animals
https://forums.frontier.co.uk/threads/best-and-worst-animals-in-zoo.511991/
Careers
https://forums.frontier.co.uk/threads/main-wishlist-thread.511981/post-7796780
Training captive animal to be Wild
https://forums.frontier.co.uk/threads/training-captive-animals-to-be-release-to-the-wild.512059/
Capturing escape Animals Manual and ideas
https://forums.frontier.co.uk/threads/helicopter-tranquilizer-hunting-recovering-rescueing-animals-not-guests.512010/
Transporting Animals
https://forums.frontier.co.uk/threads/transporting-safey-of-animals-to-other-zoo.512074/
Guiding animals out of exhibit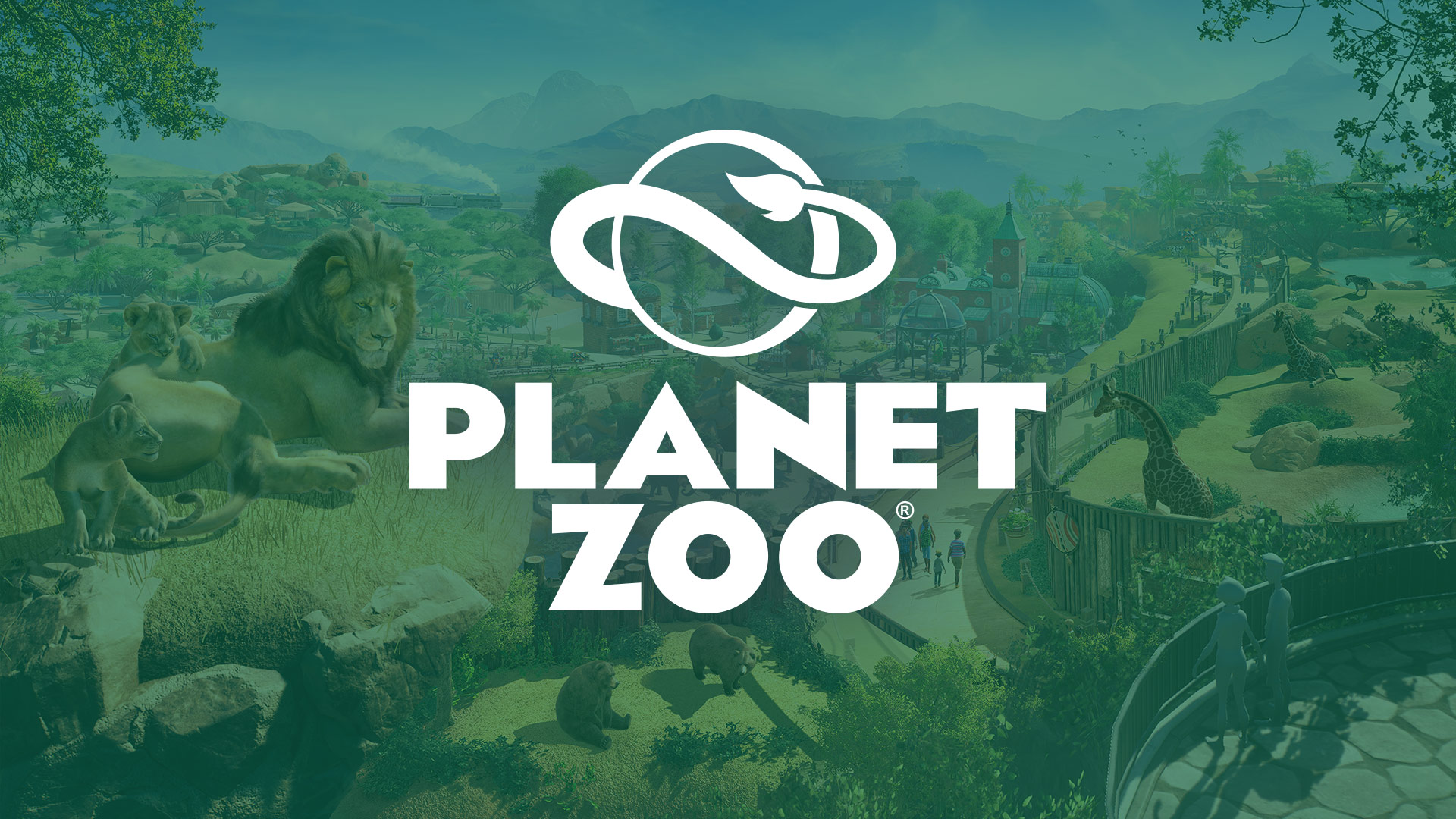 The King Penguins leave their birdhouse exhibit to go to an outdoor display. They do this during the winter when it's cold enough for them to be outside. Source: https://www.youtube.com/watch?v=63horAFnbBc

forums.frontier.co.uk
Animal & Guess Interaction
https://forums.frontier.co.uk/threads/guest-animal-interaction.511406/
https://forums.frontier.co.uk/threads/allowing-guests-and-yourself-to-feed-giraffes.511527/unread
https://forums.frontier.co.uk/threads/some-depth-to-guests.511201/unread
Animal Behaviour
https://forums.frontier.co.uk/threads/realistic-behaviors-animals-visitors-for-longevity.511974/
https://forums.frontier.co.uk/threads/realistic-wild-animal-behaviors-for-safari-park-builds.510798/
Animal Houses
https://forums.frontier.co.uk/threads/add-birds-zoo-aviary-insect-house-reptile-house-to-the-game.511026/
Exhibit
https://forums.frontier.co.uk/threads/small-animal-exhibit-design.511613/
Animals - Birds
https://forums.frontier.co.uk/threads/birds.511727/
https://forums.frontier.co.uk/threads/animal-request-helmeted-guineafowl.510882/unread
Other animals
https://forums.frontier.co.uk/threads/wishlist-of-suggested-animals-by-specie.511483/unread
https://forums.frontier.co.uk/threads/directx12-support-dolphins-gondola-seals.511889/unread
https://forums.frontier.co.uk/threads/small-list-of-suggested-animals.510739/unread
Feeding
https://forums.frontier.co.uk/threads/please-no-live-bait-feeders.511940/
https://forums.frontier.co.uk/threads/meatsicles.511689/
DLC
https://forums.frontier.co.uk/threads/endangered-species-dlc.510595/unread
https://forums.frontier.co.uk/threads/prehistoric-dlc-pack-id-like-after-the-games-full-release.511244/unread
https://forums.frontier.co.uk/threads/10-000-extinct-animals-dlc.511271/unread
Last edited: