Community Manager
Frontier
Hi everyone,
What an awesome month it's been, we can't believe it's come to an end so soon! Let's take a little look back to see what's been going on, what creations you've been working on, and highlight some of favourite things that happened in March.
Developer Spotlights
March saw the introduction to our new four part series: Developer Spotlights, where we celebrate some of the incredible people behind Jurassic World Evolution. We've gained a little insight into what goes into developing games from the likes of Producer Brendon Morgan, Character Artist Marleen Vijgen, and Game Designer James Moulang, plus we've seen some behind the scenes photos too! We'd like to say a huge thank you to everyone for showing so much support for the developers, they've had a great time chatting to you on streams and answering some of your questions, and they're looking forward to any future opportunities to do it again.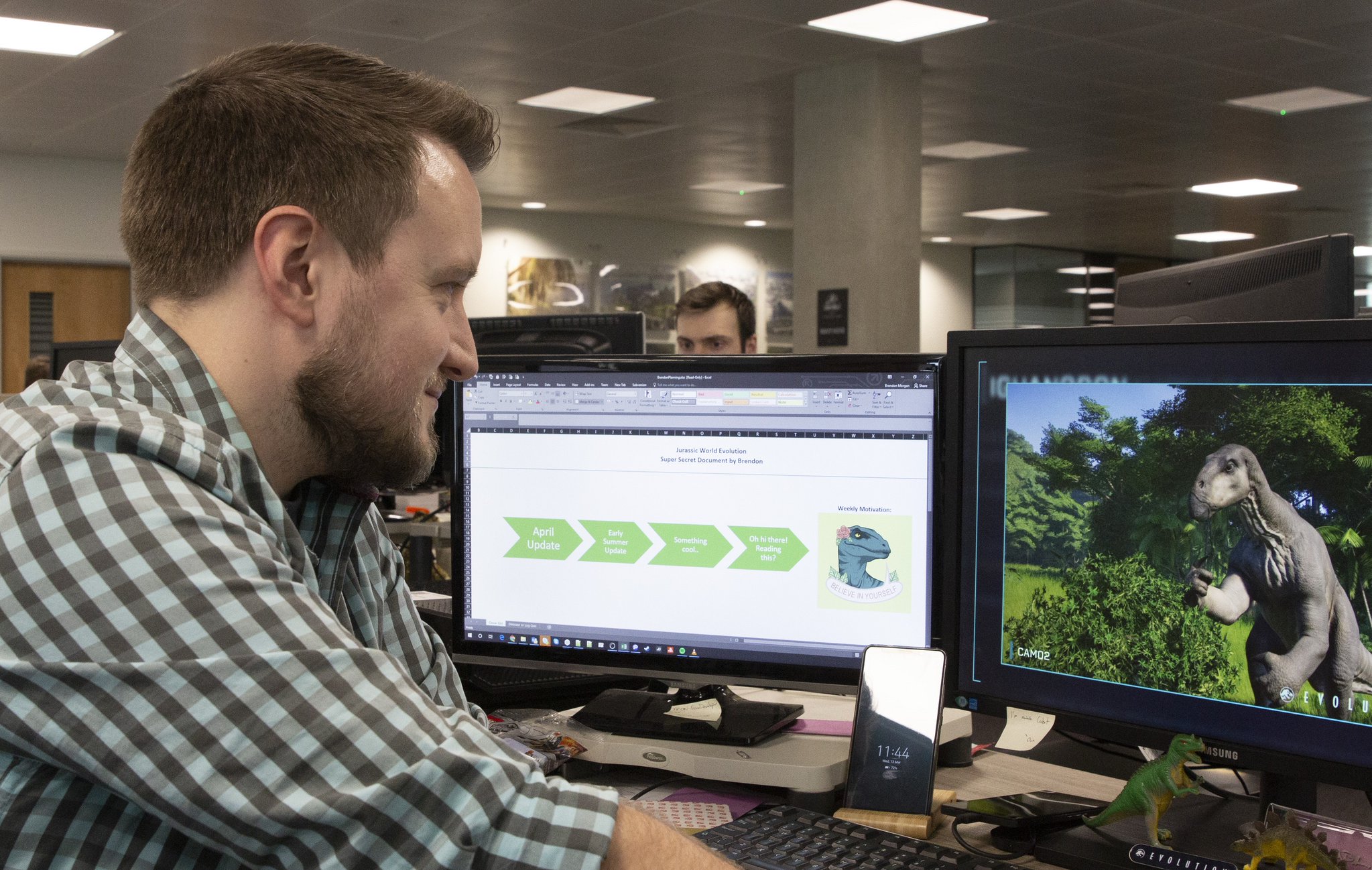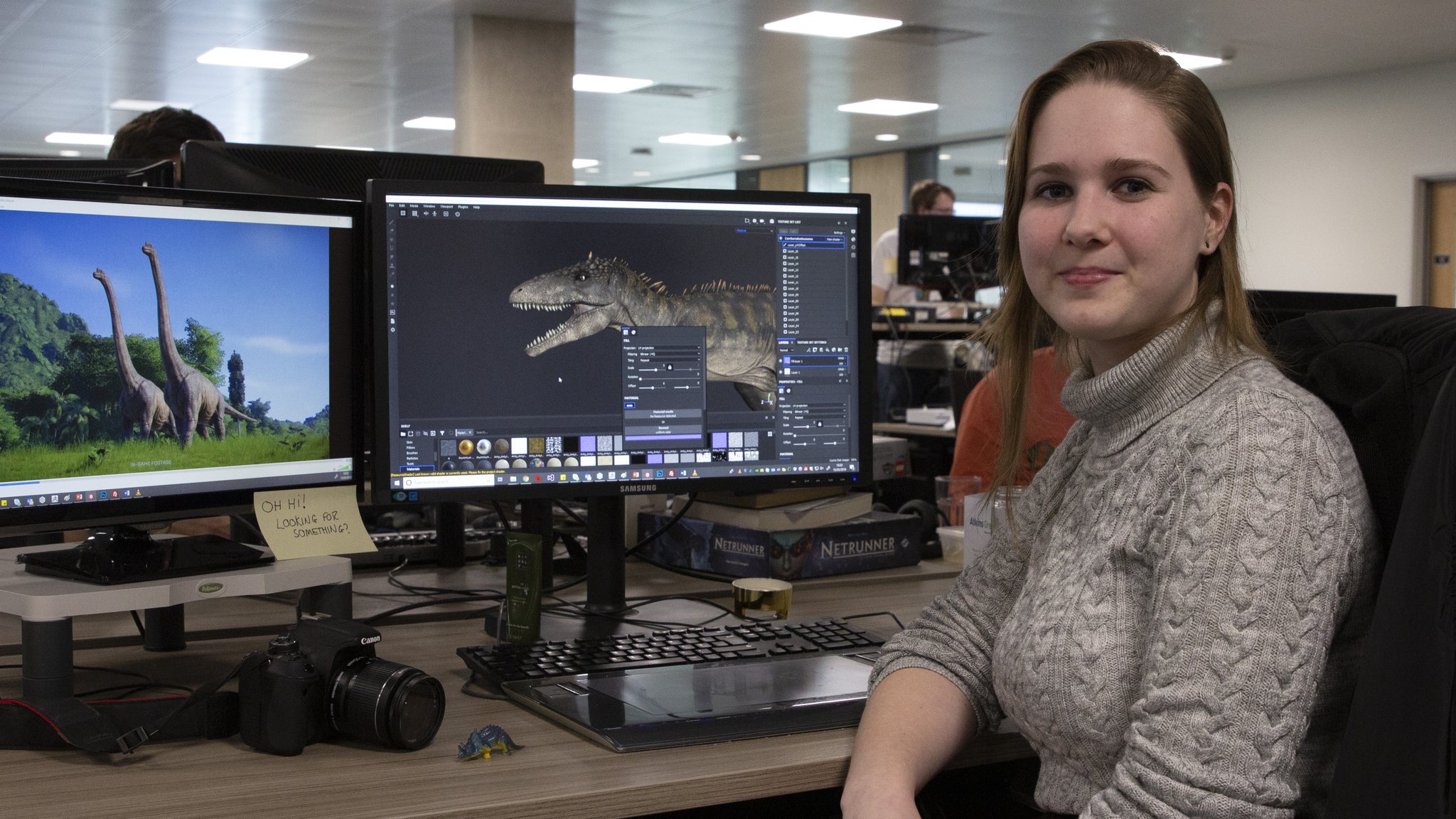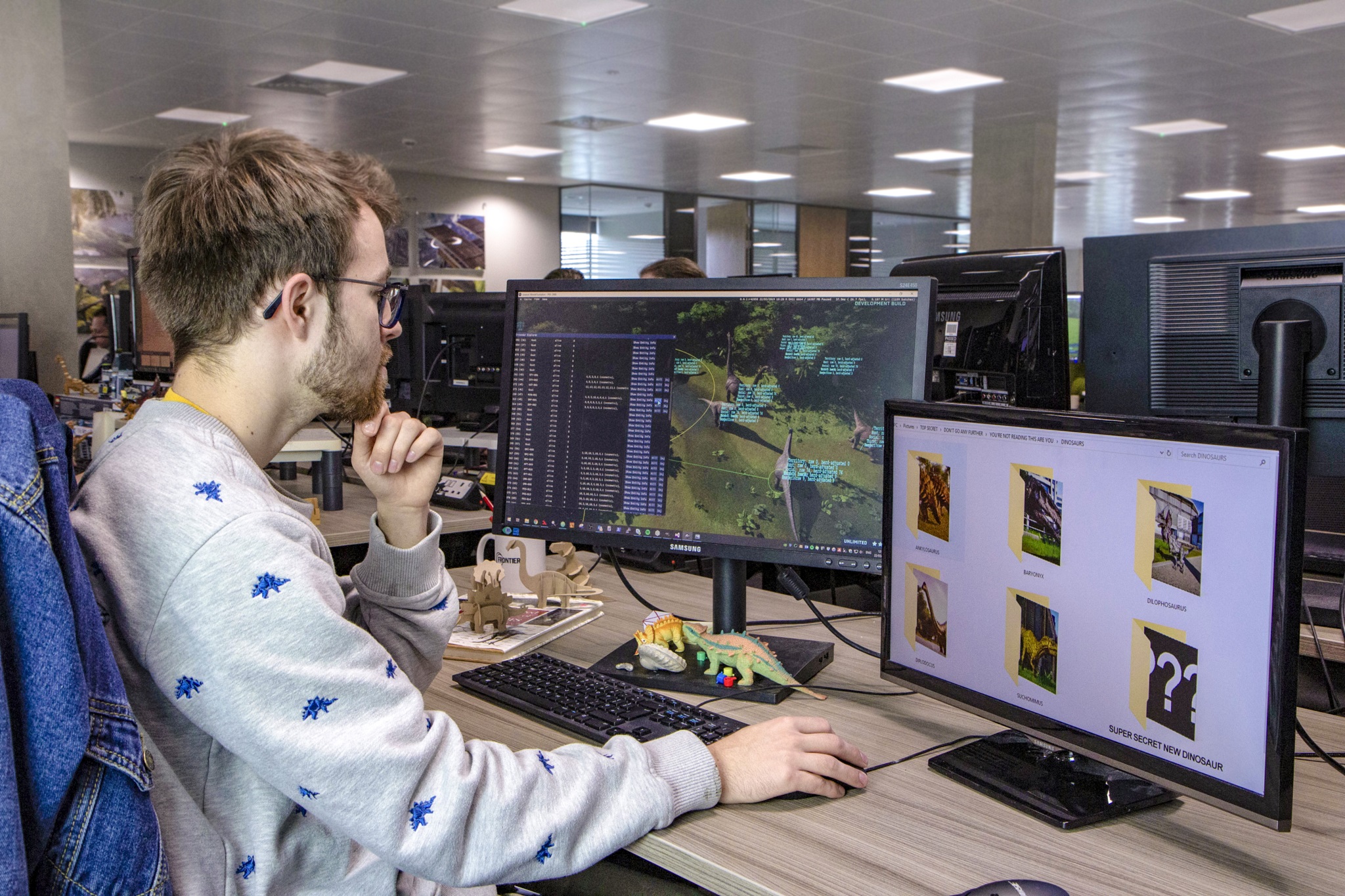 Unofficial Community Meet
Tom_Jurassic held a fantastic community meet up at the Natural History Museum in London this month. Brendon from the Production team and Steggs from the Community team went along and had so much fun getting to know people within the community. We all met at the famous Stegosaurus in the museum called Sophie, and then were treated to an exclusive talk from one NHMs own scientists, David Button; which was absolutely fascinating!
When the talk was over, we all had a chance to explore the museum a little more and were even challenged to find all of the dinosaurs there that also appeared in Jurassic World Evolution. Towards the end of the day Tom_Jurassic hosted a quiz in one of the cafes in the museum and gave out some lovely goodie bags for everyone to take home; with some Jurassic World Evolution posters and badges of course!
Huge shout out to Tom and everyone who came along to the meet up, it was such a great day and we can't wait to do another one.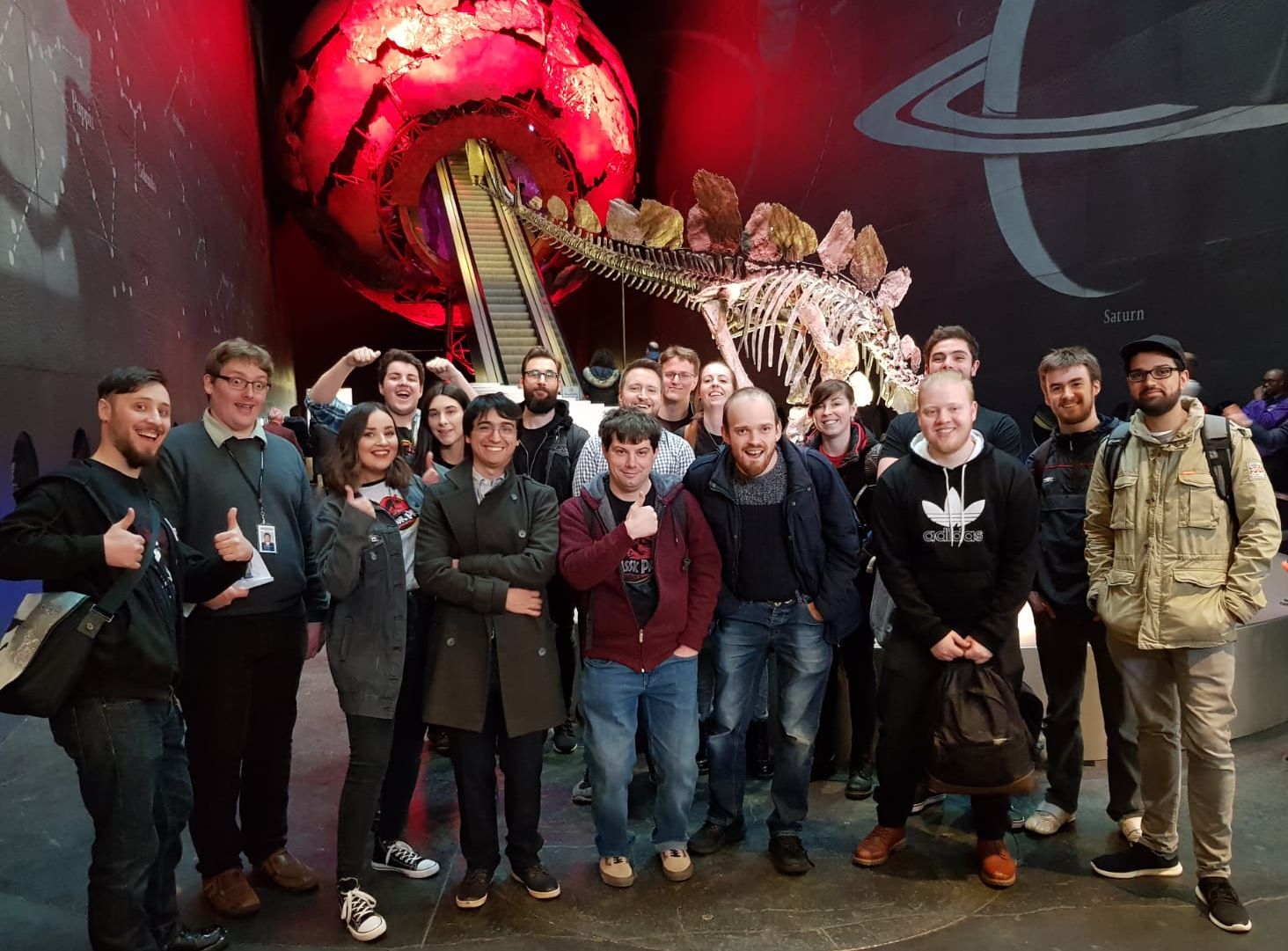 PAX East
Community Managers Will and Chanté are off to Boston this week for PAX East, so if you're in town be sure to look out for them. They'll be around the event chatting to community members, as well as holding a Frontier Community meet as well! We'll be sure to have some photos to share once they're back.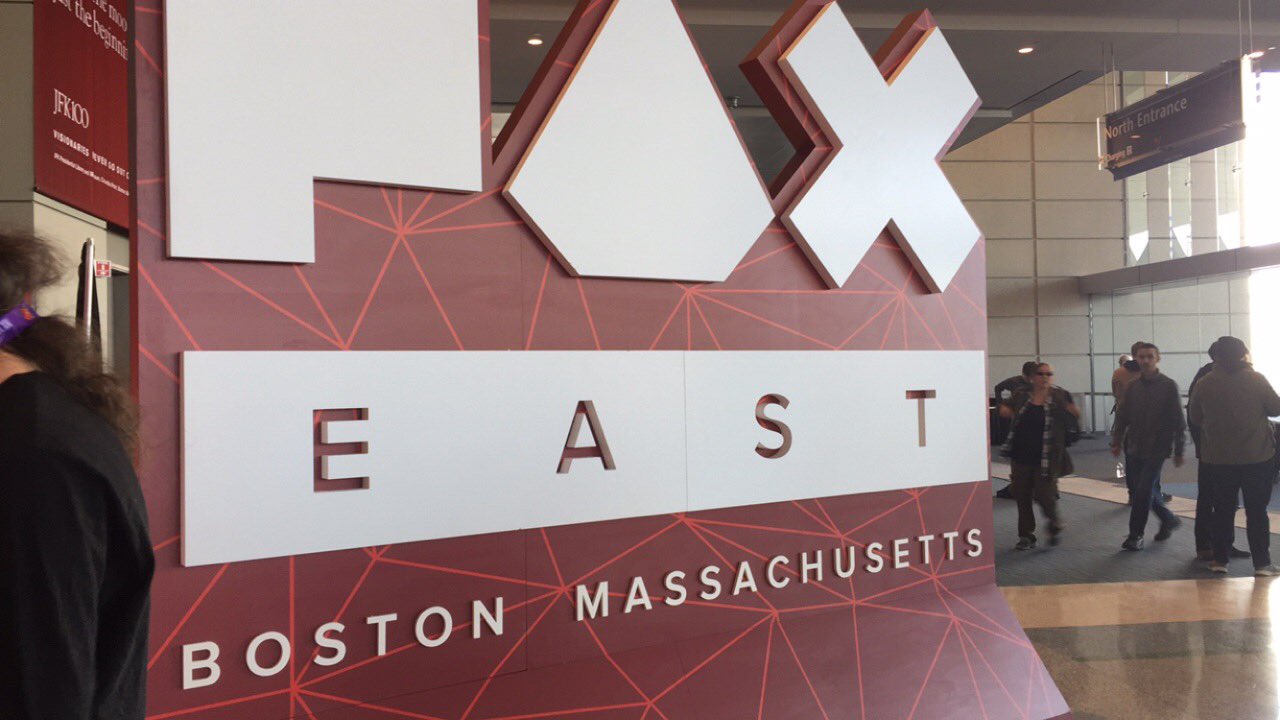 Community Favourites
Path art is always awesome to see, and Rudi Rennkamel has pulled out all the stops with this incredible path drawing of a T. rex!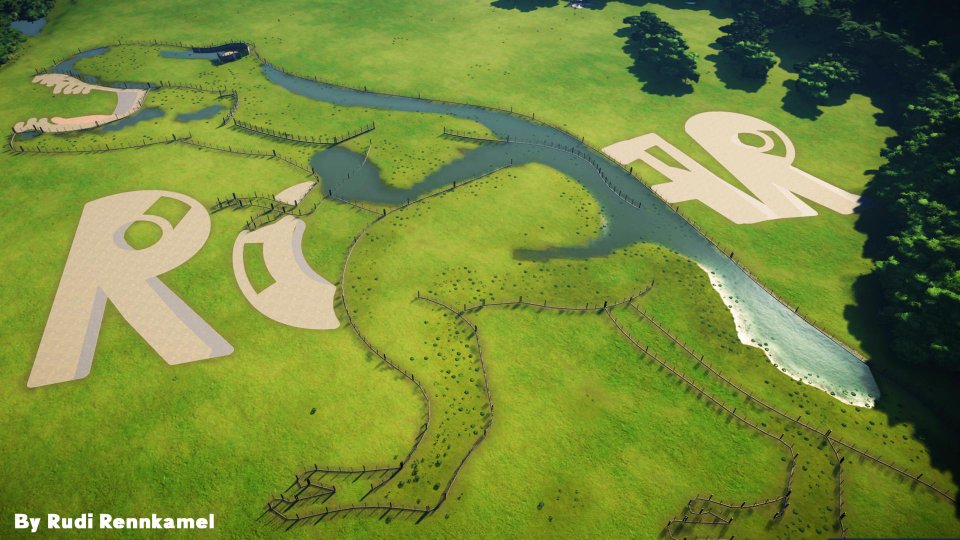 It doesn't stop there though, with u/Chemicalmenu5 creating a great looking DNA strand; we're looking forward to seeing what they do with this!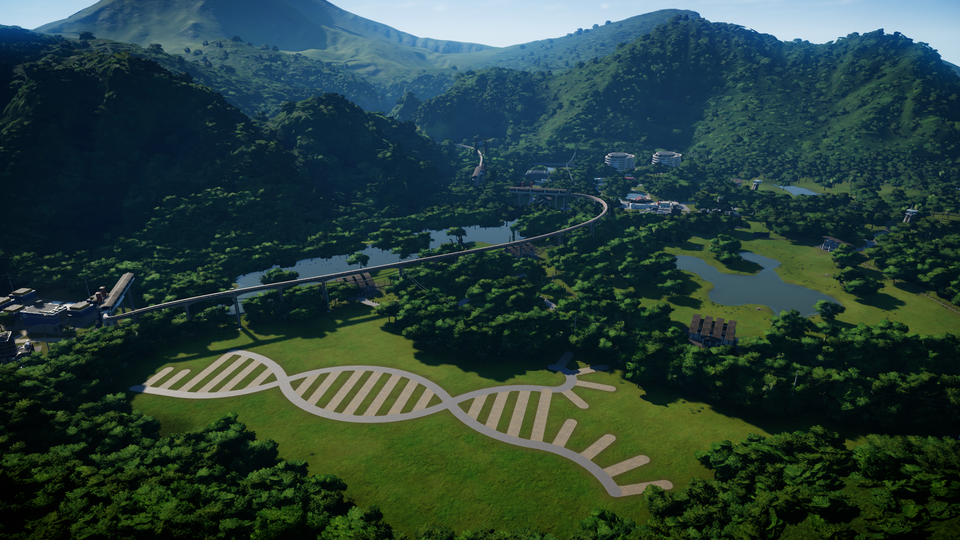 u/GamingKiwi70 has a lovely looking wallpaper to share!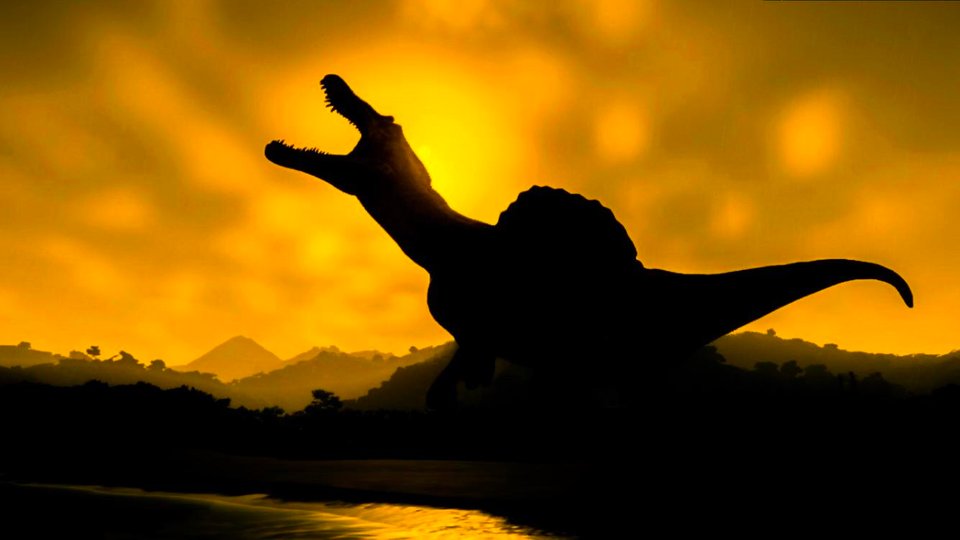 u/mehderard perfectly captures this happy goats final moments...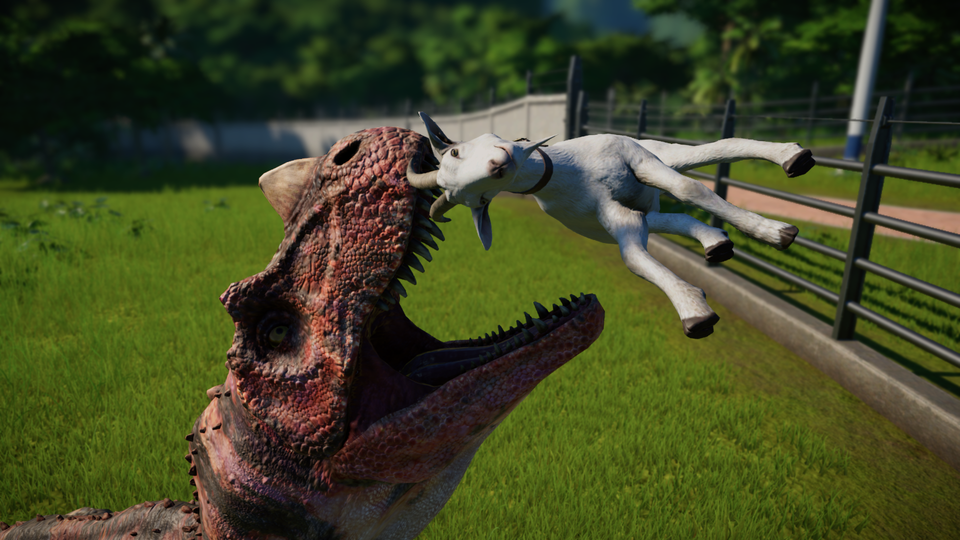 Creator Spotlight
Please keep your arms and legs inside the vehicle as BestinSlot takes us on a helicopter tour of his abandoned park! Not only is this video hilarious, it also boasts some excellent story-telling!


Stream Highlights
​
This month we've had developers on stream with us almost every week, so rather than highlight a short specific moment from all of those streams, we're going to put the links for the streams right here. If you're interested in game development, they're well worth a watch!
Brendon Morgan, Producer:

Marleen Vijgen, Character Artist:

James Moulang, Game Designer:

​
That's all from us for this month, thanks for making March awesome and here's to April!
Steggs