Hi everyone!
Things I've recently noticed with the little square tag (size indicator) that's in the left upper corner of some items:
- The century plant we got with the last major update has mixed size indicators - the smallest one has the biggest indicator and the biggest has the smallest indicator.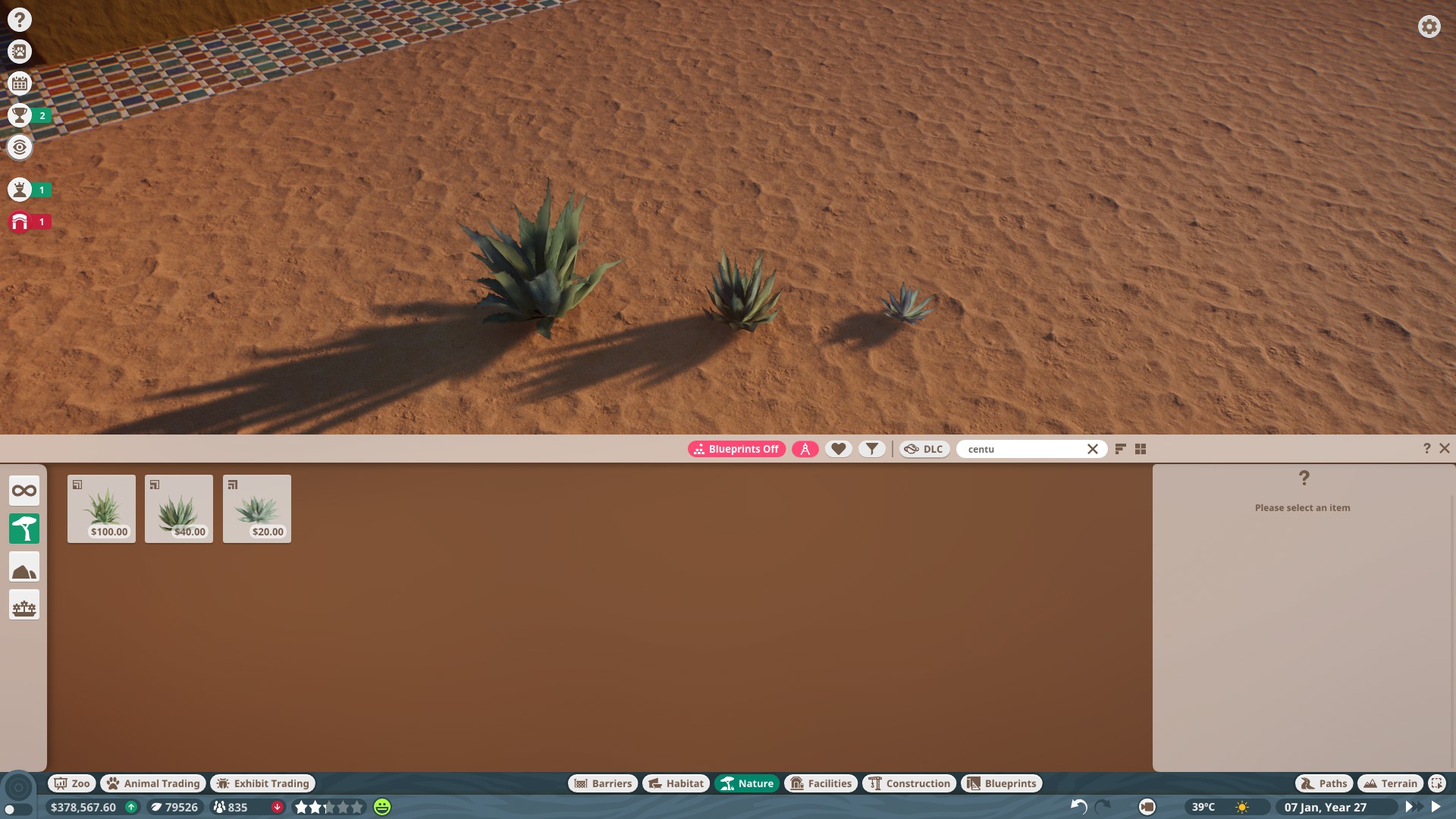 - The tundra rocks don't have size indicators at all.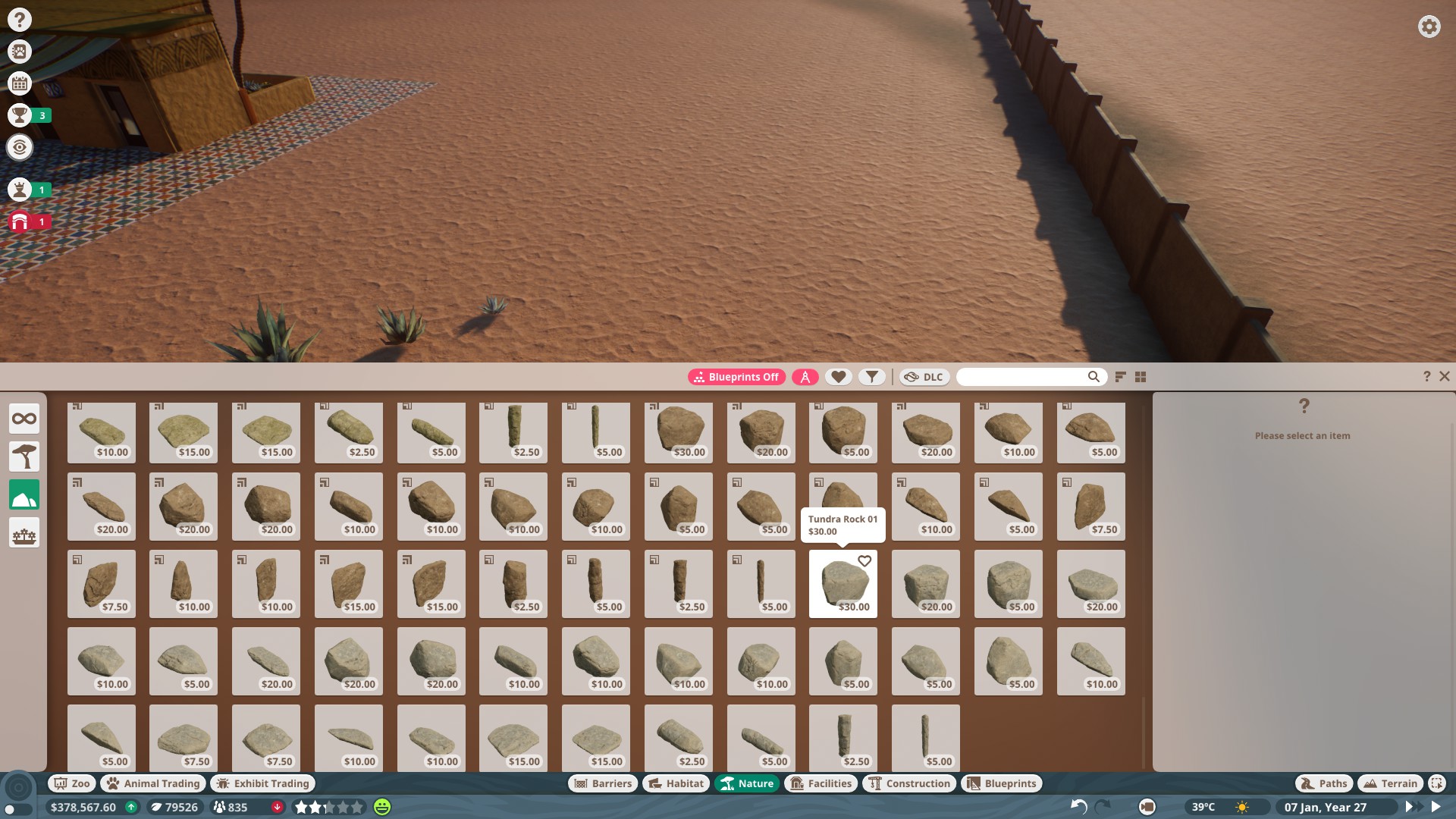 The size indicators have been a very helpful addition to the game. This is in no way game breaking and not a top priority, but just wanted to mention it so the devs are aware of it.
If anyone else has noticed minor things like that feel free to post them.