TREES FOR SCENERY ITEMS AND TERRAIN TOOLS:


CONIFFER TREES
TREE FERNS
BANANA TREES
BALD CYPRESS TREES
MONKEY PUZZLE TREES
DRAGON BLOOD TREES
MONGROVE TREES

TERRAIN PAINTING:
RIVER ROCKS
VOLCANIC ROCK
RED SAND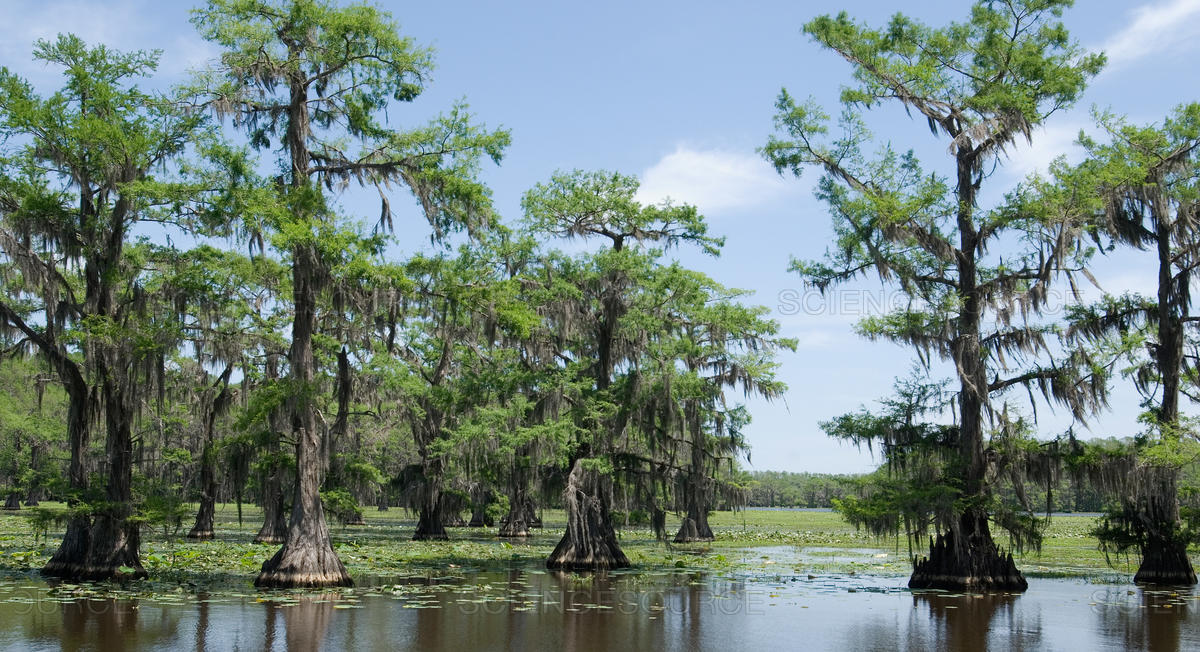 WATER TOOLS:
BLUE CRYSTAL CLEAR TROPICAL WATER TOOL
WATER DEPTH TOOL-DEEP, MEDIUM, And SHALLOW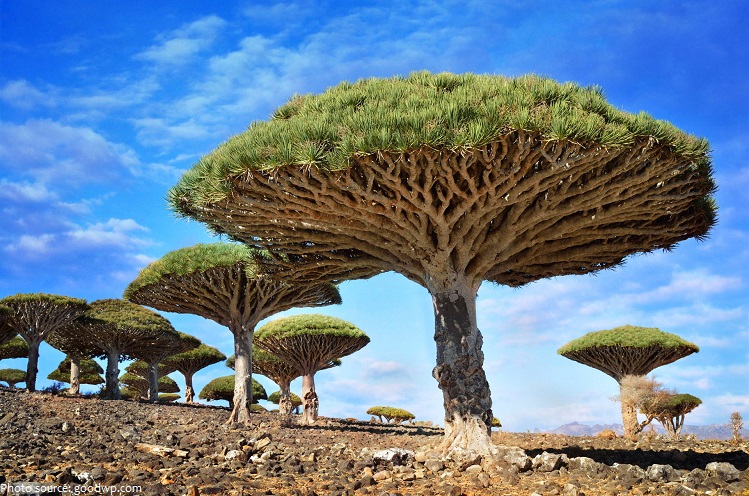 ADDTIONAL SCENERY ITEMS:
LOGS
LILY PADS
MEXICAN FEATHER GRASS
WILD BUSH
FERNS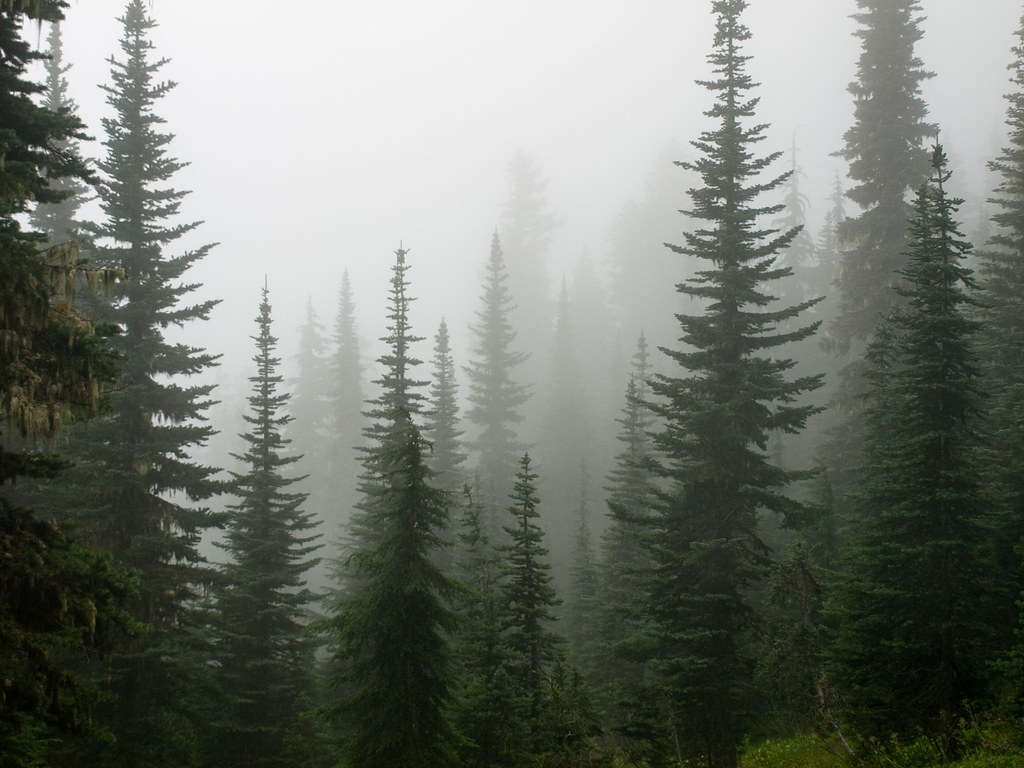 Also also a terrain brush that makes cliffs and plateaus for our environment where dinosaurs can't even cross.
1+ if you agree with these choices and make sure that Frontier knows about it like. Plus we need variety in terrain choices that include scenery items.
Last edited: