Community Manager
Frontier
Hayo coaster friends!
Hooray! Next month marks the expansion of the PlanCo Fam, with Planet Coaster: Console Edition and Planet Coaster coming to Mac! We are looking forward to seeing all the blueprints on the Steam and Frontier Workshops, and there's not long to wait now. But before we head off into November, we thought we'd take a look back at October with you all to make sure you're up-to-date with the latest news. Here's what we got up to in October!
News:
We announced that Planet Coaster on Mac will be arriving on 17 November, thanks to our partners at Aspyr Media! That's not all, of course, we also announced pre-orders were open for Planet Coaster: Console Edition, and you'll be able to play from the 10 November! We made the post:
Planet Coaster | Pre-Order and Deluxe Edition
, which has everything you need to know! Make sure you pre-order if you'd like to get your hands on Oswald's Magnificent Machine, the first coaster designed by impresario Oswald B. Thompson, who you'll be seeing much more of soon. If you're someone who wants to focus on the rides, don't miss out on Planet Coaster: Deluxe Edition, which includes Magnificent Rides Collection and the Classic Rides Collection, offering up a total of 18 new rides and coasters, inspired by some of the most iconic attractions from fairgrounds and theme parks around the world.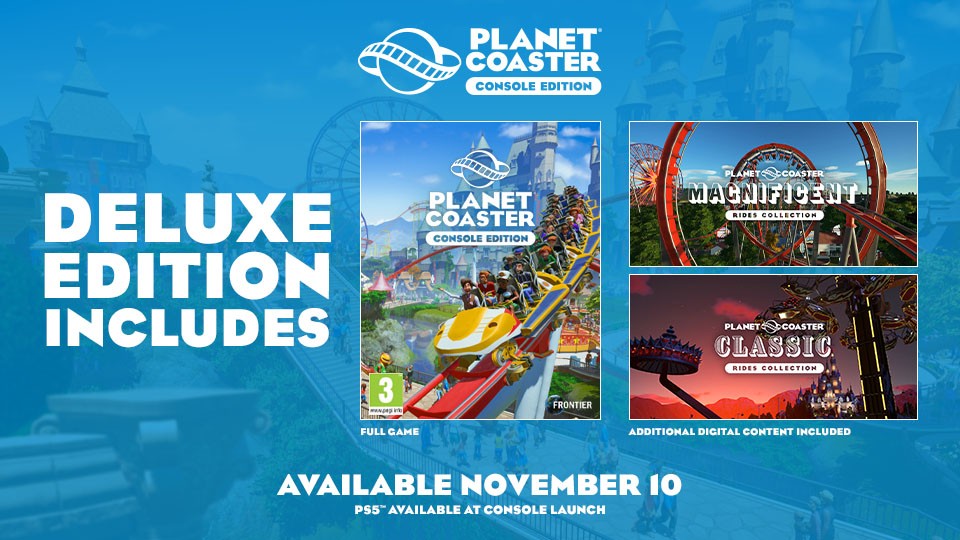 Community Manager Chanté was joined by Producer Lloyd Morgan-Moore for a Planet Coaster | Frontier Workshop Deep Dive livestream, which is definitely worth checking out if you'd like to take a look at the incredible Frontier Workshop. You can watch it here:
If you'd prefer to read about the Frontier Workshop instead, you can read our
Dev Journal | A New Way To Share
! Lead Programmer Bradley Pollard and UI Designer Jason Ware answered some of the most popular questions about the Frontier Workshop, and it's a relatively quick read, meaning you can be filled in on what you need to know fast.
In October, we also had our Dev Diary | Ways to Play! If you'd like to hear from some of the people behind Planet Coaster: Console Edition, have a watch of our five minute long Dev Diary - a short video, that may have the answers to some of your questions! Watch it here:
The devs weren't the only people we heard from in October. Oh no, we also heard from the nefarious Captain Lockjaw, a PlanCo Entertainer (although don't call him that to his face)! Want to find out what the ol' Cap'n gets up to while he roams around the parks? Have a read of the
Entertainer Profile | Captain Lockjaw here
.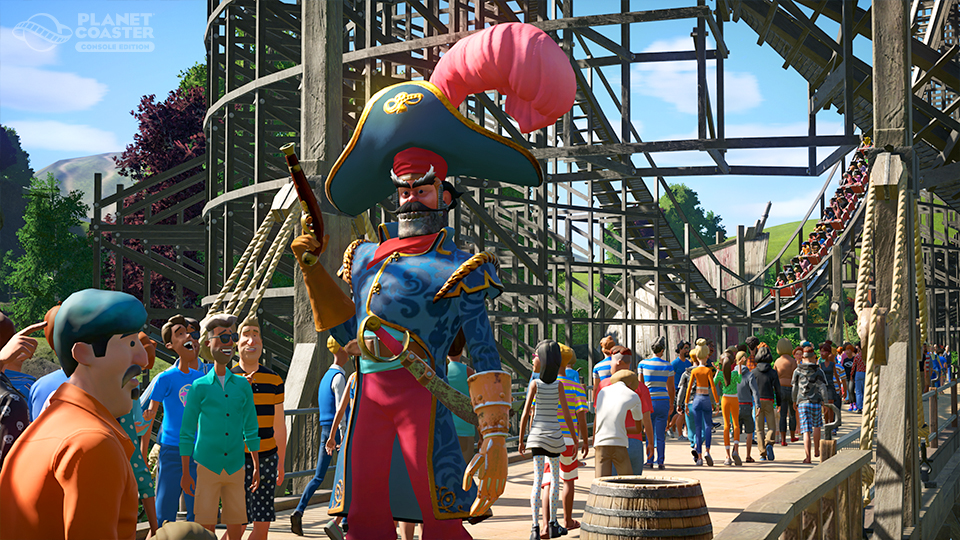 Finally, our last piece of news we'd like to make sure you're aware of: we're currently hosting a competition over on Gleam, where you could win a
Corsair HS60 PRO SURROUND Gaming Headset and Planet Coaster: Deluxe Edition code
! Entries must be in by 12PM GMT on 1st November, so get involved now if you'd like to take part! Make sure you read the terms and conditions!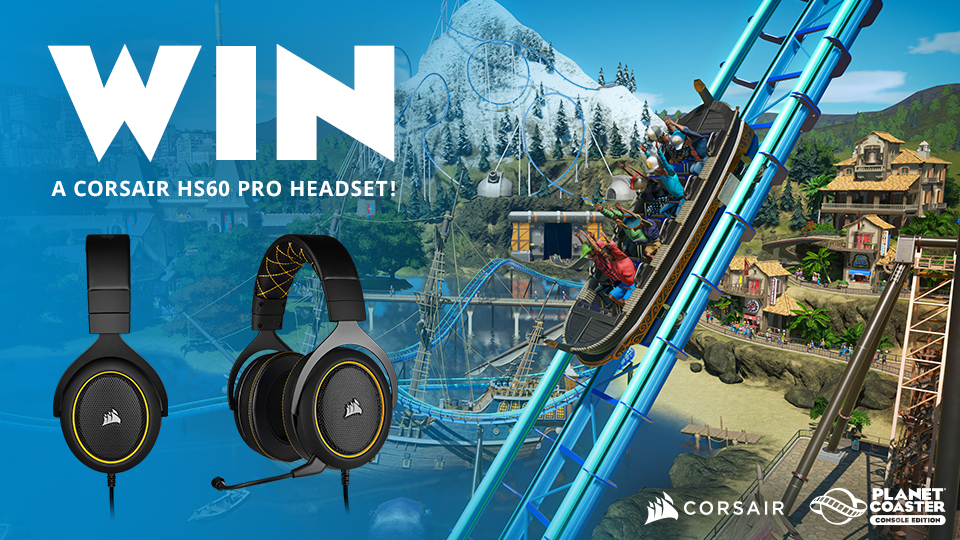 Community Creations: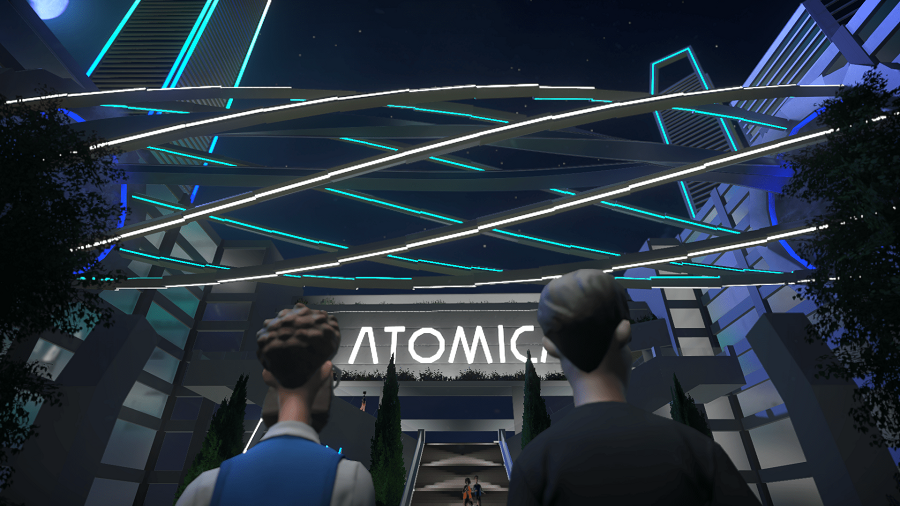 Take a look at
Starport55's futuristic Atomica
! This park has two main attractions, two flat rides, and a variety of other beautifully built buildings.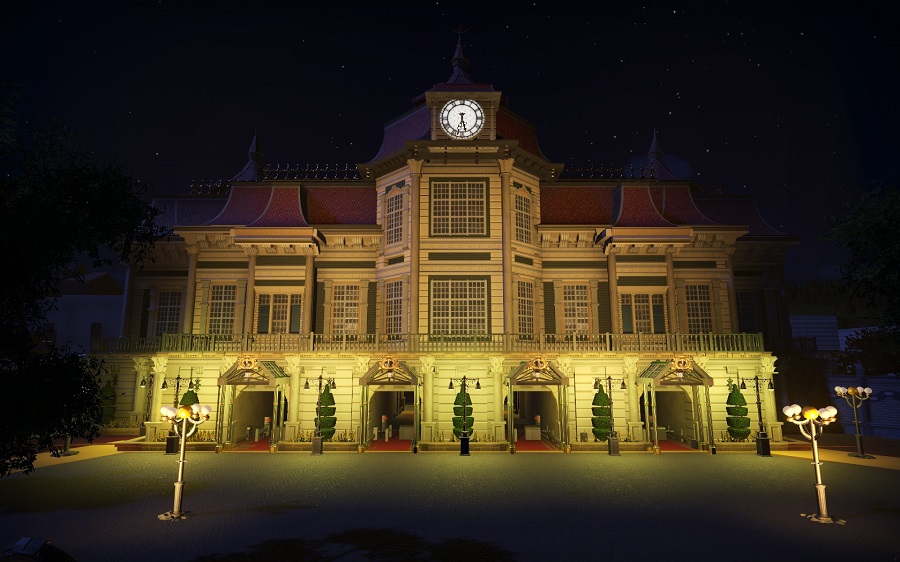 We love the
Victorian Park Entrance by CaptainSwzzer
! We think it looks especially beautiful at night. Check it out!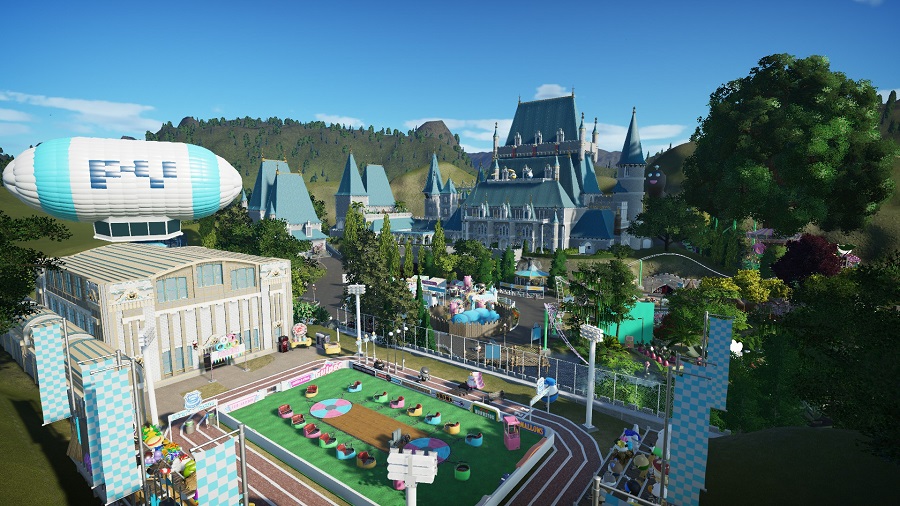 Rohana Ardais has created a school we wish the PlanCo Fam could go to in real life:
Prince Coaster's Academy for Gifted Theme Park Builders
!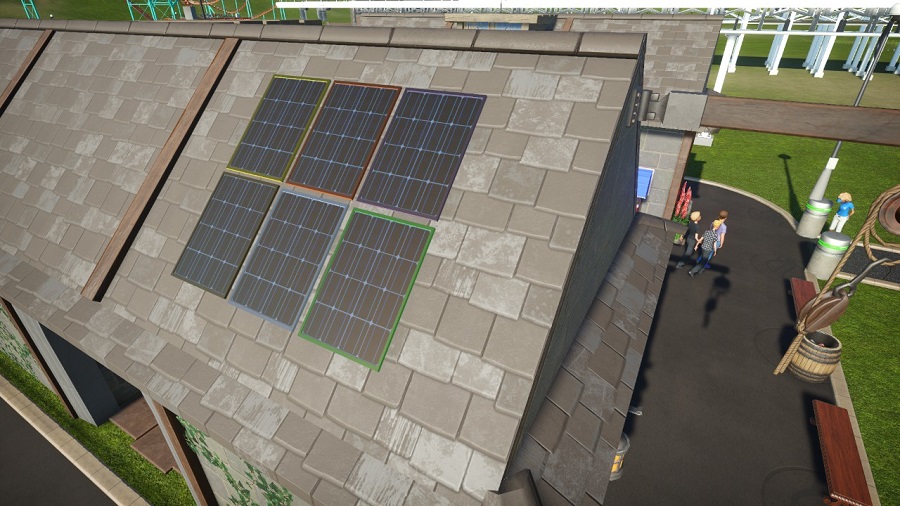 We're big fans of environmentally-friendly solutions around parks, and we think you should have a look at these
Solar Panels by ||ShoxDanger||
.​
Creator Spotlight:
Master builder TommyT has created a heart-stopping coaster, this time with a 1,100ft drop! Eeeeek! Who would be brave enough to ride it?​
That's all this month! See you next month for a busy November!