Community Manager
Frontier
Hi everyone,
Welcome to the October Roundup, where we'll be taking a look back on some of the awesome things that happened this month!
News​
Tom_Jurassic's Community Meet
We had a great time at Tom_Jurassic's JWE Community Meet in London! Community Manager Steggs, and Producer Craig Spiers met Tom and a group of Jurassic fans outside the Natural History Museum in London, to take a look at some of the amazing dinosaurs inside! While exploring the museum, Tom created a competition for everyone to find six dinosaur species that were included in every DLC we've released. We won't spoil which ones are there, just in case you're planning to go, but needless to say, everyone got the right answers and we drew a lucky winner from a hat! Once we'd finished at the Natural History Museum, we headed to Crystal Palace to check out the dinosaur statues there, and went for a lovely dinner with everyone.
We had such a lovely experience getting to know more people from the community, it's always awesome to meet people face to face, so thanks to everyone that came down and keep an eye out for the next one!
Creator Spotlight
This month's Creator Spotlight goes to Evolution Square with this awesome tour of their Polaroid Park!
Community Favourites
Heliolisk captures another breathtaking shot!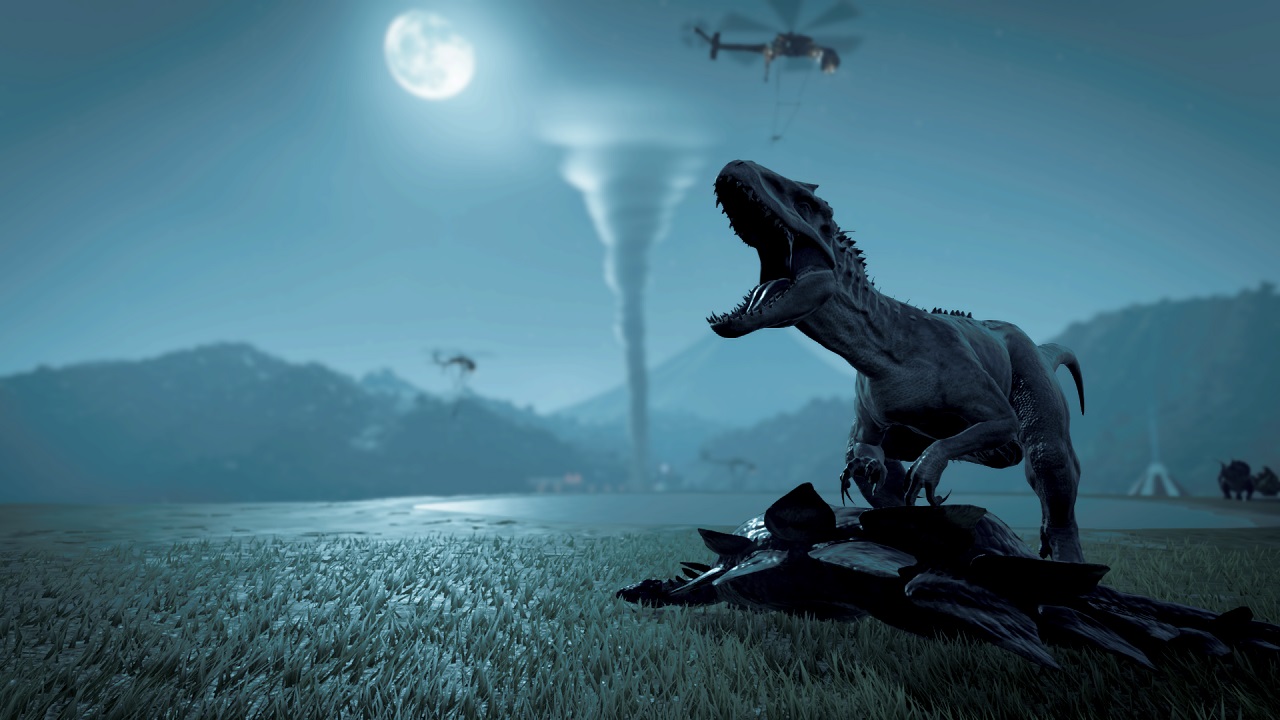 Mr Carnage captures probably the best selfie ever taken in Jurassic World history.
We shared this on our socials yesterday but we love how dramatic this shot is from u/adammcretin!
An amazing park design from u/Wodanlordof!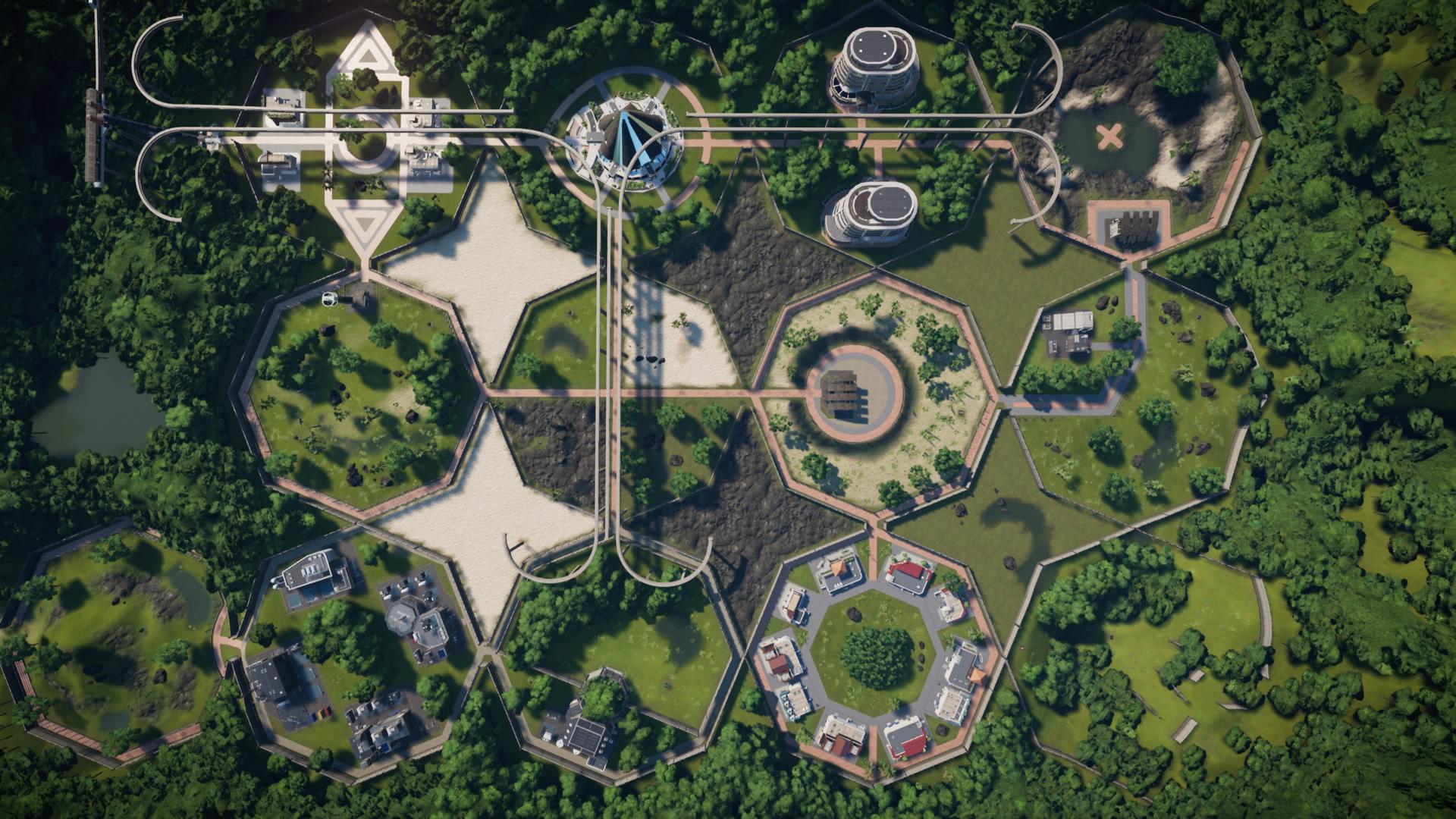 Community Questions
​
We've seen some questions about the next update, like when and what will it be!? It's super busy behind the scenes here as we're working on what's coming next for the game. We aren't quite ready to reveal what we've been working on, but we're super excited about it and can't wait to tell you more! As always, keep an eye on our socials to stay up to date with all the latest.
That's all for this month's roundup! Thanks for being so awesome, here's to November!
Steggs