Here in this Zoo I am creating a retro Zoo with exhibits inspired and based off from the 1930s to the 1960s with a little creative liberty.
The Zoo is gonna have what Retro exhibits that the time is know for except the Animals will be Happy.
Let me know what Animals you would like to see and I will add them in, I am planning to add all the animals in I just have to research exhibit ideas for them all.
So heres some research photos I got to work off.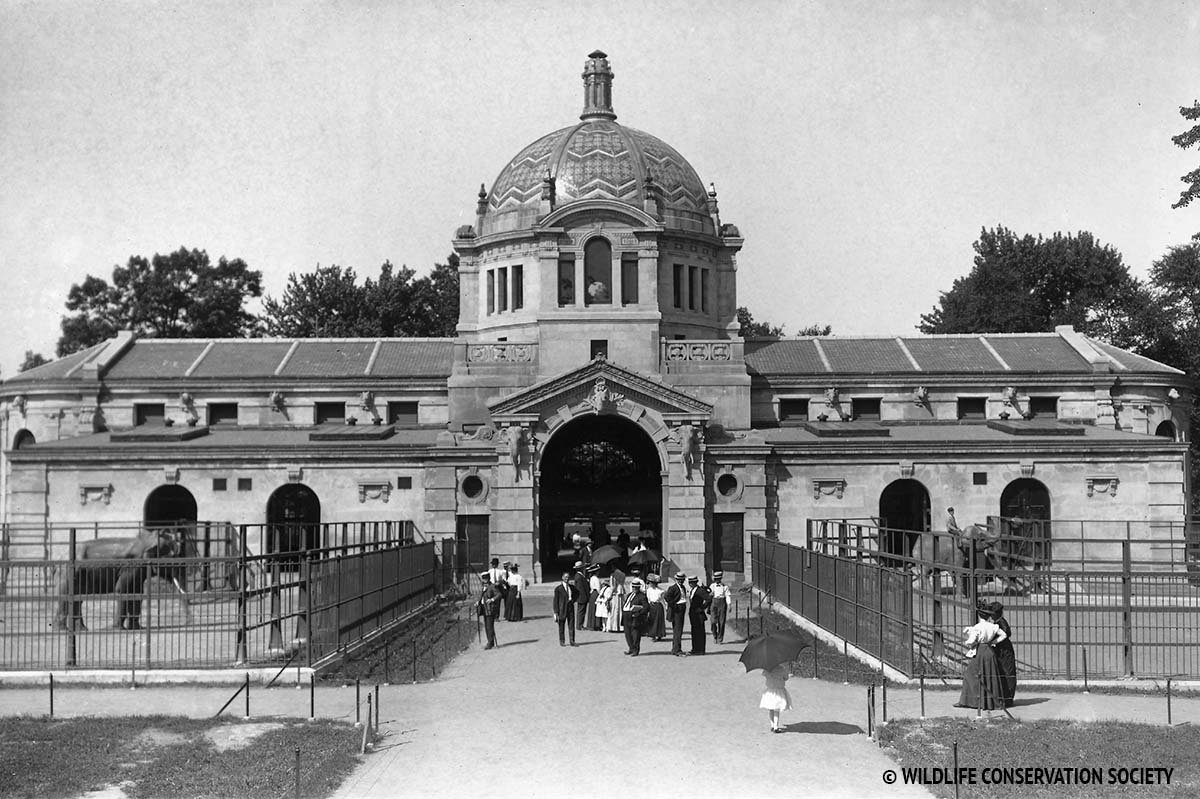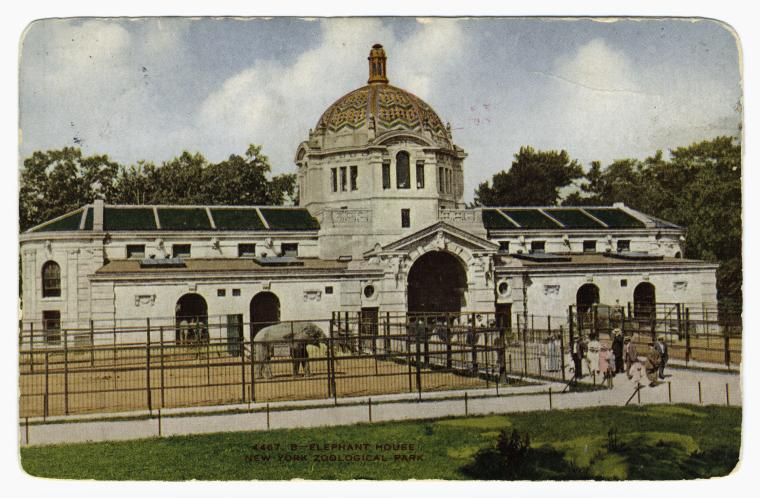 This building rn is an Elephant house that was built at New york zoological park.
This here is gonna be what i base the Flamingo house off.
I will show the zoo in time, I just wanna get it some what set up with the First exhibit and all the staff facility's done.