Community Manager
Frontier
Greetings Commanders!
The Elite Dangerous team would like to take this opportunity to celebrate you, our commanders spread across the galaxy, with the possibility of featuring you in one of our upcoming videos!
The video itself will be a bit of a surprise, but in preparation for it, we'd like you to provide us with screenshots of your Holo-Me avatar as they appear in the Holo-Me customisation screen, making sure to capture the whole screen so we can crop the image appropriately (example below).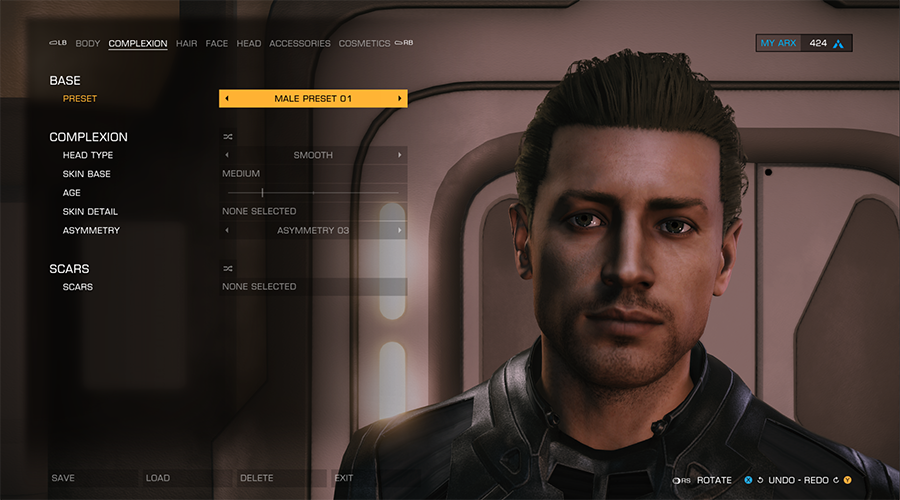 Send your screenshots to us at
community@frontier.co.uk
along with your CMDR name included! Only entries matching the description above and using the email subject: "
CMDR Holo-Me Screenshot - CMDR XXXXX
" where "
XXXXX
" is your CMDR name, will be accepted. If you would like to submit your Holo-Me, please do so by
Monday 30th March
. Not all entries are guaranteed to be included and we reserve the right not to include a given submission for any reason.
Thanks for your help, commanders - fly safe! o7
Last edited by a moderator: