hello evrrrryone, I want your help!
when I make a model tith _BC and NM, the model have a strange blue light reflection. I can see that when I have a black or dark texture.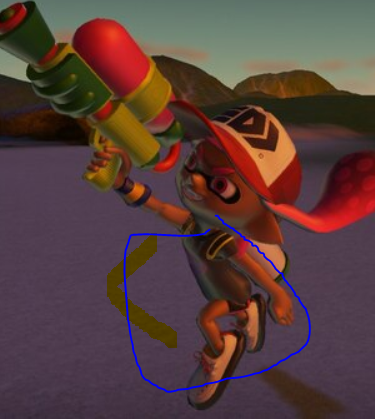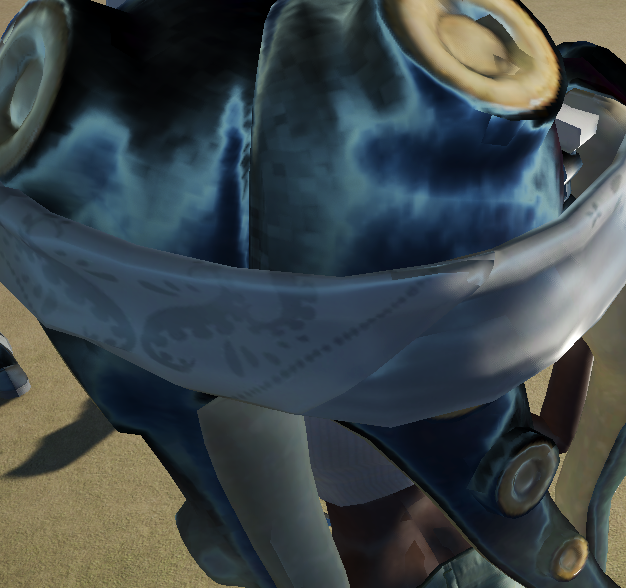 You can see beter if you download the model ingame. ptiyoshi1 or search splatoon or mario or peach.
nobody have an exemple of all texture uv bc nm rg ext... because I don't know what is _TRM
or _THC
(and convert texture for planet coaster)
THank you~~~~
Last edited: