FERN SHRUBS: of course I felt like this type of shrub needs to be added for a forest dwelling dinosaur exhibit as well as for any kind of prehistoric looking exhibit.



BANANA PLANT SHRUBS: Already apart of the forest default tool in terrain tools it could serve as another type of shrub and at eye level with the dinosaurs and it would be wonderful if Frontier could Implement a shrub tool like this in the picture.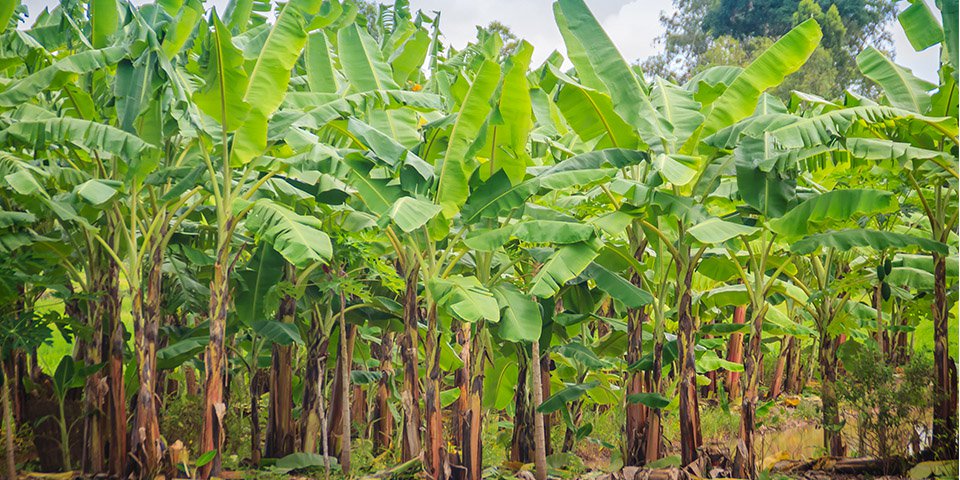 ALPINE FOREST: With Forest as a Default for making Forests in game we need Variety in this game for to bring tools as well and what better terrain tool to add Alpine Forest as secondary forest tool.

RIVER ROCK TERRAIN PAINTING: A lovely addition would make this game even twice as good with this terrain tool yes a lot of us want
shale
on all the Islands, but a river rock
terrain
painting tool might be better.

VOLCANIC ROCK PAINTING: of course we cannot forget volcanic painting since we've mostly spend our time on Isla Nublar and on the other Islands it would be cool to include another rock painting that is much darker and more volcanic.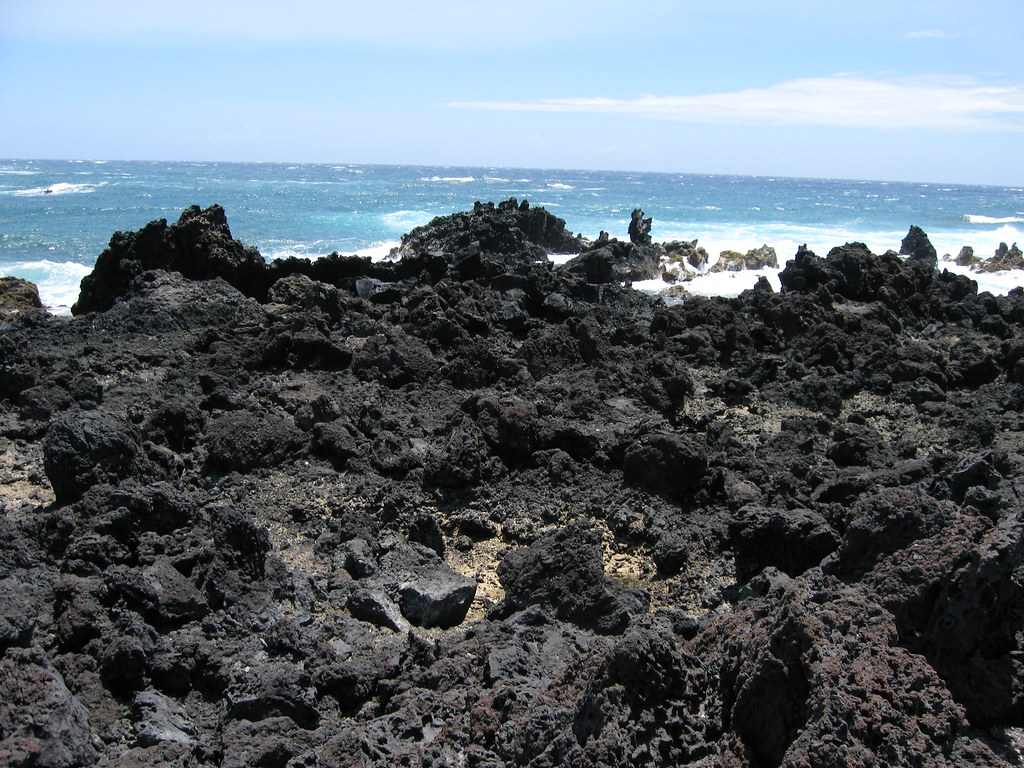 Last edited: