Hi, I've textured my model and named the textures as precised in the user guide, when I uploaded the .zip file of the model and its textures on the Thememaker's Toolkit it got uploaded without any issue but when in the game it seems the textures are not applied to the model.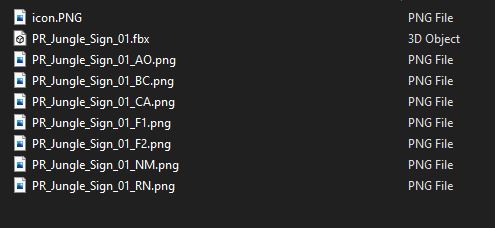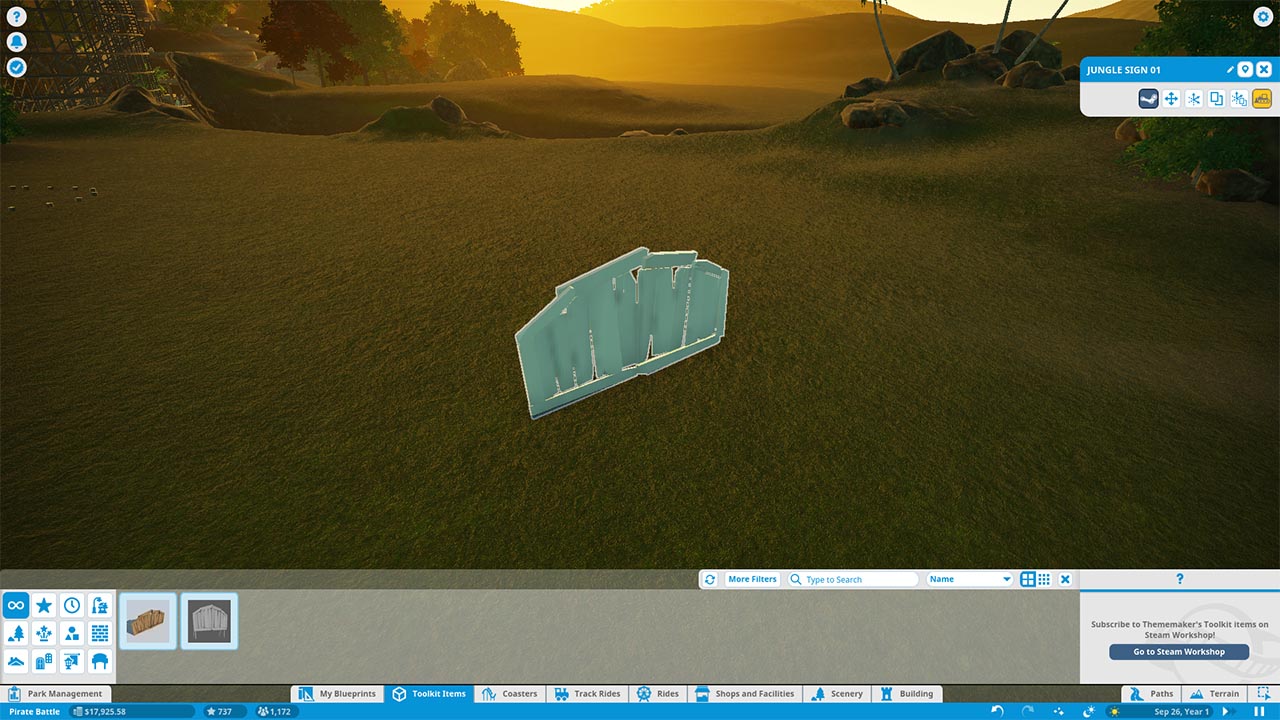 I work in Maya 2020, I used a Stingray PBS Material on my model hoping it would transfer properly as I saw it was this kind of material used in the Sample scenes of the Thememaker's Toolkit.
What is the proper way to make sure the textures will be applied to the model in the game (and with Maya in mind)?