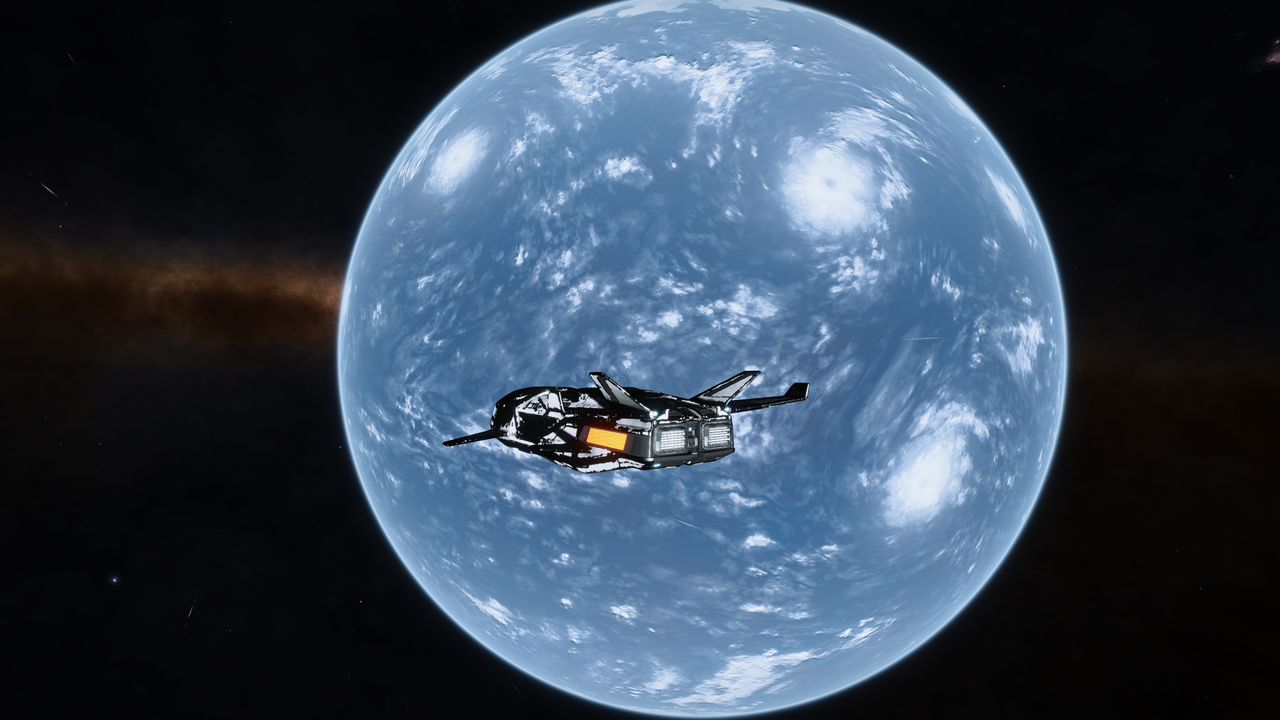 It times most ancient, when our ancestors set out in leaky boats of wood, hide and tar, the world seemed nearly endlessly large to them. Every day was fraught with perils they could only imagine - and imagine they did. Ancient texts are riddles with tales of "monsters" and all manner of embodiments of their fears. So too are the ancient records of humanity's ventures into space. Though they did not envision great and terrible beasts as their own ancestors did. Their fears, some more justifiable than others, were based on rudimentary scientific understandings, but always with them, their fears followed - fears of the unknown. It is that unknown that pushes me ever onward. The search for something unknown that drives me.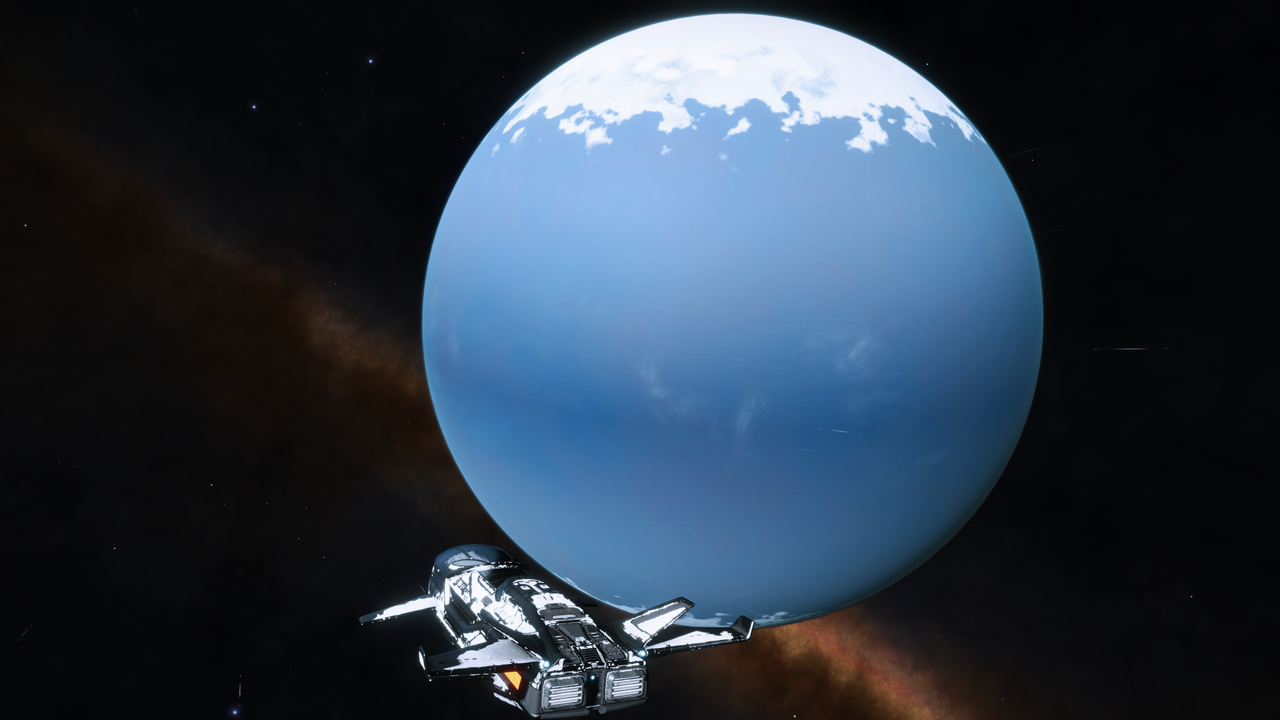 And while each of these new worlds I uncover is unknown to me, there is also a marked familiarity to each of them. Worlds of water, worlds of ice, of rock, of metals... each unique in their composition, their position within the galaxy itself, yet so many times so much like so many others I have seen.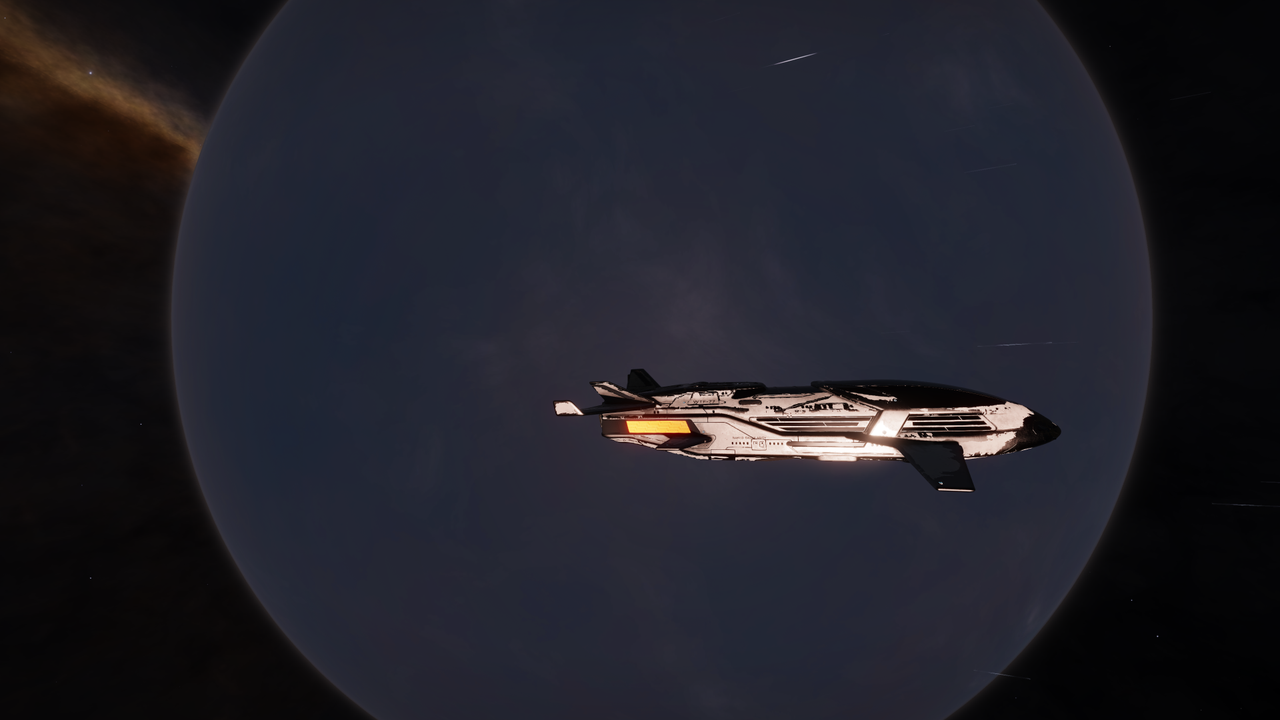 Darker, lighter, larger, smaller, illuminated by some other spectral type of star, yet still so much like so many others.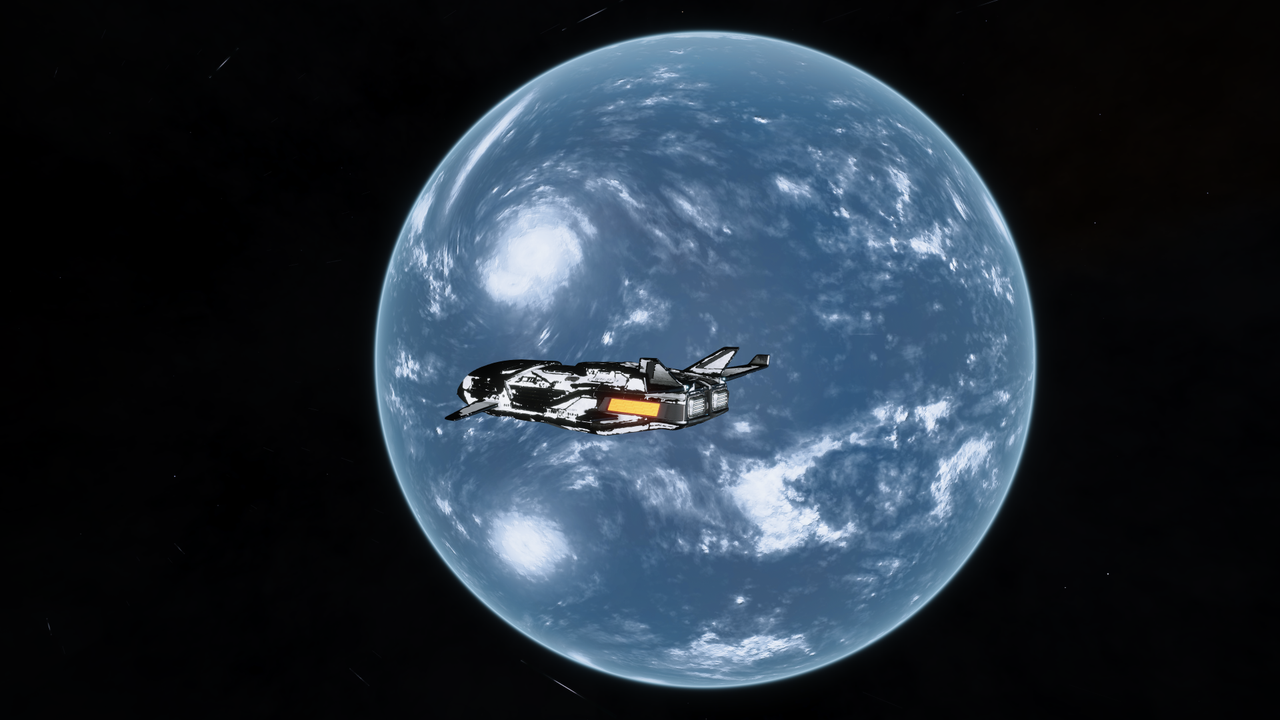 Tilted higher, or lower, longer days, longer years, shorter days, shorter years, gravity higher or lower than Earth's own gravity, and yet still not unlike each other to be truly different either.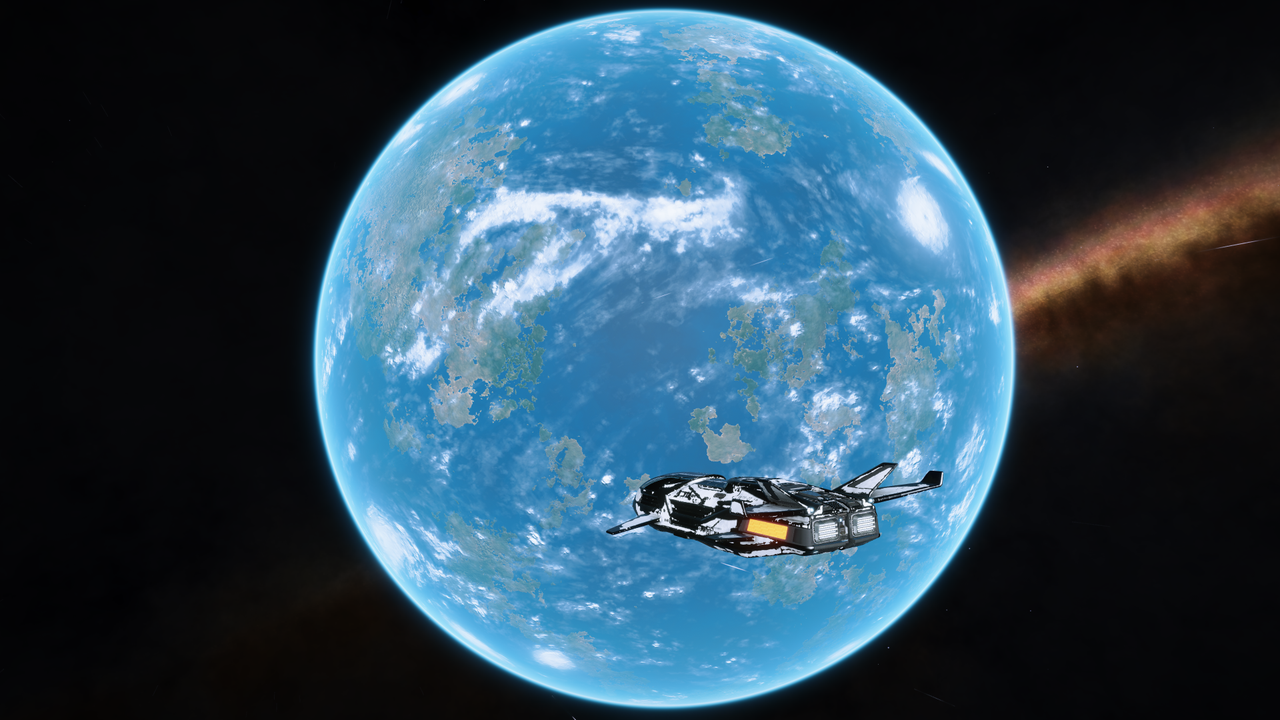 Like Earth, yet not Earth. The continents are different - larger, smaller, more islands north of the equator, or south. Larger or smaller polar ice caps, but still with an atmosphere that is more nitrogen than oxygen, varied trace gasses, but still continents of rock and sand and soil, separated by water.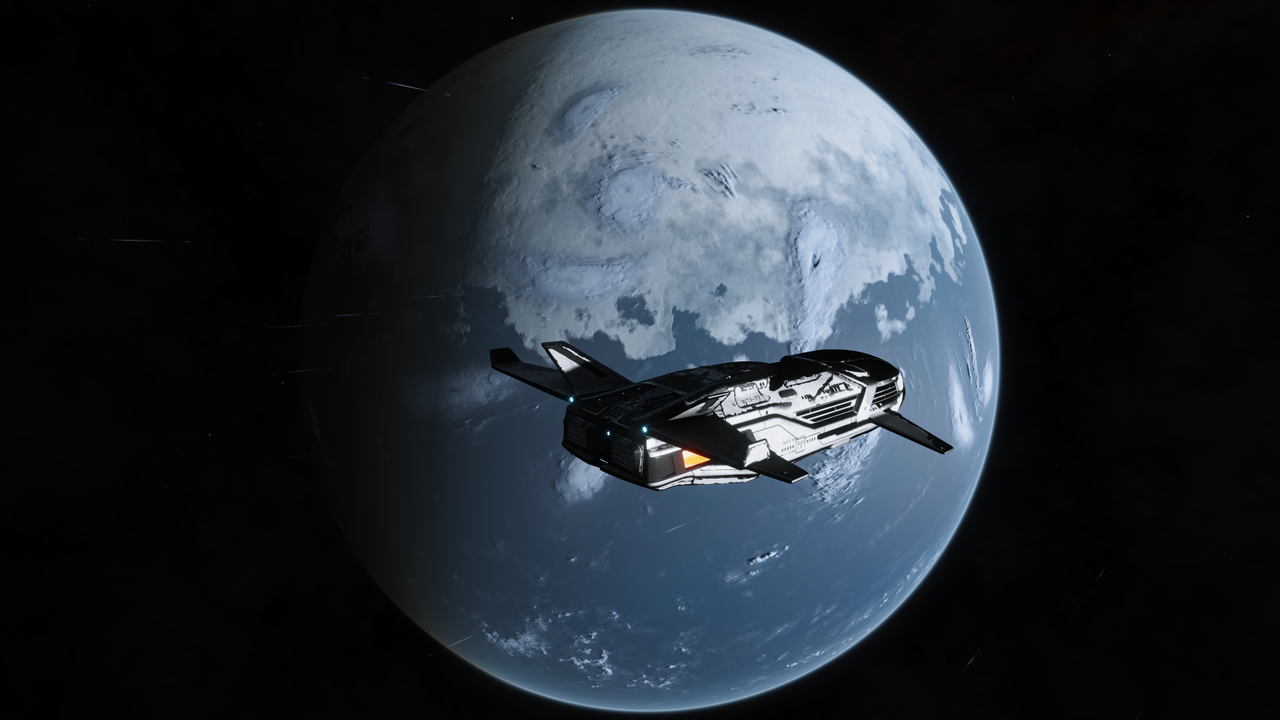 Each different, unique in its own way, much like the people spread across inhabited space. Carbon-based, organic, bipedal, biological organisms. They may disagree on matters of organization, on matters of leadership, on which side of a station they should enter and exit, but for all their differences, they are still the same.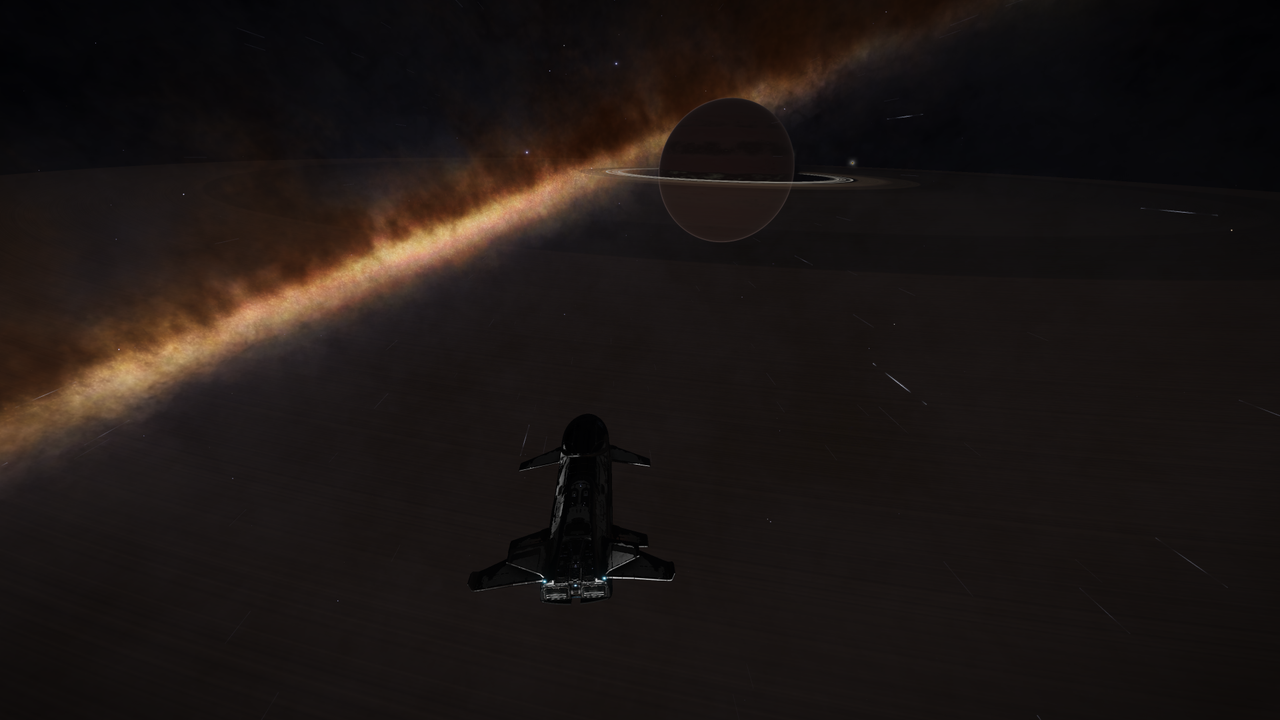 Some are more exceptional than others, some traits more rare. Much like this Class IV Gas Giant, with its ring system larger than the orbital distance of some planets.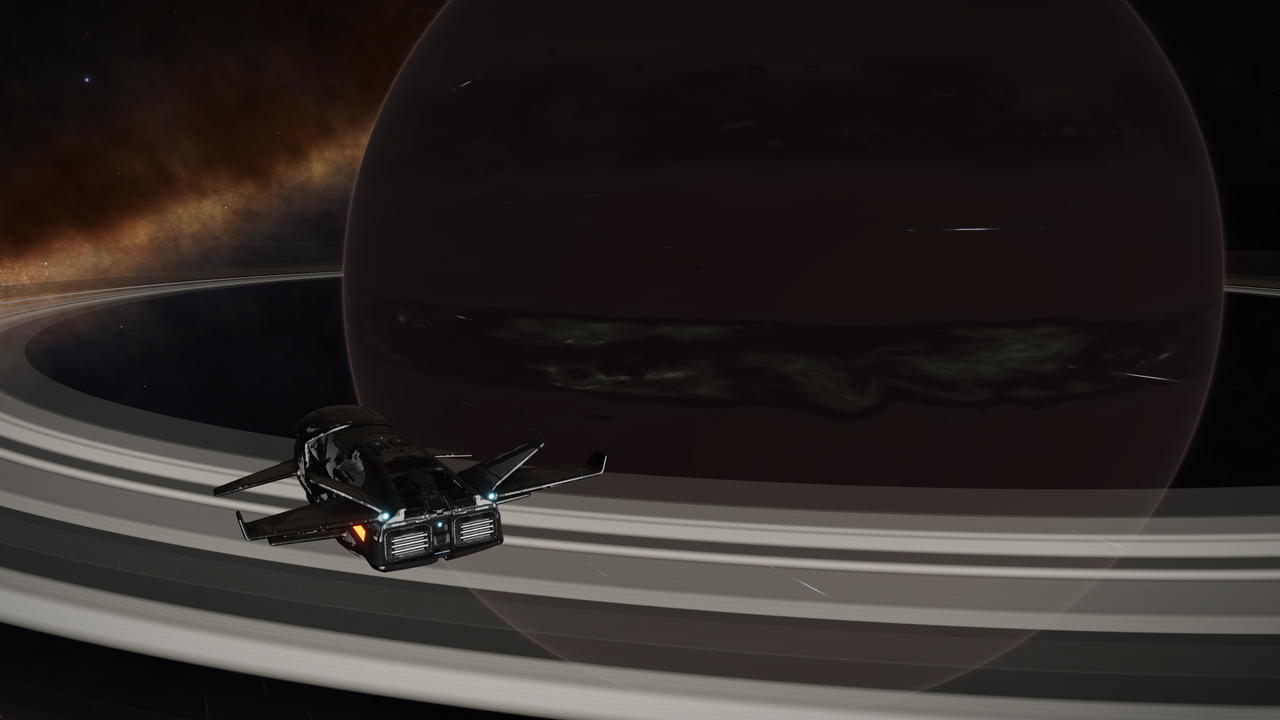 The coloration and patterns of storms may be unlike those seen anywhere else, yet at the same time, for all this difference, it is still little more than a massive ball of gas, held together by its massive gravity and atmospheric density.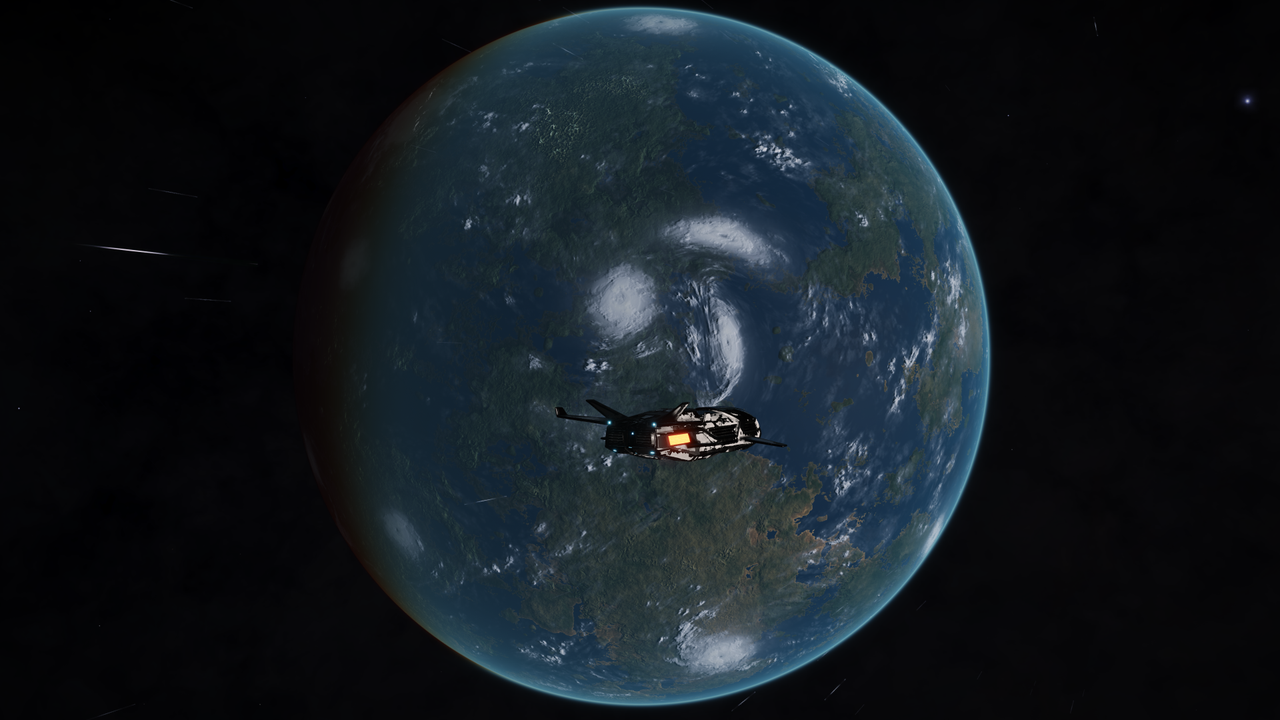 Like Earth, yet unlike Earth. Like Imperials, like Federals, like Independents and Allied peoples - for all those differences, they still have the same things in common, yet rarely will they acknowledge this, especially when, for whatever reasons, they've made up their collective minds to argue or fight over these minor differences with such intensity that they forget what it is that makes them more the same than they're willing to admit.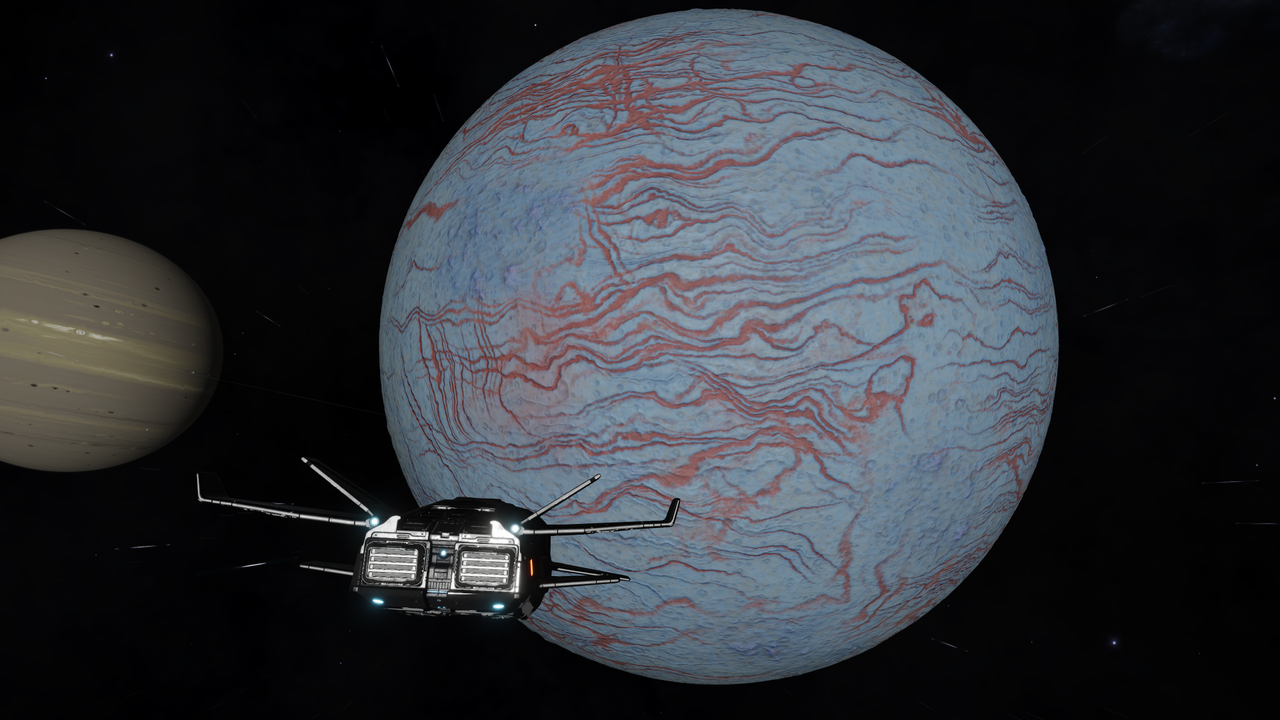 I don't know, perhaps it would be less of a headache for me to simply stop trying to understand people. It seems unlikely they'll ever really do it for themselves, understand themselves, and accept that each of them is different, just like everyone else, and they are far more alike than they are different. Like this icy moon - like so many other icy moons.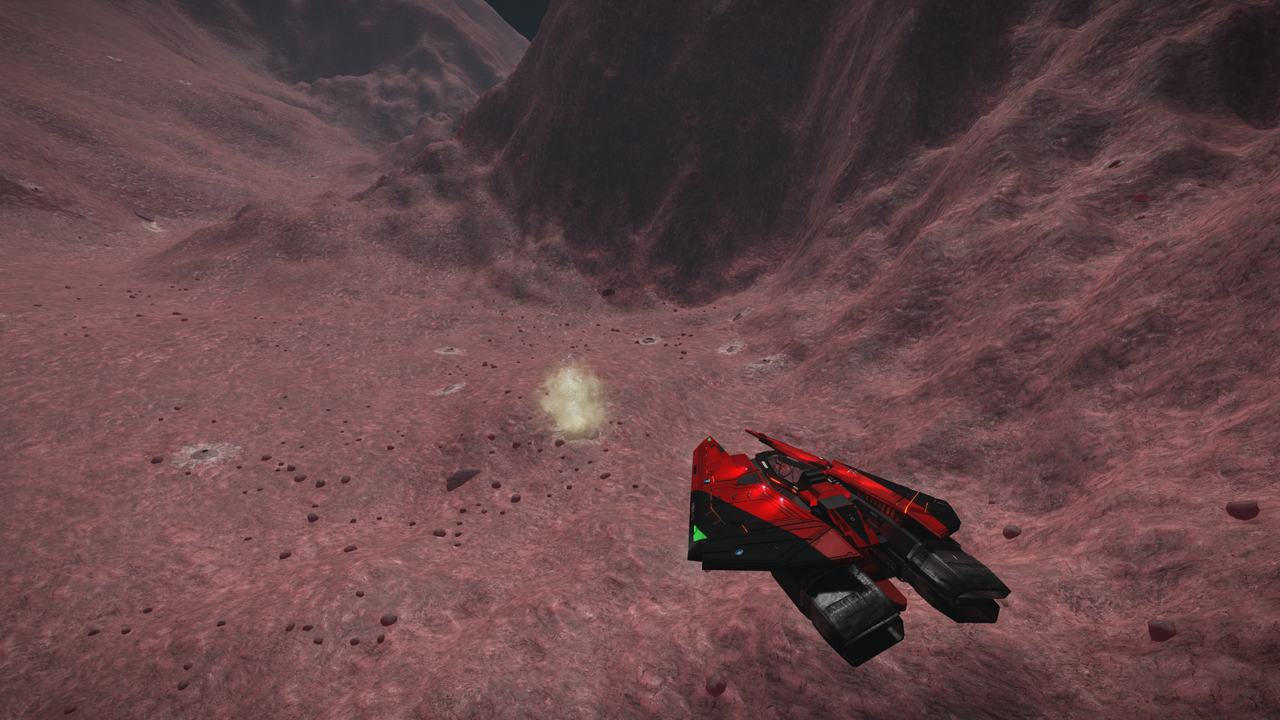 While they may not all have the same hues and spectrum of coloration, or feature geysers of carbon dioxide ice, they are all still balls of ice, adrift in a vast galaxy together. Perhaps it would simply be easier to explore the galaxy instead of my own thoughts, for here there be dragons indeed.