I have quite often the problem of visitors and staff getting stuck in the middle of a path, even if it is a 10 meter wide path without any obstacle. Sometimes there are hundreds of people stuck in the same place and I have to move them manually or delete the path. However, today for the first time, this problem has appeared outside the zoo as you can see in the image: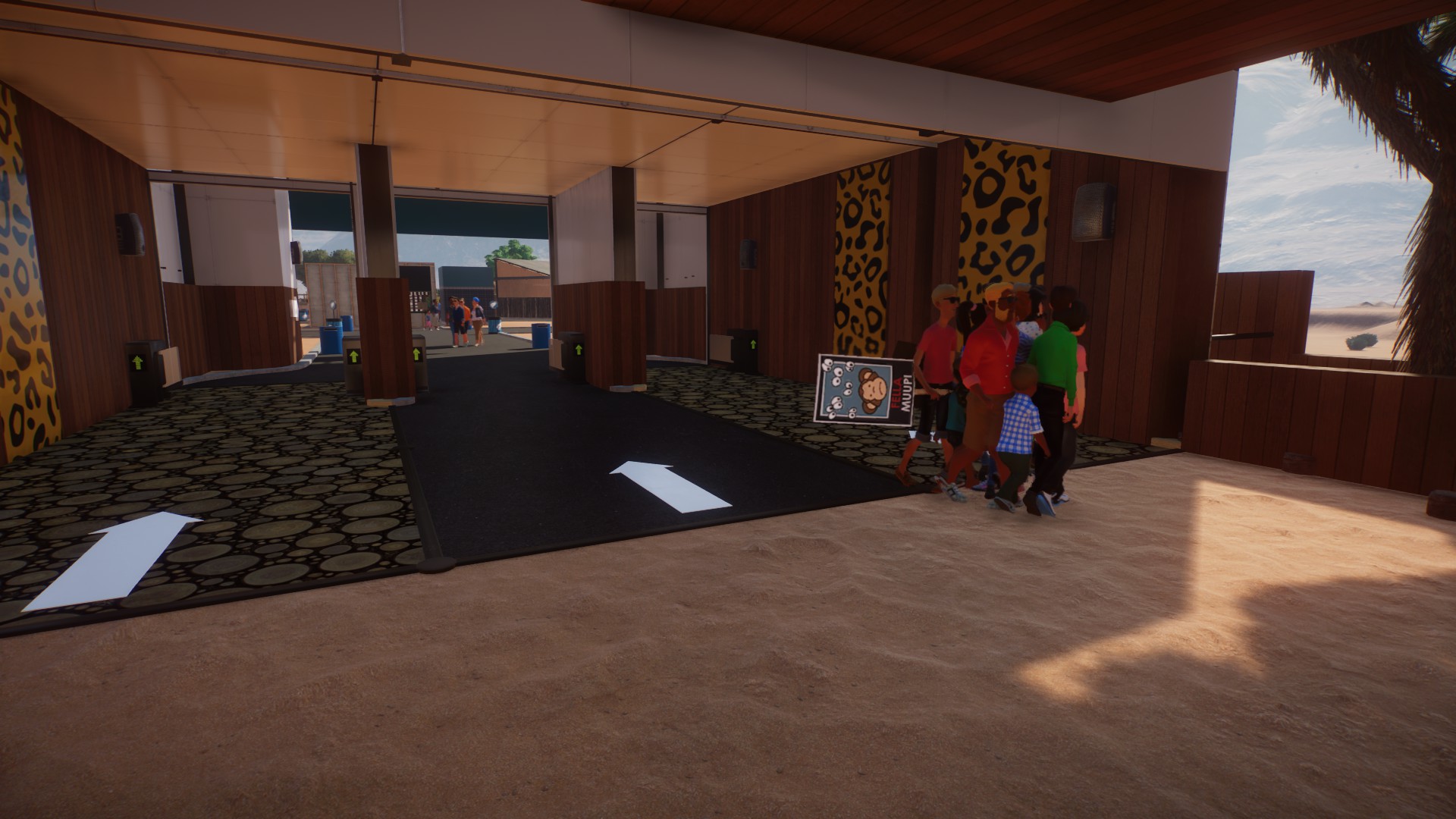 I can't move the people or delete the path. I have only 45 visitors in my zoo because many visitors arriving get stuck before being able to enter the zoo.
I'm not sure how the issue tracker works. I have seen that some people have the problem of people stuck and I have contributed adding the image, but I think more people must contribute before Frontier has a look at the problem. This is the link where I posted:
https://issues.frontierstore.net/issue-detail/19917
Should I create a new issue? or how can I send the file to Frontier? It's the first time I'm using the issue tracker and It's not very clear how to proceed.
Thanks in advance for your help!