Hey guys…Look, I've recently had lost interest in doing Cedar Plains….I truly am sorry to people who are fans of my RCT3 and PLC projects….There are times where I try to make this whole big grandiose realistic history behind my parks, and I try to stretch it out as far as I can with this sort of make-believe "Journal of an coaster enthusiast telling about his/her home park" format. The problem with that is…Eventually it gets dreadfully boring to do it that way, and sometimes you just wanna skip the "land clearing" teaser updates and cut right to the chase.
That's why with this park, I'm going to do something differently. I'm not going to do separate updates for every year, I'm not going to make this whole big grandiose backstory, I'm just going to be telling the history of Whispering Cliffs from its beginning to the present without any major fluff. It's going to be on a decade by decade basis, meaning each post is going to be a decade of the park's history….Everything has already been written up, so I won't have to make up my own updates as I go and suffer from writers block as a result. All I need to do is take pictures of my park to go with the paragraphs....
And without further adieu….
EARLY HISTORY: 1928-1967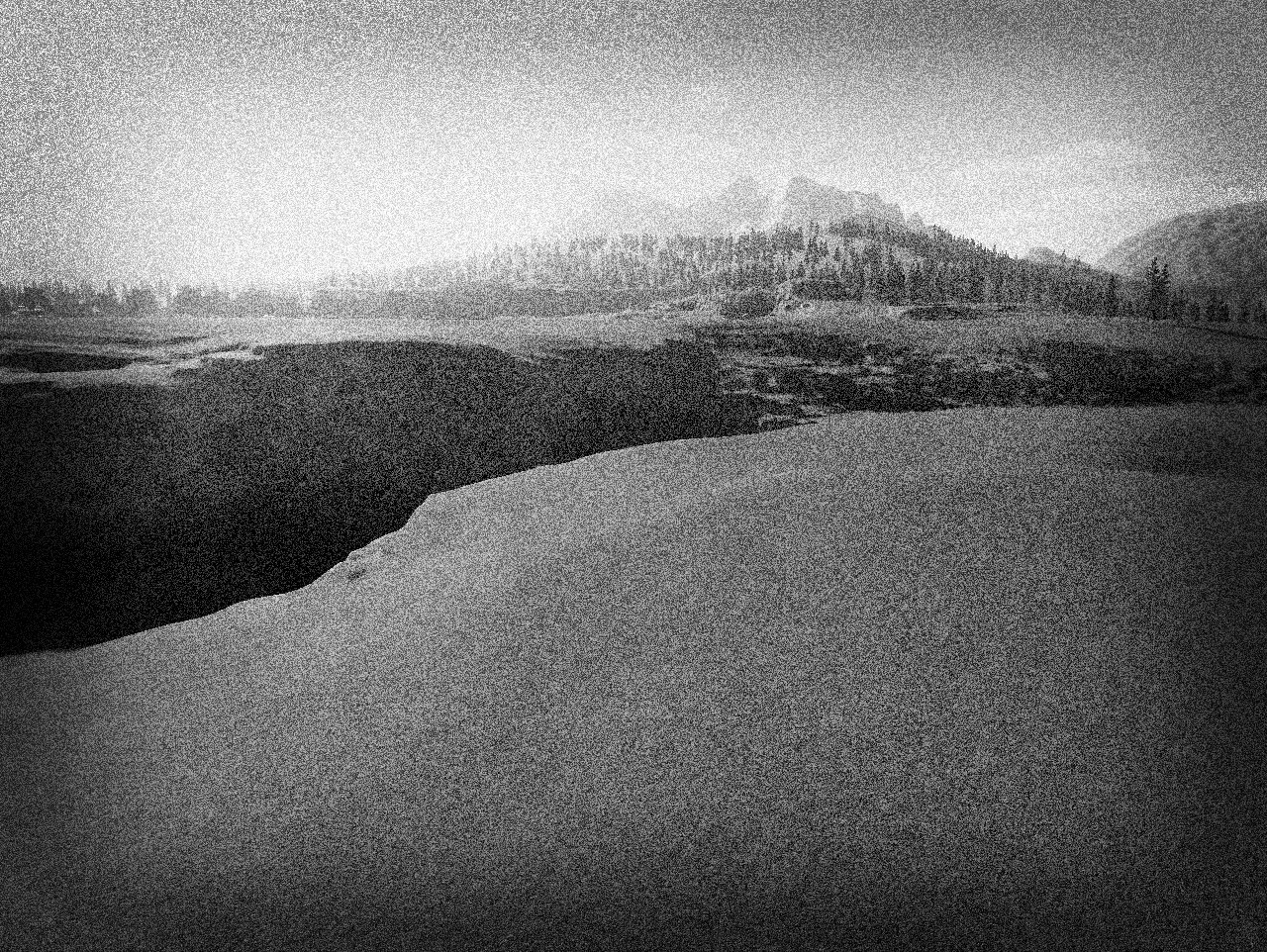 The history of Whispering Cliffs in Sturgis, South Dakota starts around the tail end of the roaring 20s, when Whispering Cliffs Park opened as a nature preserve and a dog walking park with a carousel. It became a popular relaxation spot in the local area. Slowly but surely, the park began to grow, with small amusement rides popping up throughout the park.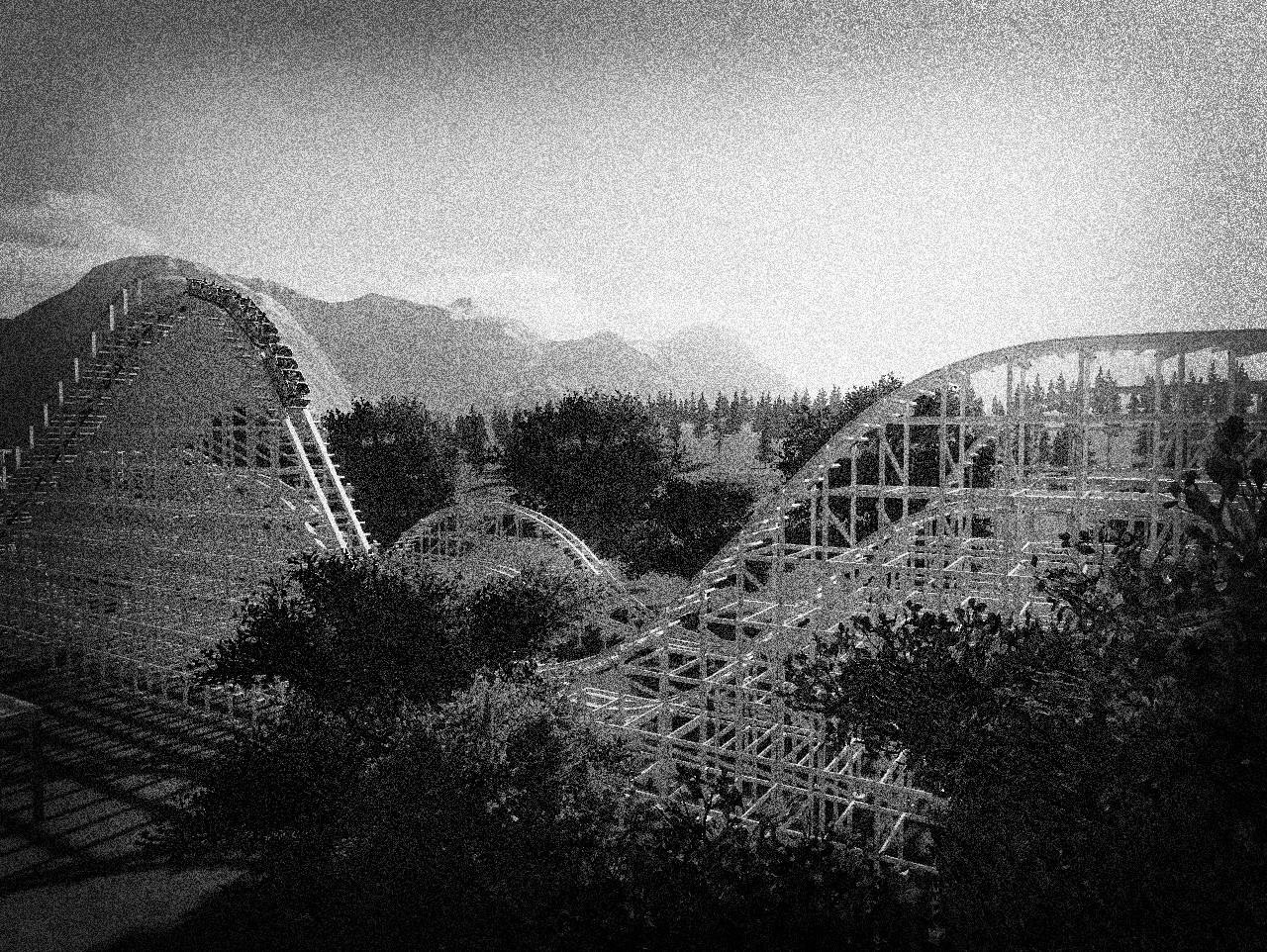 The economic downturn of the Great Depression didn't stop the construction of Whispering Cliffs very first roller coaster in 1932, an Ed Vettel designed wooden oval coaster by the name of Thunderbolt. While Thunderbolt wasn't as large as it's contemporaries, such as the Coney Island Cyclone, it still was a very fun ride filled with airtime moments which was designed to thrill for generations to come.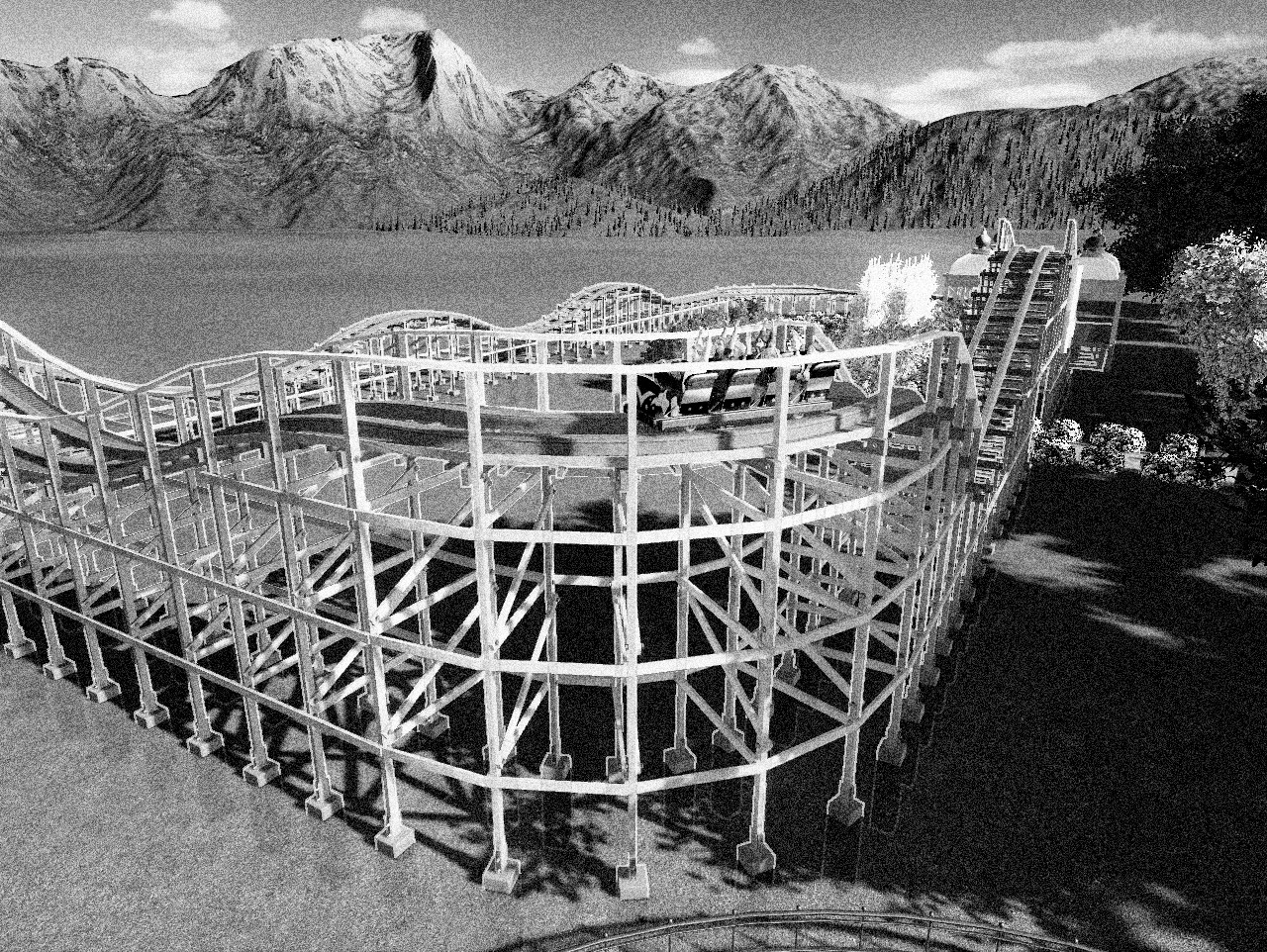 After the Great Depression came World War II, however that didn't stop the park from adding new rides and attractions, such as the Philidelphia Toboggan Company designed Thunderbolt Jr. A tiny wooden roller coaster designed for young children either not tall enough, or not brave enough to ride Thunderbolt.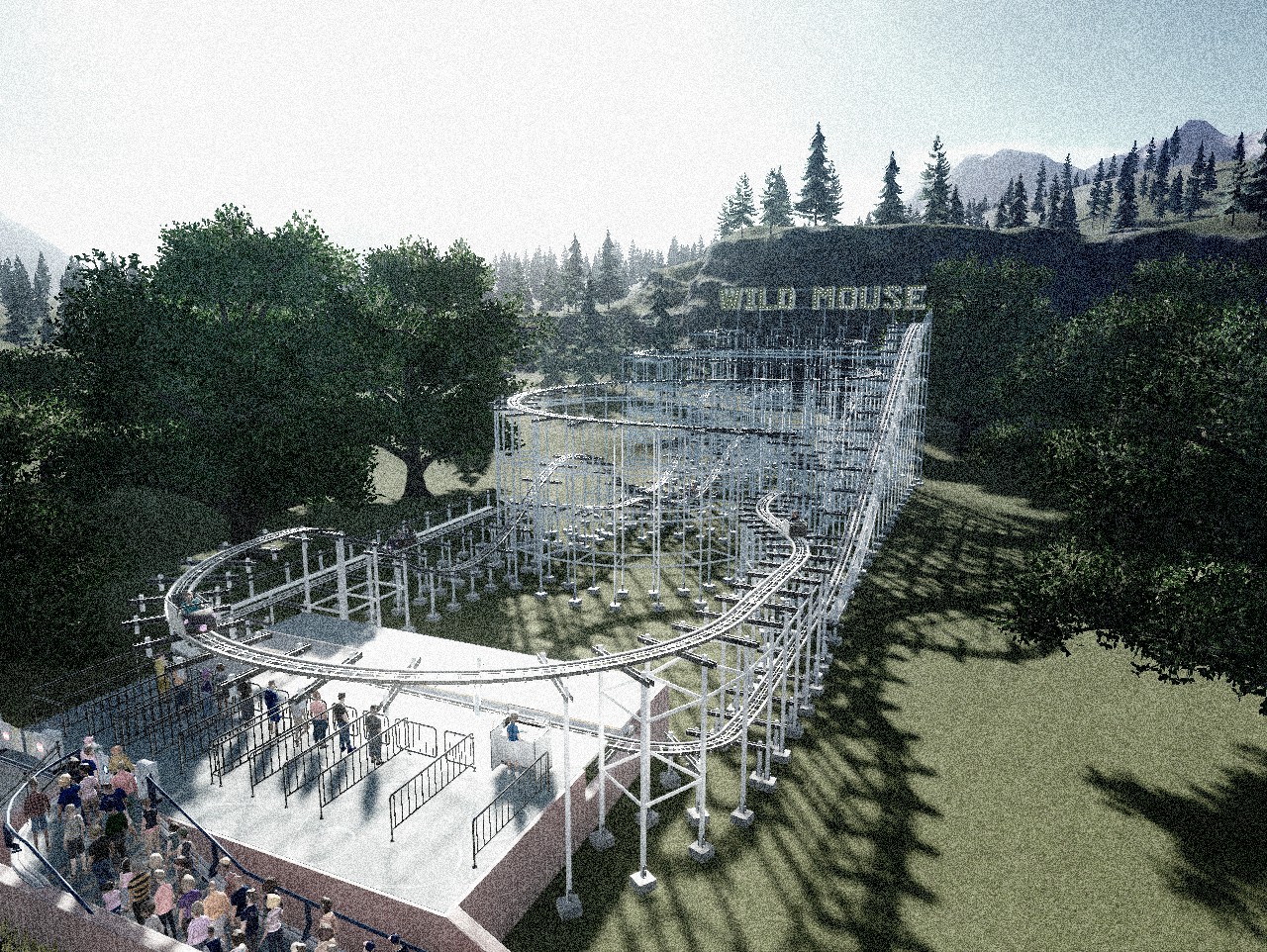 Whispering Cliffs, now a fully-fledged amusement park, continued to be a popular spot throughout the 1940s and 1950s, despite its small size. Then, in 1958, the park built its very first steel roller coaster. A B.A Schiff and Associates Wild Mouse coaster simply named Wild Mouse. This proved to be a very popular and well loved attraction in the park, attracting many more guests.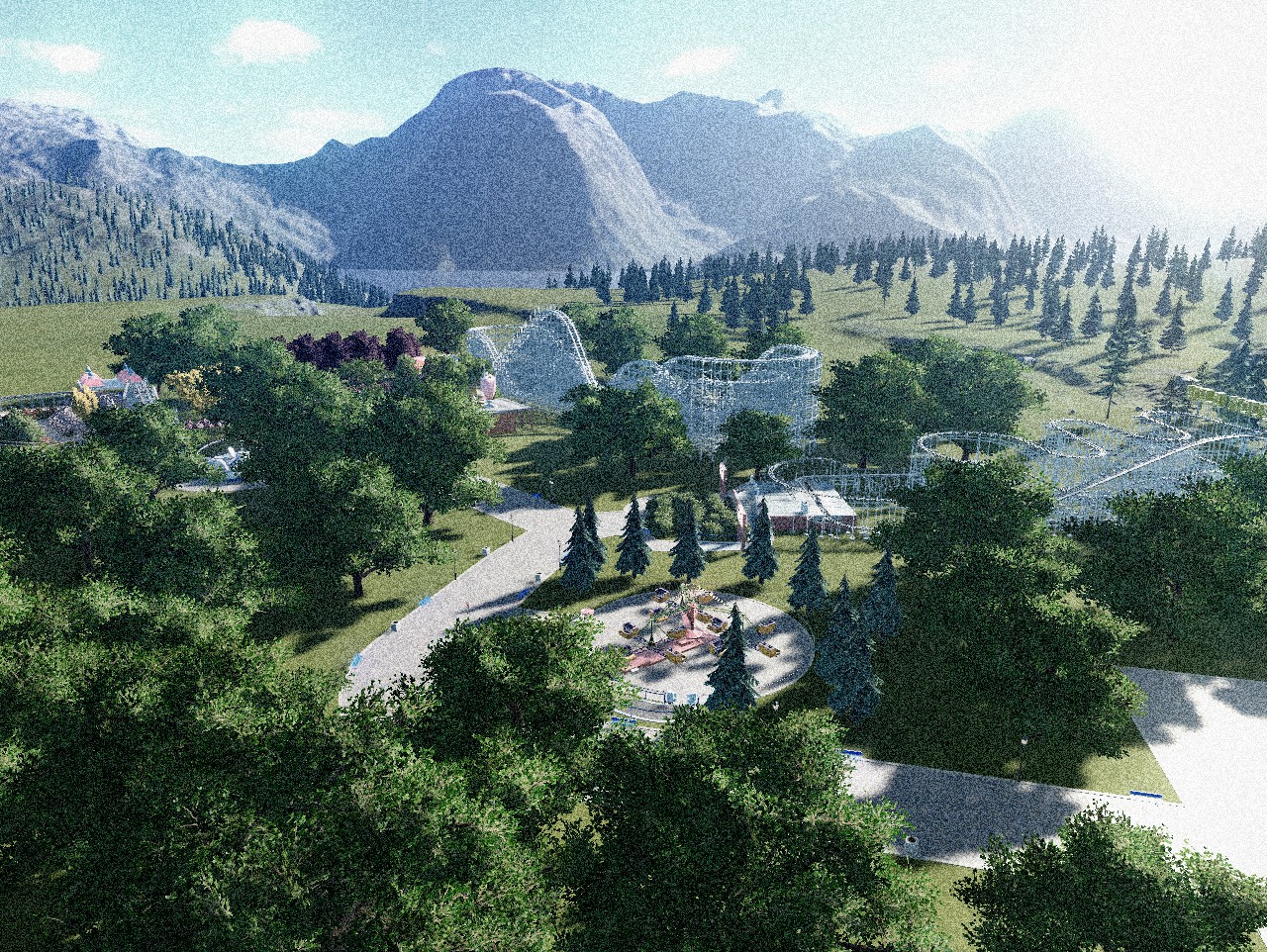 The park continued to operate into the 1960s, however…In 1967, everything started to fall apart….The original owners of the park found themselves in a period of financial distress, losing lots of money, and soon enough, being unable to afford to keep Whispering Cliffs open…They were forced to sell the park….By the end of the summer of '67, Whispering Cliffs closed its doors to the public and became Standing But Not Operating, or SBNO.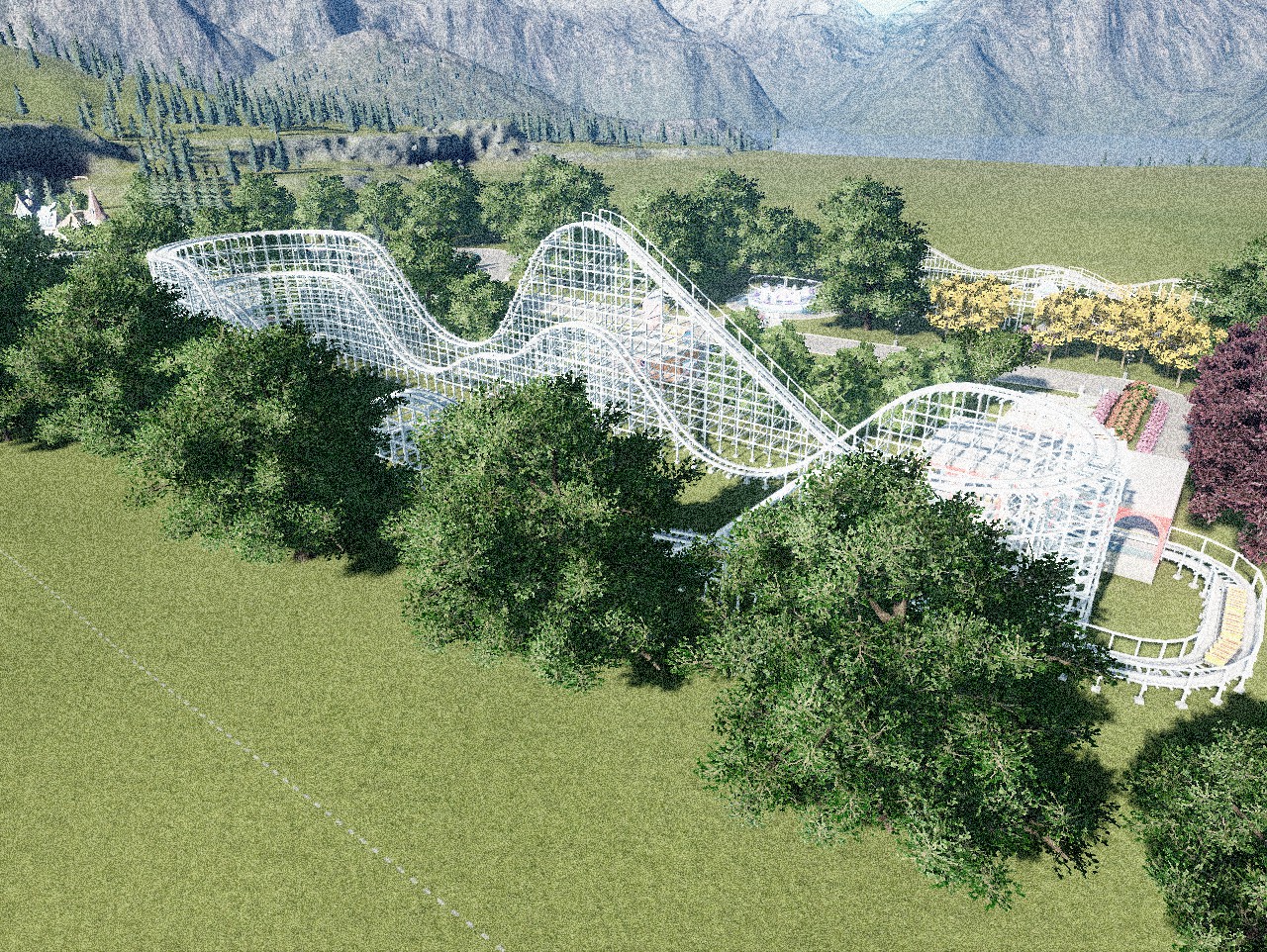 The future didn't look good for the park, a new housing project proposed in 1969 threatened the very existence of the derelict park, however…In that same year, another family bought the park…And had big plans for it….