Welcome to Ailurus Zoo!
First, despite its name, it will not be a zoo only for red pandas... although it will have some breeding groups. A red panda's zoo is something that I'll probably do in a future
This is my first sandbox zoo and to be honest, is a zoo that I'm developing without any planning. It started as a test zoo for the new buildings that I create, and its first serious exhibit to be created was the antilopenhaus, so I will start showing that part of the zoo. This zoo is being constructed with a look of a modest traditional zoo without many "theme park" themed decoration, and I used as an inspiration many European zoos that I visited. Most of the exhibits will be barrier free, without any fence or glass between guests and animals.
Hope you enjoy visiting Ailurus Zoo: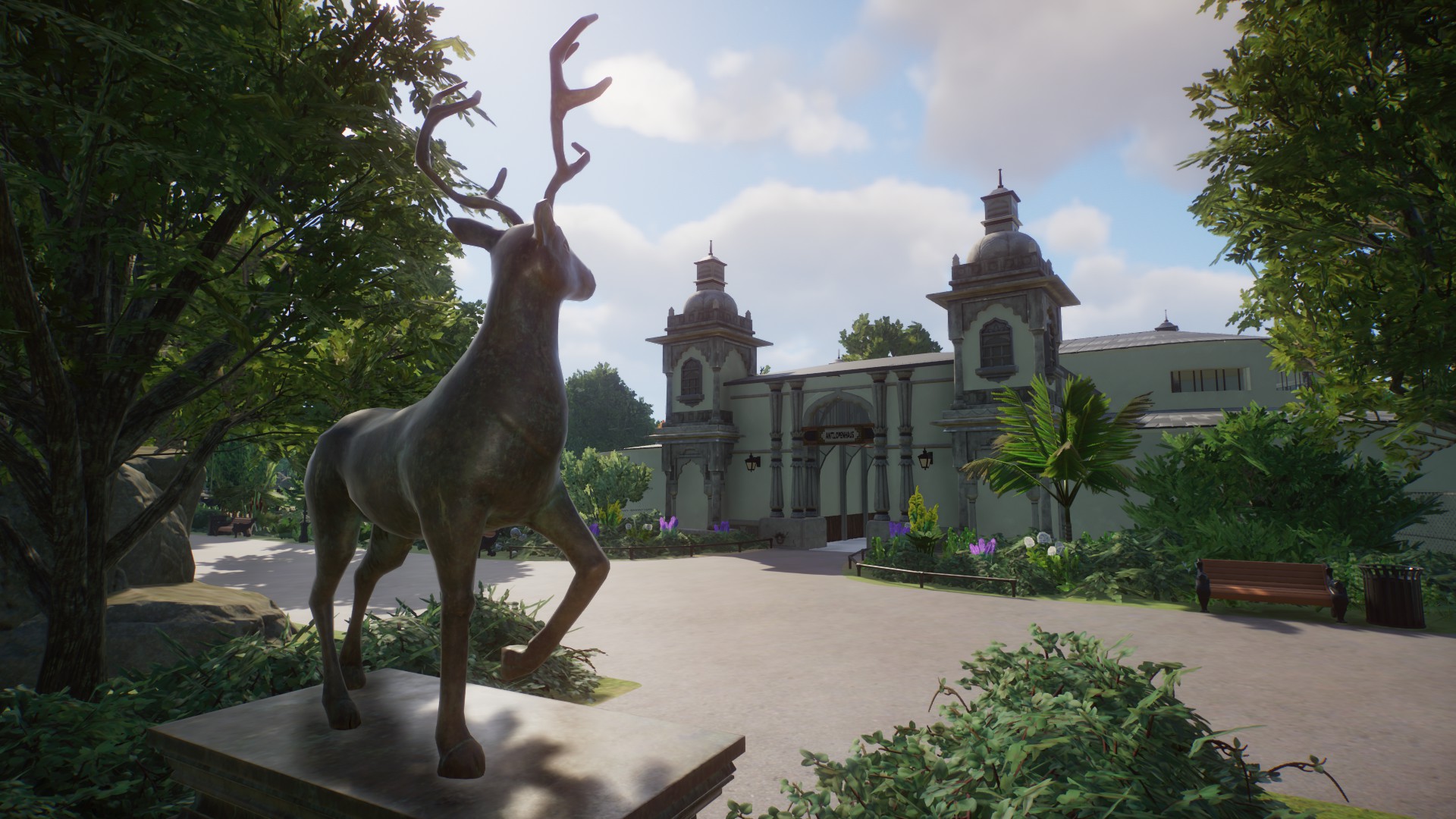 The antilopenhaus area contains three exhibits. The first one, is for okapis: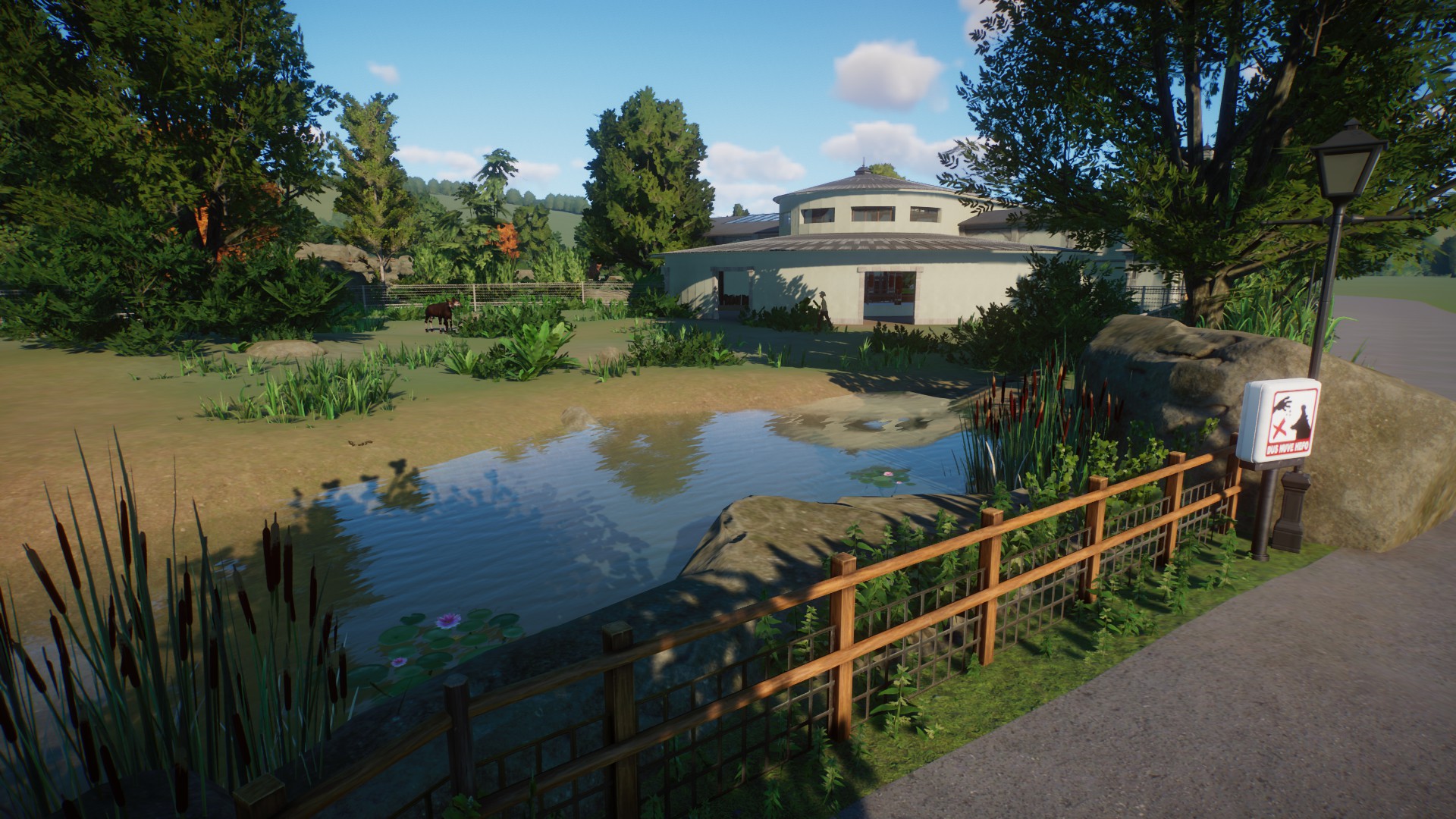 On the opposite side, there's the exhibit for nialas: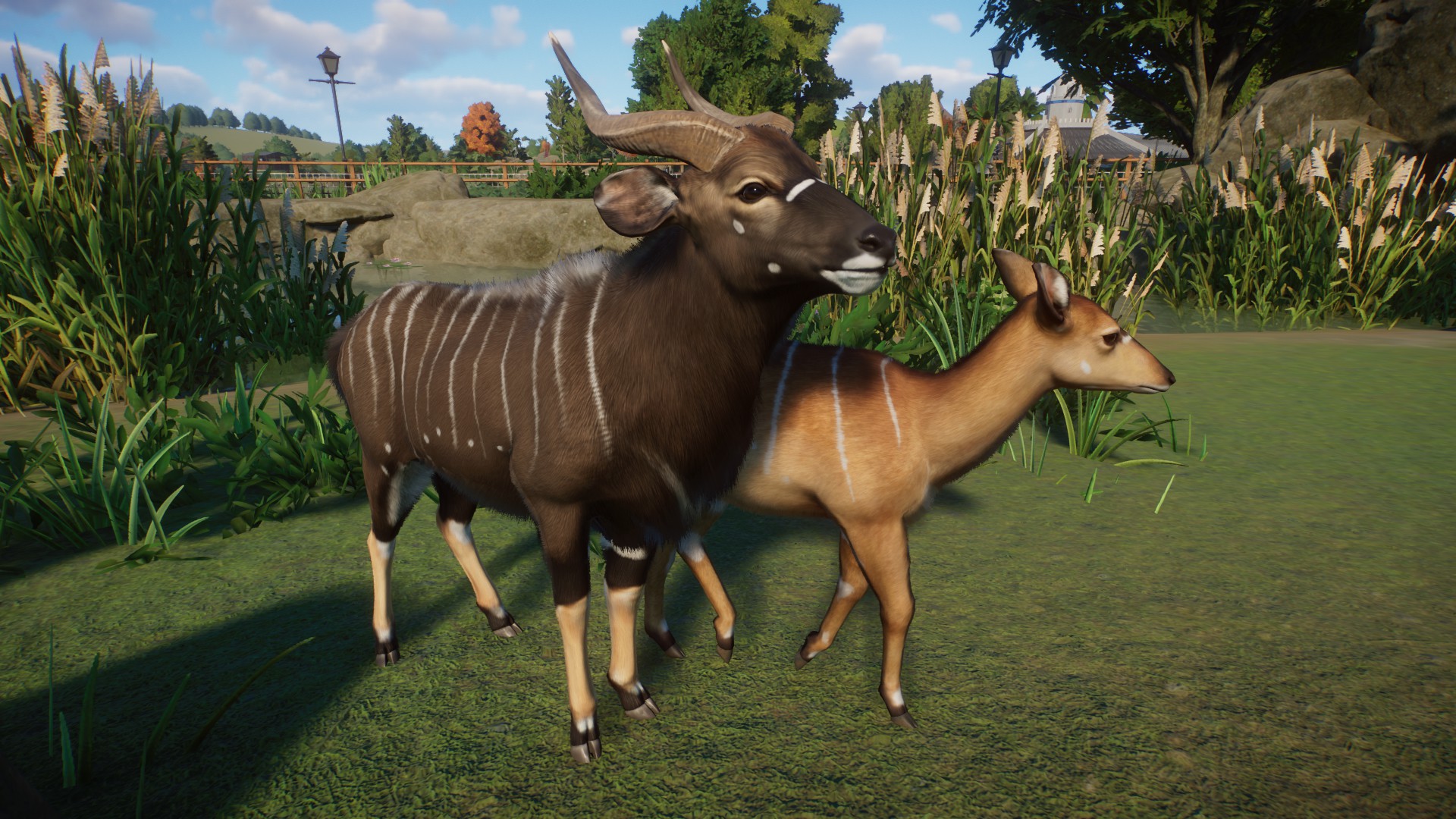 And last but not least, the biggest exhibit of the zone (and probably of all the zoo), the African Savannah. This is a big mixed exhibit that currently hold giraffes, gazelles and sable antelopes. Probably in the future I'll add more species or change the sable antelopes for other species.
As it is a very big exhibit, I'll show it better on next updates